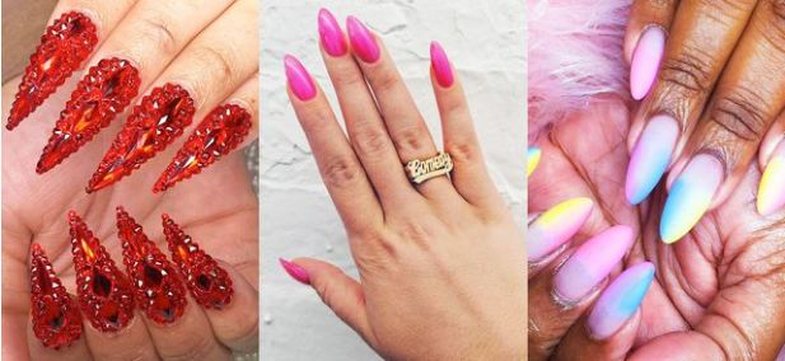 Stiletto nails, which should not be confused with any of these here: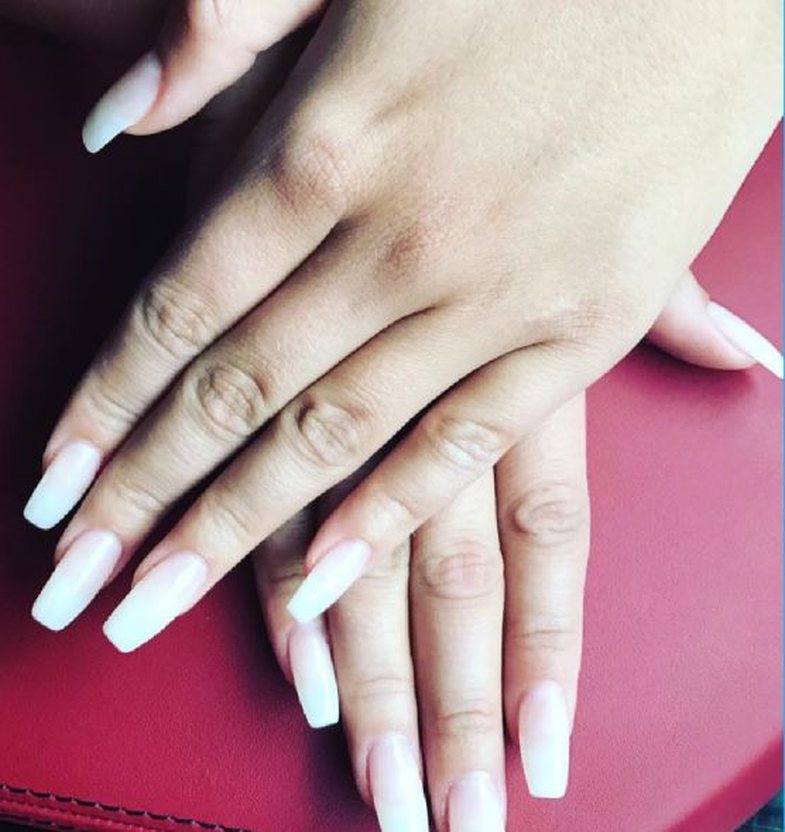 They are fixed as you heard it: (generally) tall, thin and terribly sharp! The model in question faded in 2015, where names like Kylie Jenner, Rihanna or Beyonce are directly related to the trend in question.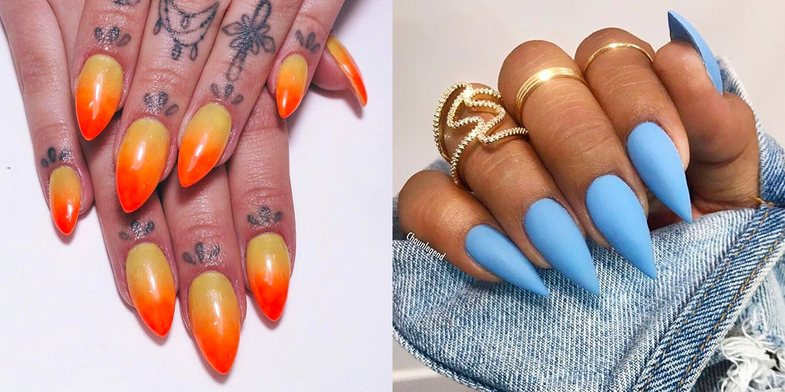 Despite the many forms that exist, stiletto nails still today are at the top of the popularity's preference.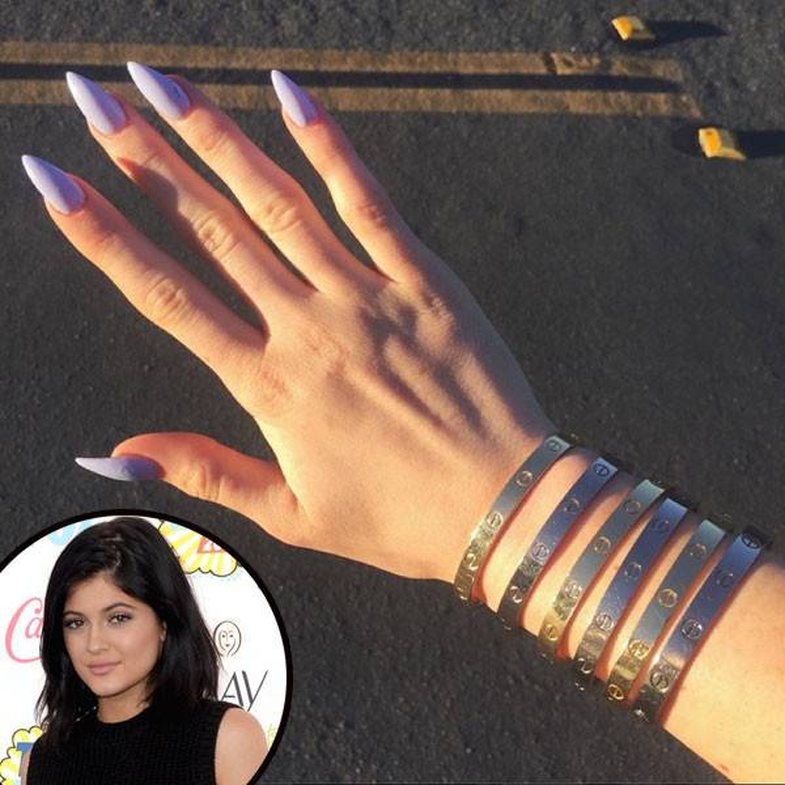 To inspire you, below you will be able to see the nails of international stars:
Cardi B
View this post on Instagram
Rihanna:
View this post on Instagram
Khloe Kardashian:
View this post on Instagram
Mel B:
View this post on Instagram
Nicki Minaj:
View this post on Instagram
Bhad Bhabie:
Halsey:
Beyonce:
View this post on Instagram
Blac Chyna:
View this post on Instagram
Kehlani:
Zendaya:
View this post on Instagram
Rita Ora: