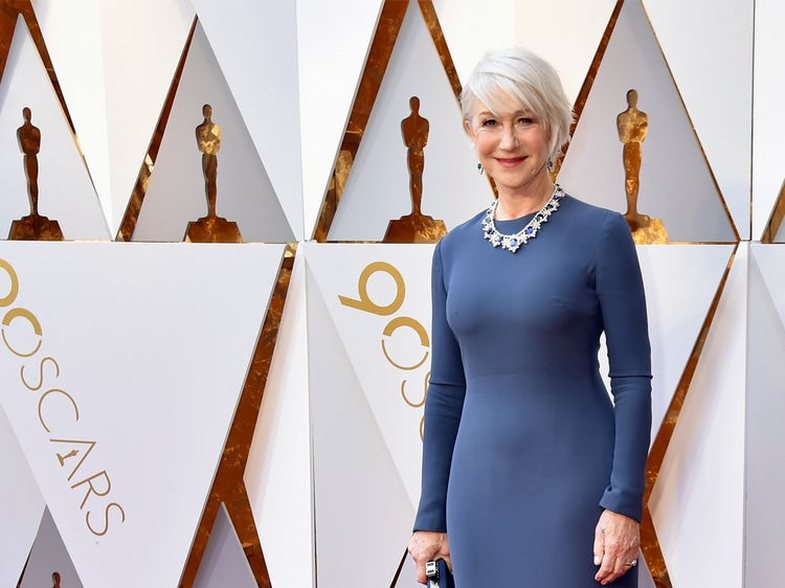 A toned body is important at any age, but of course this is becoming more and more difficult over the years. Keeping a healthy diet is half the battle - the rest is related to physical activity.
Fortunately, there are simple methods that help us to have the body we want. Believe it or not, but at the age of 73, Henel Mirren has an incredible body shape, all thanks to some exercises.
"It's a workout I've been doing all my life," she said in an interview for Hello! In 2014.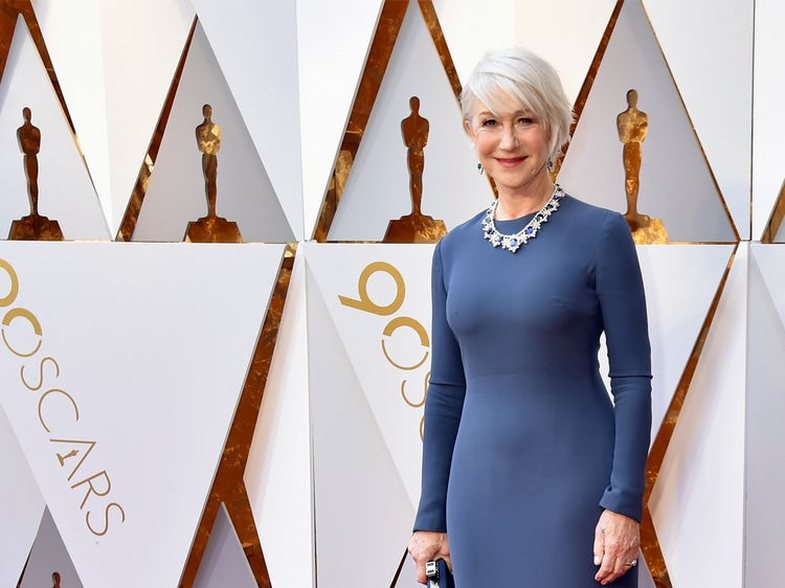 The exercise is known as the Five Basic Exercises (5Bx) and is said to be the favorite of Prince Philip and Charles. There are rumors that William and Kate are also the fans of these exercises.
Do not be afraid of the old video, as the exercises were created in the 1950s and include: traction, landing, pumping, jogging, jumping etc.
Check out this video that describes the way you work and start work. Summer is approaching.