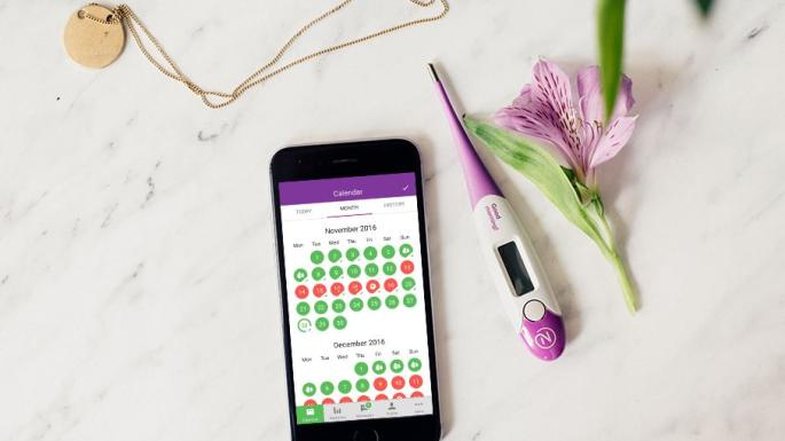 Quick question: What do you say after the doctor asks you when was the last time of menstruation? The odds are you wait a few seconds, think and finish by giving a general answer, like "a few weeks ago" or "a few days ago".

But that's not a good thing. Knowing everything about the menstrual cycle is not only needed for the doctor, but it also helps you gain knowledge about hormones and reproductive health in general.
Cycle changes, irregular bleeding, strong pains, etc., may signal various health problems. So, if something unusual happens with the cycle, you can not understand it immediately if you do not follow it continuously.
If you "tick" somewhere the data will make it easier for you to head to the gynecologist and it will be easier to understand what's going on.
Thankfully, there are many applications where you can enter all the information you need for the periods. The procedure is simple and lasts as long as you send a message to Facebook / Instagram.