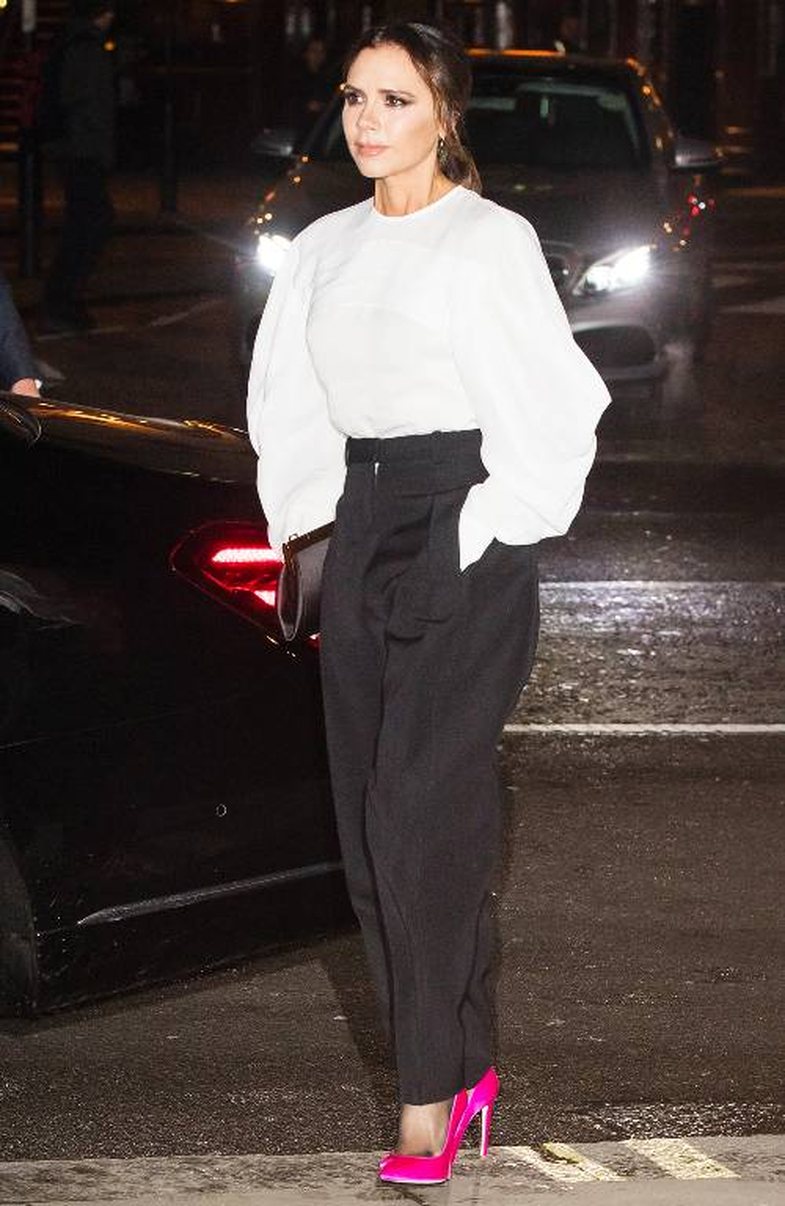 When you think of it, the presence of the royalists at a certain event brings the latter to other dimensions. Must be serious, classy and very, very refined taste!
Last night, Kate Middleton joined the galaxy "National Portrait Gallery" along with renowned names like Victoria Beckham, Kate Moss and others.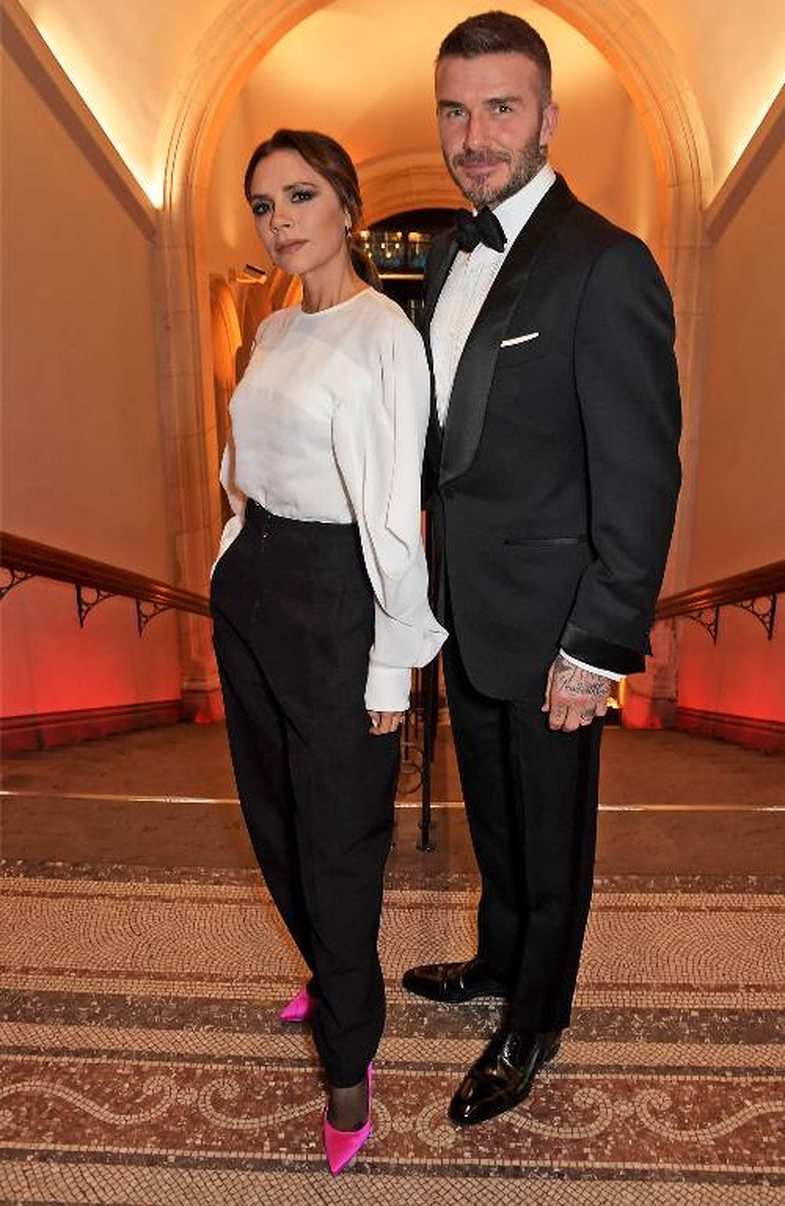 And as we are here, who did he think Victoria would give up its black (already historic) fires to replace it with the trend of the moment: FO-SFORE-SH-ENC-Ë-N.
The 45-year-old thought to make an interesting break of black and white contrast with a pair of pink neon styles.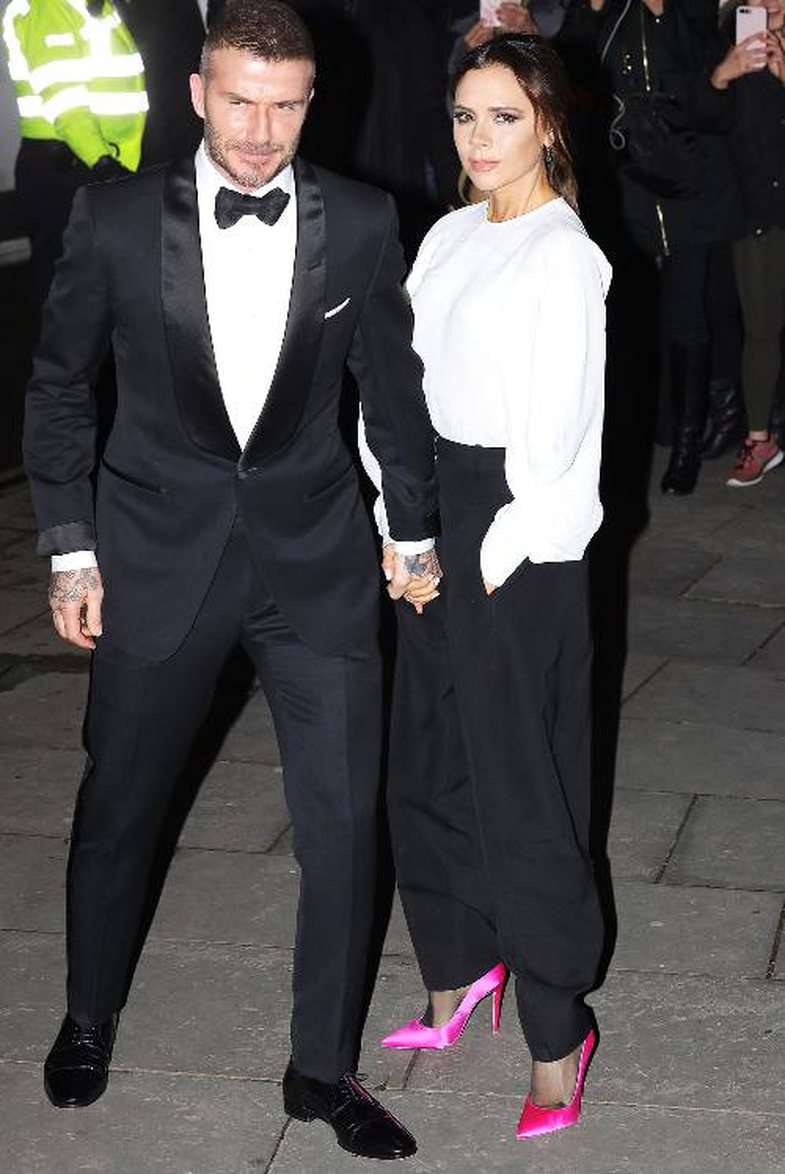 Due to Victoria's dress you can make the phosphorous colors part of your wardrobe, initially in minimalist proportions. Earrings:
A bag:
Or shoes:
To continue with golf:
Or jacket:
As for Kate Middleton, the 37-year-old again wore the "BAFTA 2017" dress from Alexander McQueen, coupled with some minor changes: