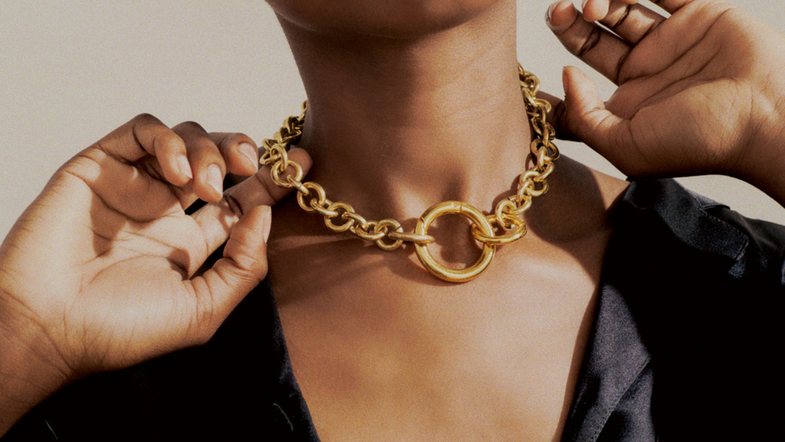 Some people prefer to avoid accessories as they feel more comfortable with as little trinkets on the body as possible. However the details give light, color and style of dress. For this reason, it is enough to choose the right accessories: minimalist and comfortable.
Chain pegs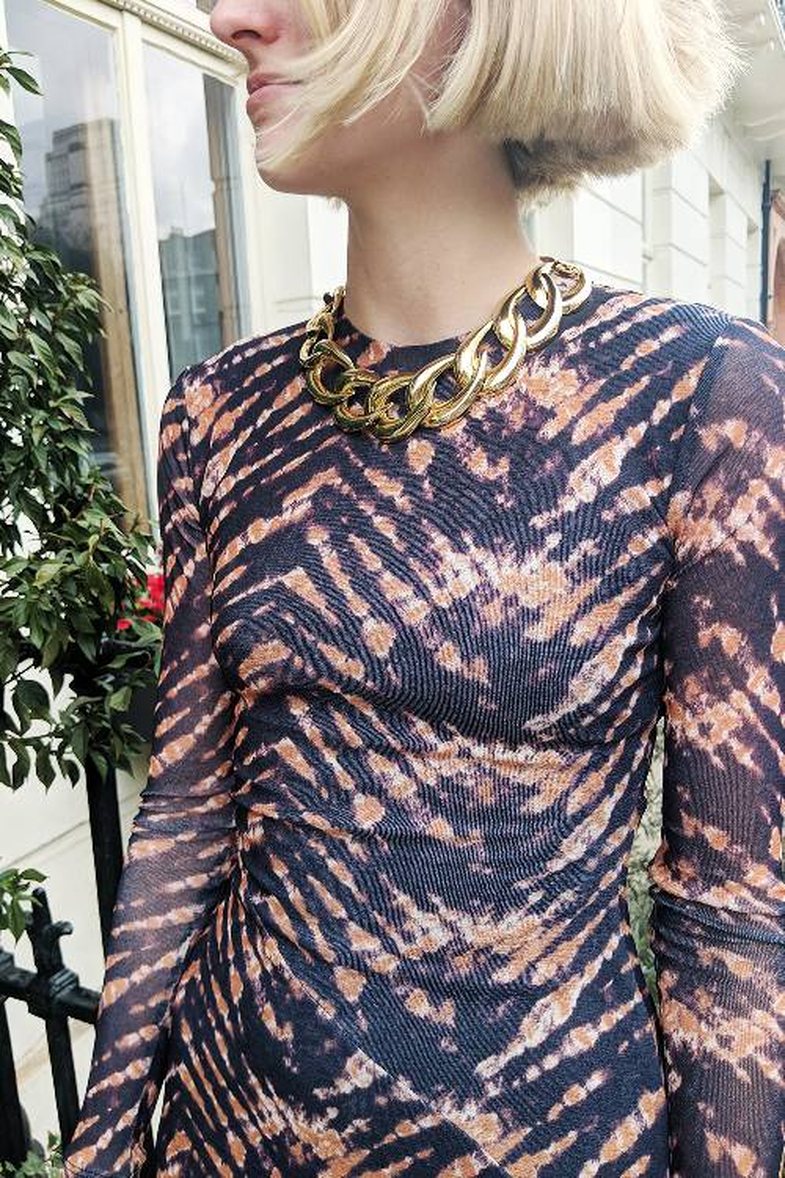 For nearly two years, such pegs are still in vogue. They go with white shirts and blouses. Little gold glow does not harm anyone.
Pearl earrings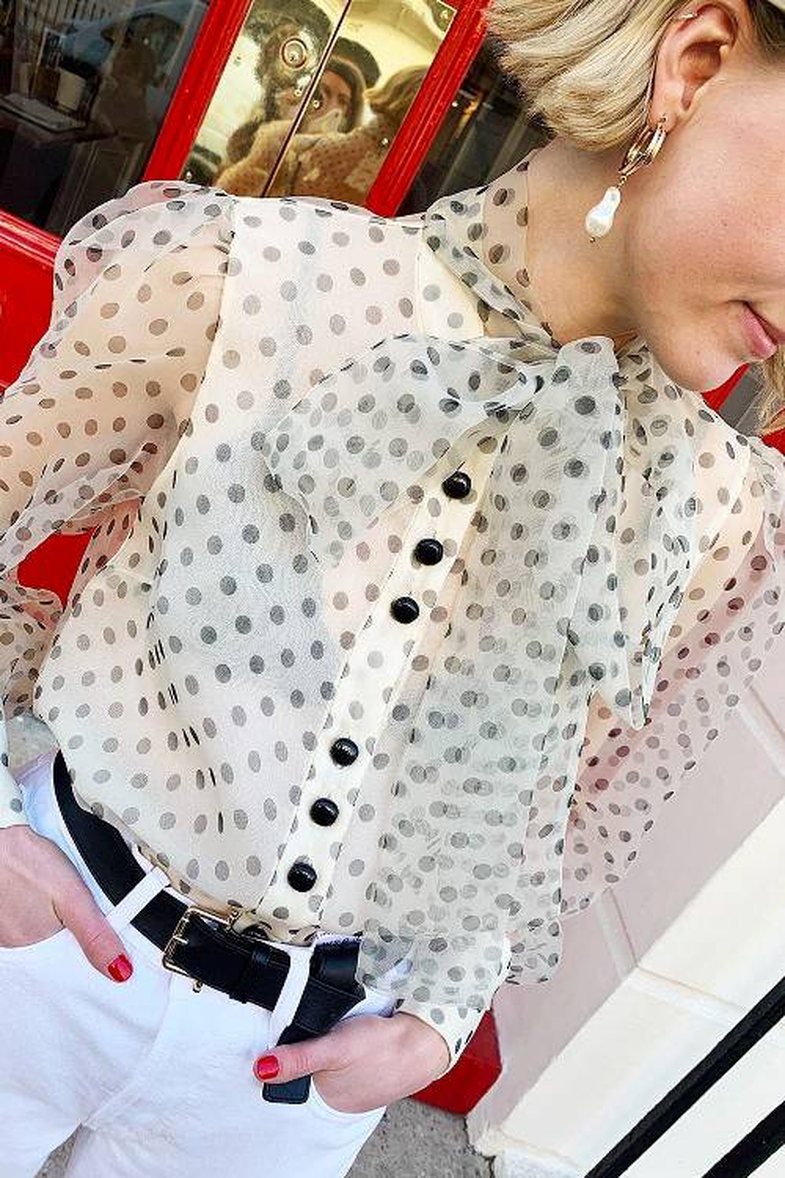 For anyone who keeps roots in the classics, this is the right choice. A long gem detail earrings will give light to the dress, highlighting the portrait. You are advised to keep your hair somewhat cramped and twinkle.
Simple pendant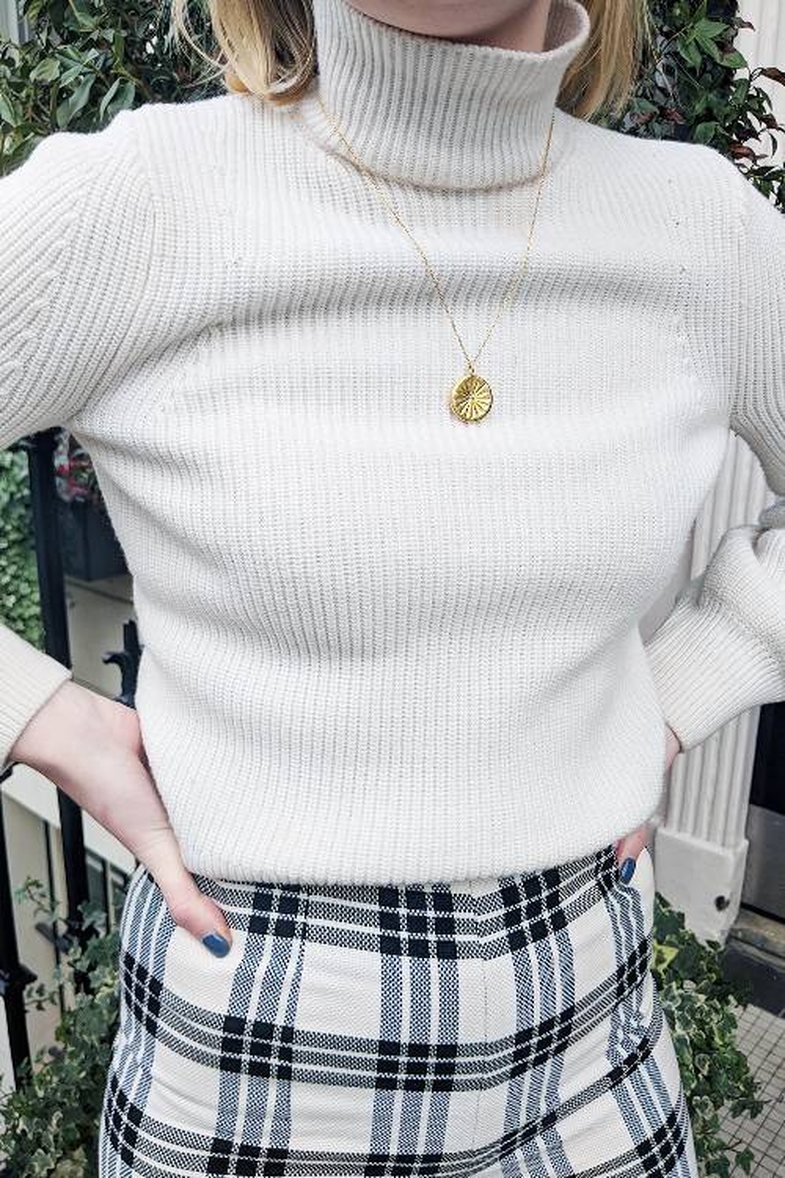 Typical for the 70s: a silk jumper and a simple pendant above.
Earrings round, simple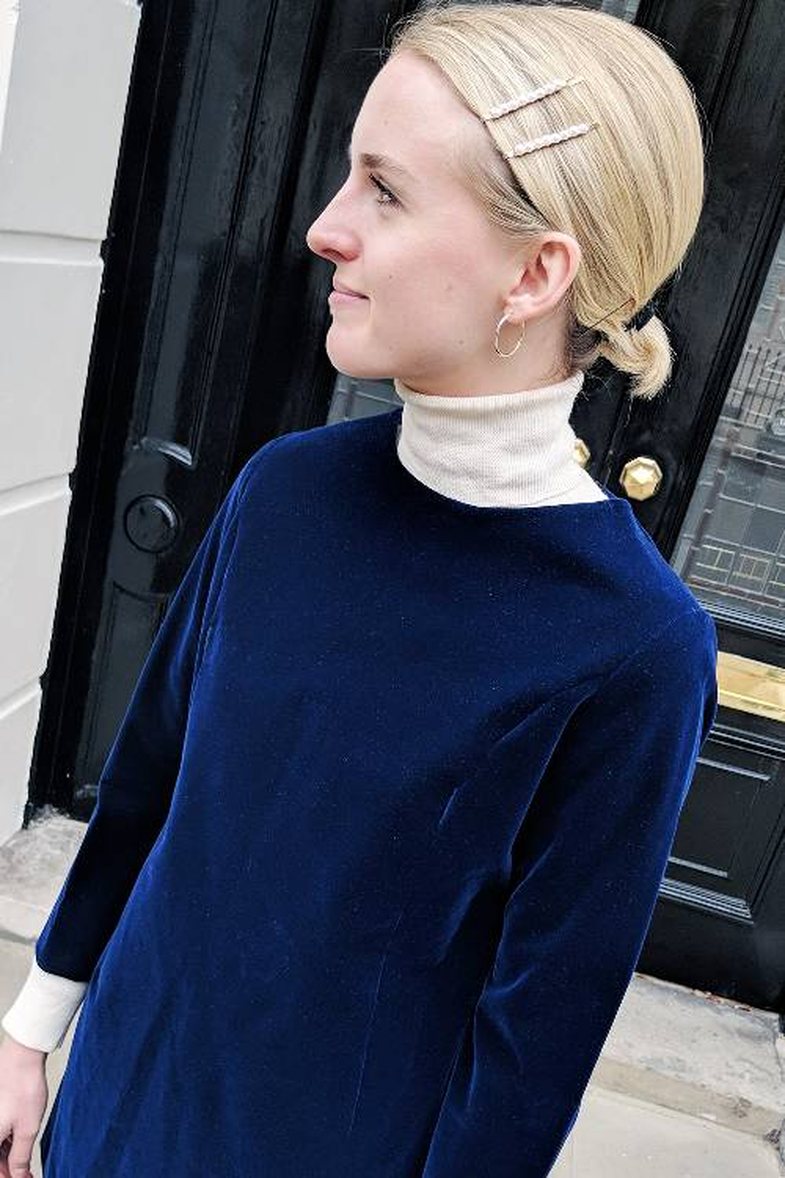 For anyone who does not want to experiment much, a simple, round earrings (glitter gold, silver, small stones, pearls, etc.) are a good investment. It looks great even when you keep your hair behind your ear when you are seized or styled with waves.