Yesterday evening, @anabel_hostel invited you to a questionnaire devoted to a human side that is not spoken at all, at least loudly.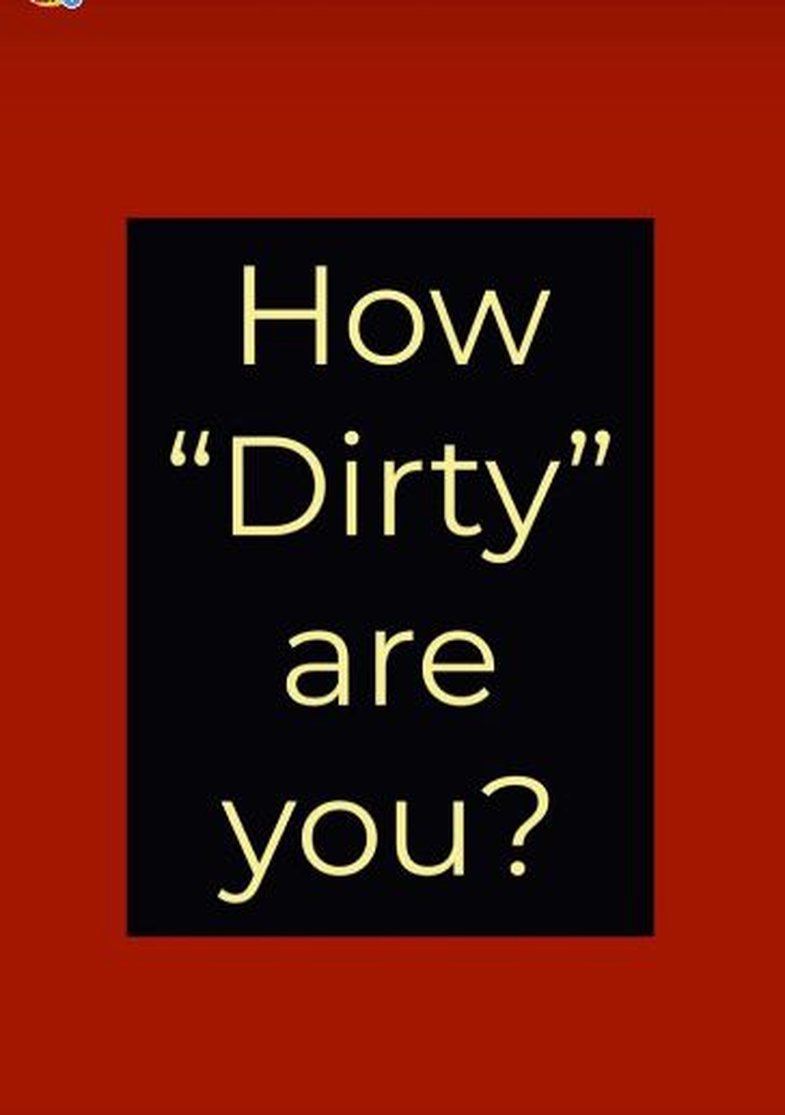 Among the questions of "How Dirty You Are" was also:
"Masturbate?"
Given the anonymity that is guaranteed, Albanians voted (we believe) honestly delivering such a result: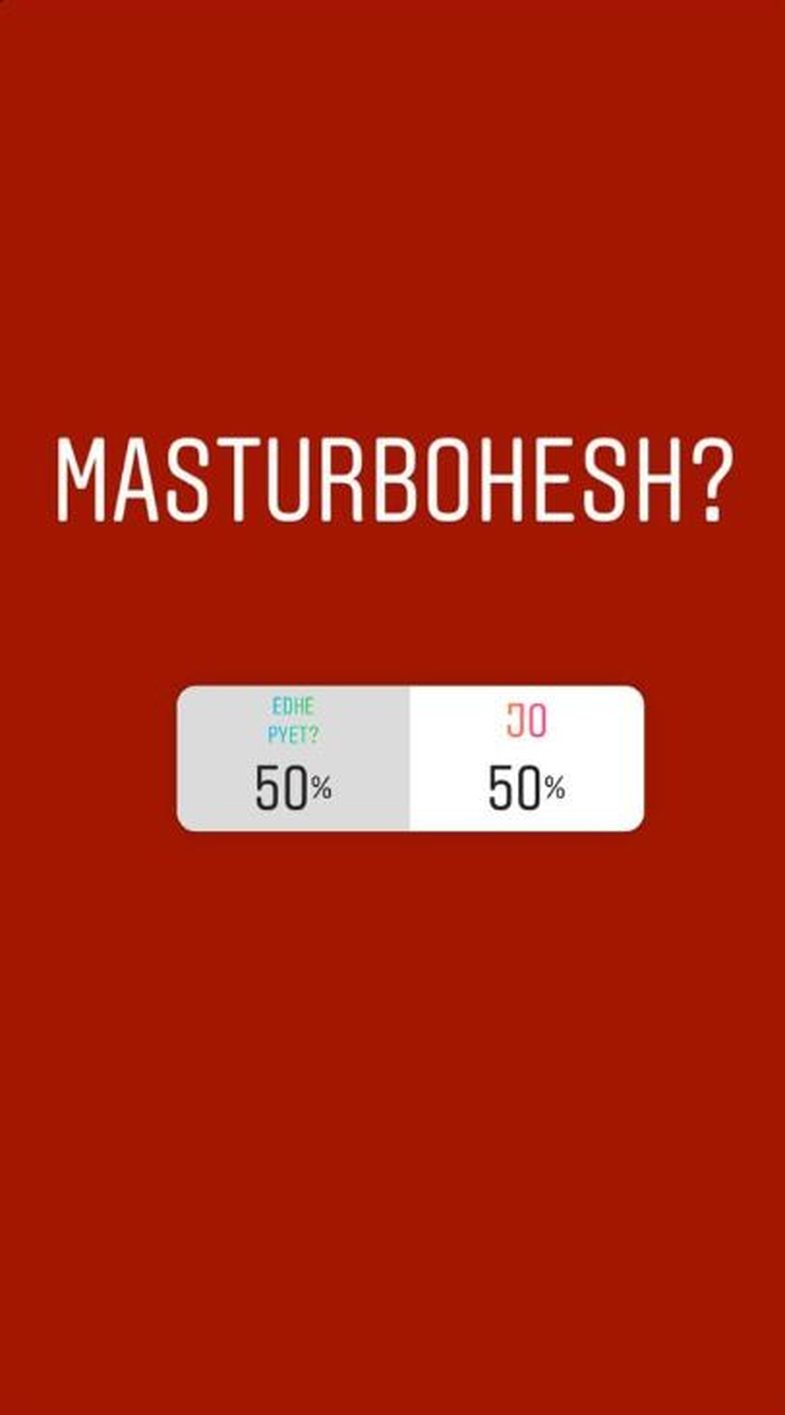 50% masturbate and 50% not, where it should be said that the percentage of negative responses is too high. Based on these figures, we thought we would offer you a kind article asking you to say that masturbation is a need and cure for your being. We are generally accustomed, more accustomed to seeing masturbation as something embarrassing, while inviting you to look at it in another perspective, as an exploration of your body and maximum complacency.
Here are some reasons why you should be masturbating:
According to the National Sleep Foundation, masturbation before bedtime increases estrogen levels,
hormone that among other things helps to make a comfortable sleep. Experts of
many point out that the body is placed in a relaxed state after an orgasm
pleasant, especially before bedtime.
Masturbation also causes increased serotonin and dopamine hormone,
who are responsible for happiness. Simply put, happiness down there brings happiness
in the brain
Another benefit, according to a certified neurologist is the activation of oxygen on
many areas of the brain. So the more you masturbate, the more oxygen comes in
in the brain. Generally, increased blood and oxygen turnover is essential
even for other issues, from decision making to memory.
Masturbation helps reduce pain according to a recent research
last. Researchers found that sexual activity helped relieve pain
of migraine in 60% of patients. In other previous studies it has been noted that vaginal self-stimulation can significantly increase your tolerance to
pain.
Orgasms are born out of orgasm, so the more you pamper, the more you will
to know yourself and to ignite the desire for passion. Not in vain you are told that
appetite comes from eating.