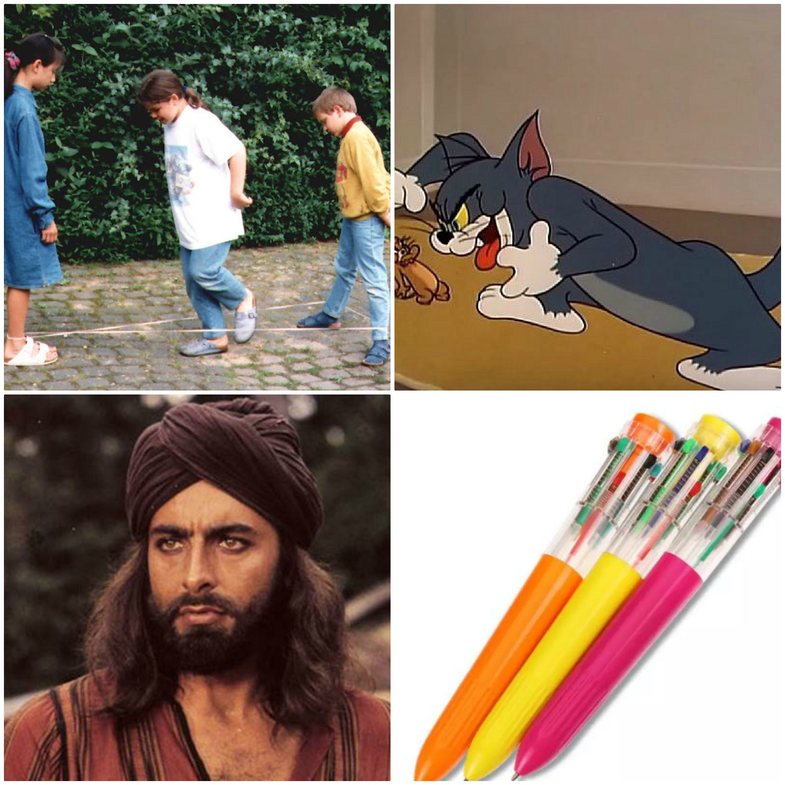 What is the greatest desire of people? To return once again to children. Even for a single day. You had no responsibility (except washing your hands and feet when you came out of the game) and the world looked so beautiful ...
Who thought it would take us so much for those tiny pleasures we enjoyed every day? Today, we work with the children of the 90s, because we will be back many years after, in the things that once were enough to make us happy. Can you join us in memories?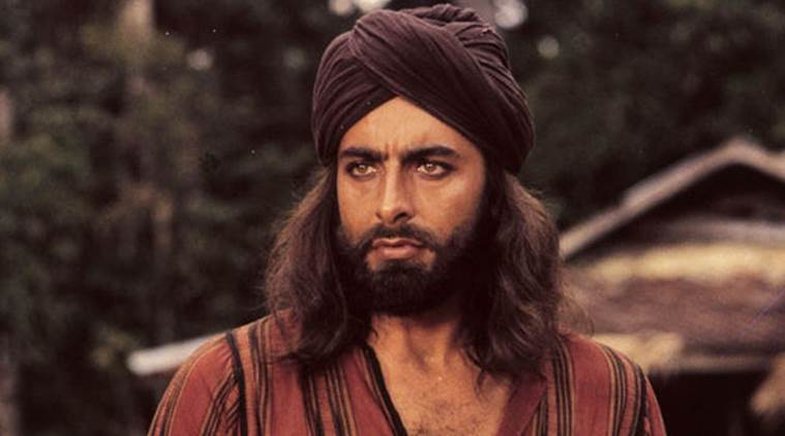 Sunday morning awakening
We do not know for sure what your morning is like now, but we can see how it was decades ago. You wake up, with your sister and brother and the first movement was facing the TV.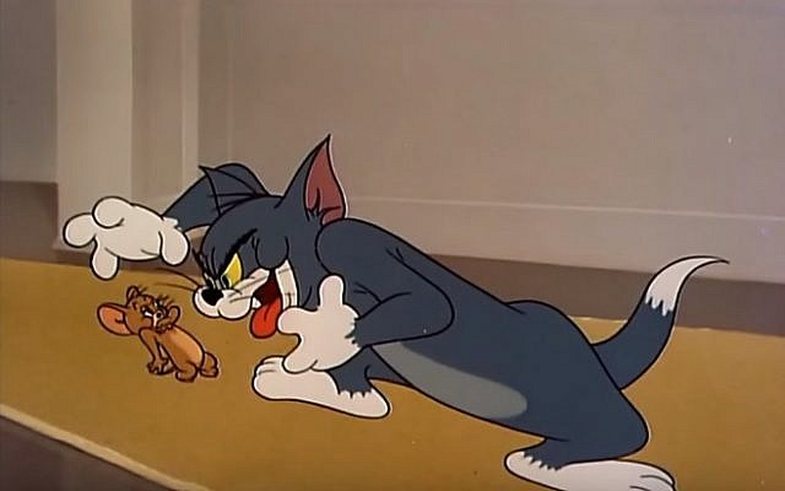 Mom would prepare breakfast while you saw Tom & Jerry or Sandokan missing us so much!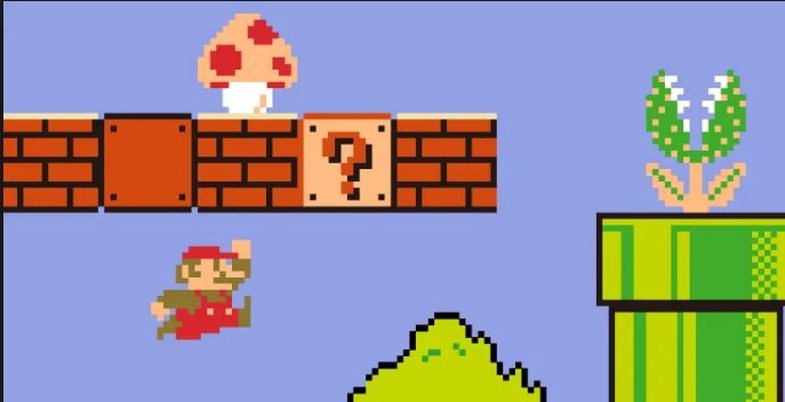 2. Super Mario
A princess was waiting to be saved and we could stay for hours without the favorite game. Super Mario was and remains worship!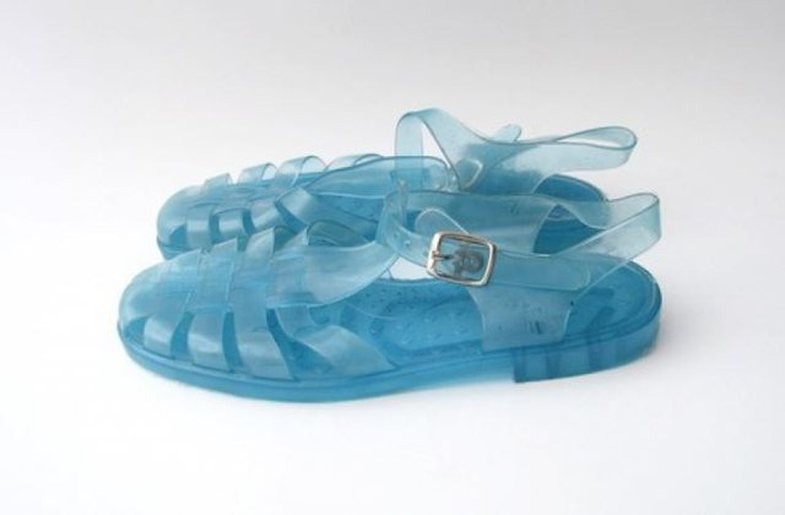 3. These sandals
Trends can vary as much as they want, but we bet that nothing will want more than these sweaty sandals. They were paradise! Legs find peace and the most beautiful thing is that the whole neighborhood had a pair like them.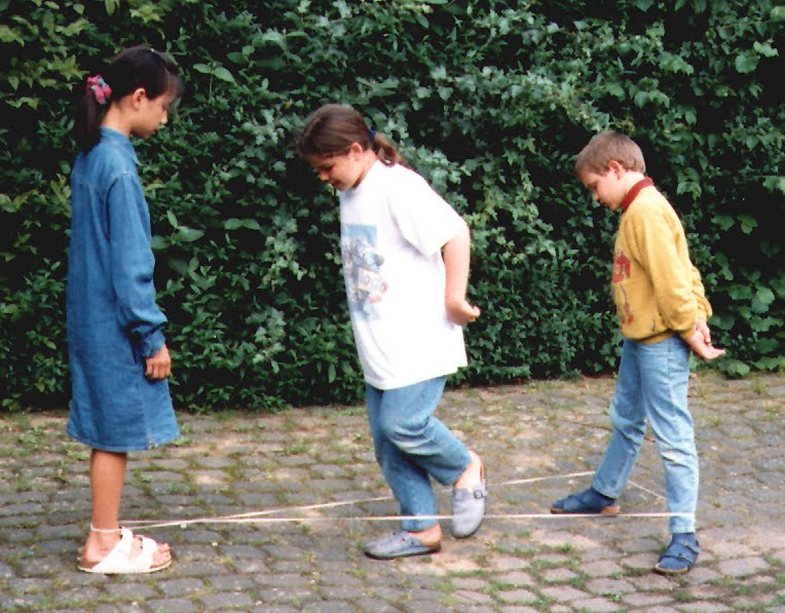 4. Favorite game of picks!
Who did not play with the rope, did not taste anything !! Unprecedented exercise for the body and what a pleasure when you first get out of it all!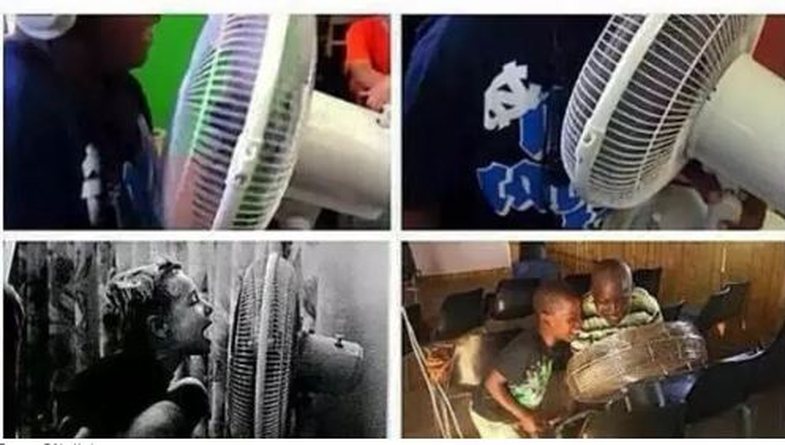 5. Refreshers (fans)
What did we do during hot summer lunch? We went out to her until Mom defied our happiness with a roar from another room!
6. These pens!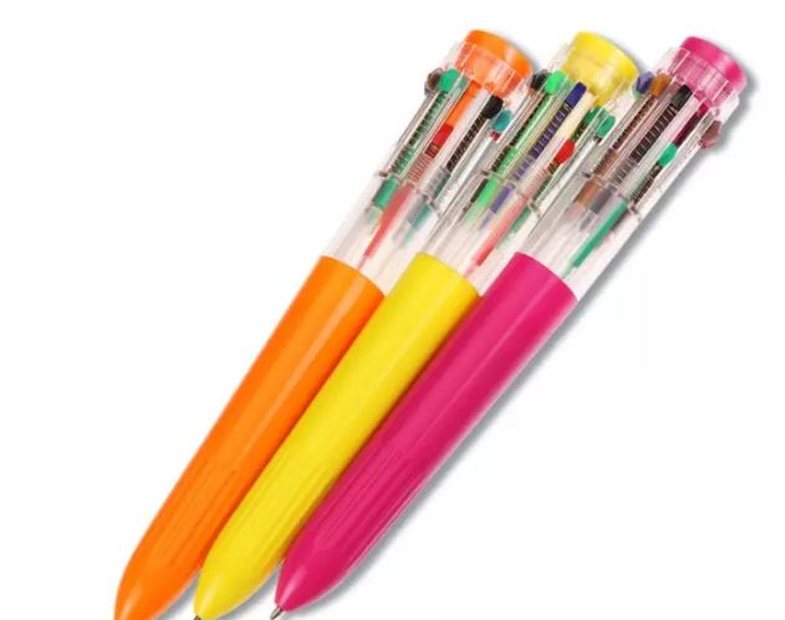 You were a VIP of the class when you pulled out these wallets.
7. What is wrong with the elementary school?
All the naivety we wrote in our hands. Or we created "shame words" with the calculator.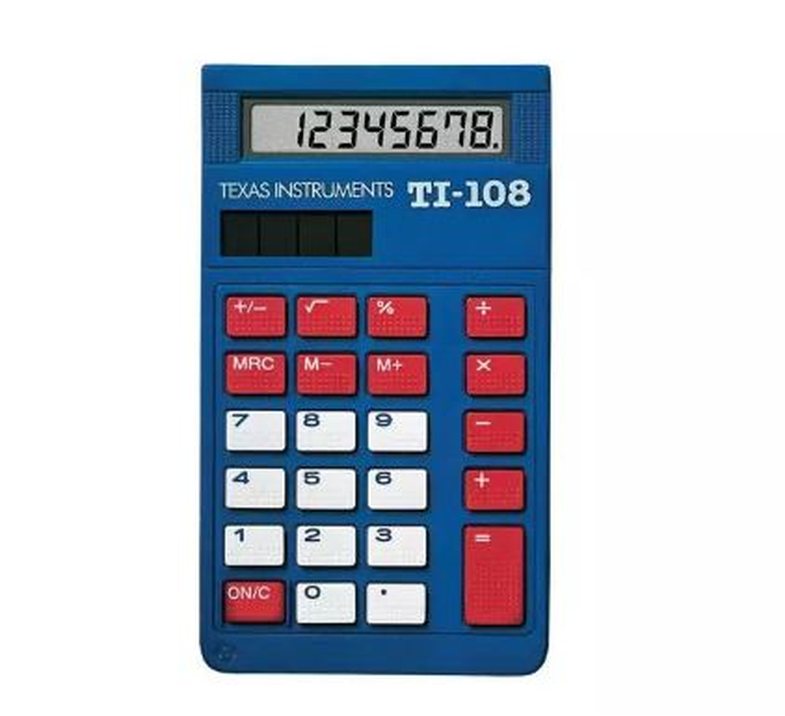 Or either, we held this antistress toy below the waistband.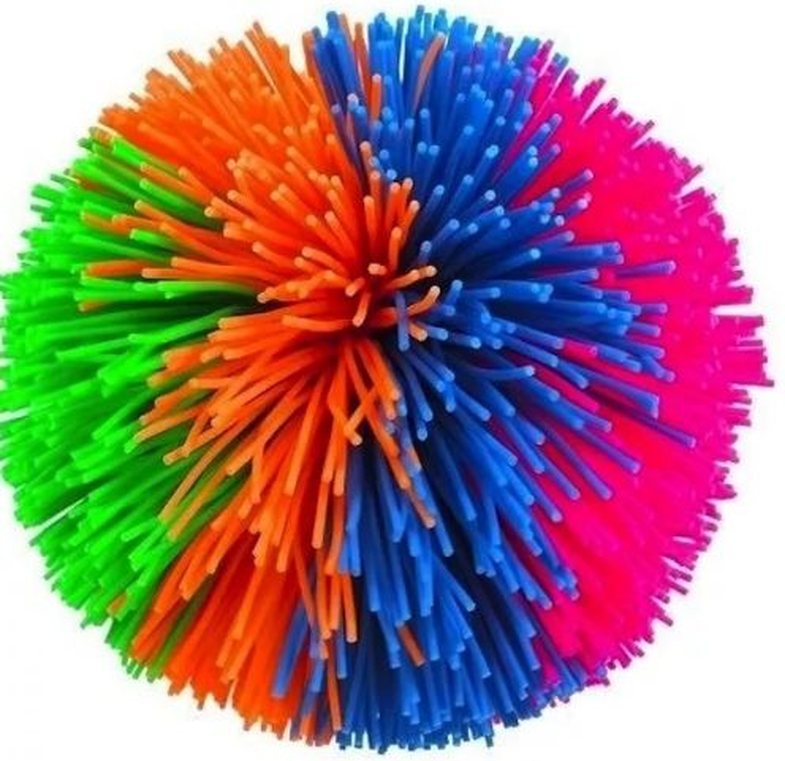 In fact, memories of childhood never end, so please add nostalgia to us!