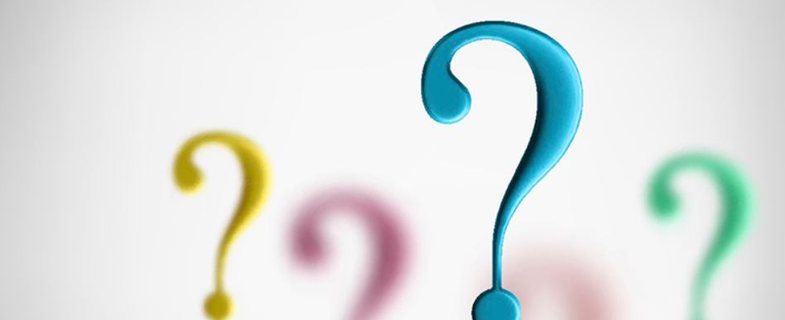 There is no better way than starting the day with some quick questions. Below you will find 4 such that you must find them.
Think a bit longer about the answer and you'll get it out!

# 1
It's about you, but others use it much more often. Which / what is it?
# 2
What can we not get from the floor?
# 3
It's something that grows always but never sits ...
# 4
We throw it when we need it and get it when it's not needed anymore. Do you know what it is about?
Answers:
# 1 NAME
# 2 HIJEN
# 3 MOSA
# 4 SPIRAN