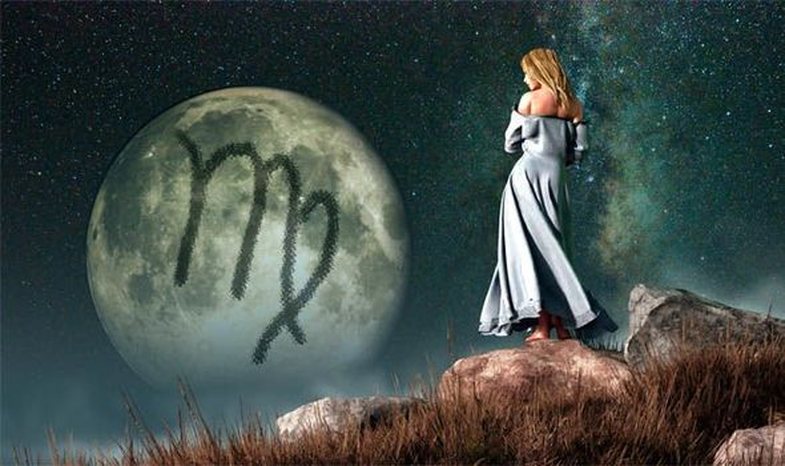 Aries
The full moon of February 19 in the sign of the Virgin will ensure the finalization of an important project. Uranus and Mars will travel together all month and greet the Moon in a friendly way. It's a gift from the universe. The project you are taking now will be of great importance in the future of your career. As you become ready to share with the world, you will encounter some unexpected changes that will arise for good. You will even applaud. It's the ideal time to take part in a race because Uranus and Mars will give you the energy you need. If you are not exercising, this is the time to join the gym and get started. The moon will help you eat better. If you start now, you will be ready for the beach sooner than you expected.
Taurus
The third week of February will remove your career focus and dedicate you to romantic life. The full moon of February 19 is very special. Mars will wear you with a glamorous t-shirt. You may not know how attractive you are, but if you were single, make sure to come out and meet new people even four days after the full moon. May invite you to an event on February 23rd. Try to look the best. And, if you are with someone, plan something romantic.
Gemini
The full moon of February 19 will cause the culmination of a property issue. You can buy, sell, rent or rent a property. The conclusion will be happy. If you do not mind the properties, then you may be worried about the family. Perhaps a parent can move or one of your children. If you have to decide instead of your mother or father, decide during the full moon. Everyone will remain satisfied.
Crab
The full 19th of February will light your communication home, so be ready to finalize a deal. Use this moon as Mercury will be in the background from March 5 to March 28. At that time it will be difficult to agree. In March, customers, buyers and sellers will change the mind several times, without any reason. This is a productive month. Use. Maybe you need a trip out of town for a bit of fresh air and time to clear your thoughts. You will go well with your partner, so you do not go out alone. You can have fun together.
Leo
The full moon of February 19 will bring a financial issue to attention - you can accept the salary of a job of e. If you are trying for a new position on the professional side, the talks will culminate very quickly. It seems possible that you will earn a new job or a generous salary.
Virgo
The full 19th of February in your sign will put you in the spotlight. You will begin to consider the future with regard to a close relationship. As a Virgin, always place the needs of others in the first place, but now you can place yours as the most important and righteous. For example, you can marry, marry this week, plus minus four days. This means you will be involved in surprises and laughter, and why not, a journey and a financial or valuable gift. If you are worthy of a plan on how to make more money, do not worry when it will appear.
Libra
The full moon in the Virgin will bring you plenty of time to rest. Take care of your health, as flu or any cold is coming to your feet. This month you also expect some surprises with regard to finances. During a month with so many good things, be optimistic - you are able to choose everything that comes out of you.
Scorpio
About date 19, you can have a wedding, baby shower or an anniversary celebration. Considering that the Sun, Neptune and Mercury are all in your love sector, this full moon is filled with romantic elements. March 6 will come with a new wind!
Sagittarius
The big news that will change the course of your life in terms of the professional aspect will be taken on February 19. The exhilaration will be indescribable to you- You will have so many things to make known.
Capricorn
Your social life will shine and you will be the star of every place, rally or evening. There will be a lack of travel and romance in your life, and even better, both of them will come together to offer a sweet escape to the heart of man. If the trip is going to happen for business reasons, the news is positive. So try to use this favorable time to publish as much work as you will not miss applause and maximum attention.
Aquarius
The full moon in the Virgin on February 19 will be extremely friendly and will spark the home of money. If you are negotiating with someone, you can suddenly reach agreement. Saturn will be on your side to bring stability to finance. Aphrodite will also bring many profits.
Pisces
The full moon in the Virgin on February 19 is likely to mark an important moment in close relationships. For most people, a full moon in the seventh house shows a great development in romantic life - you can marry or marry for example. If you are already married, partner news will also affect you.