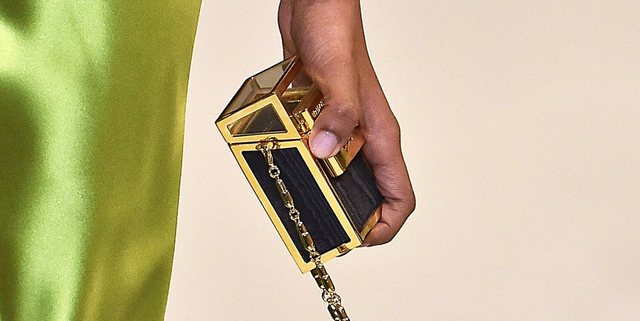 Since the beginning of this year, there were rumors that small bags would occupy most of our lockers and it will happen! Based on all the fashion shows that have been made so far, what makes a dress look beautiful is obviously; a micro purse.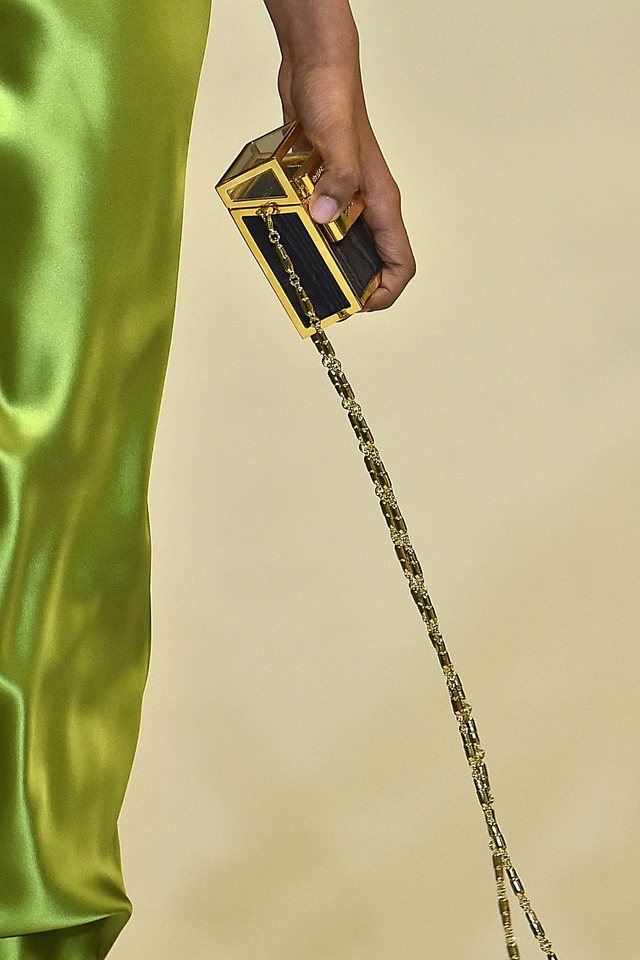 Of course, you can not be as functional as the big bags where you can put everything, but are perfect for the evening. Or when all you need is a phone and a lipstick.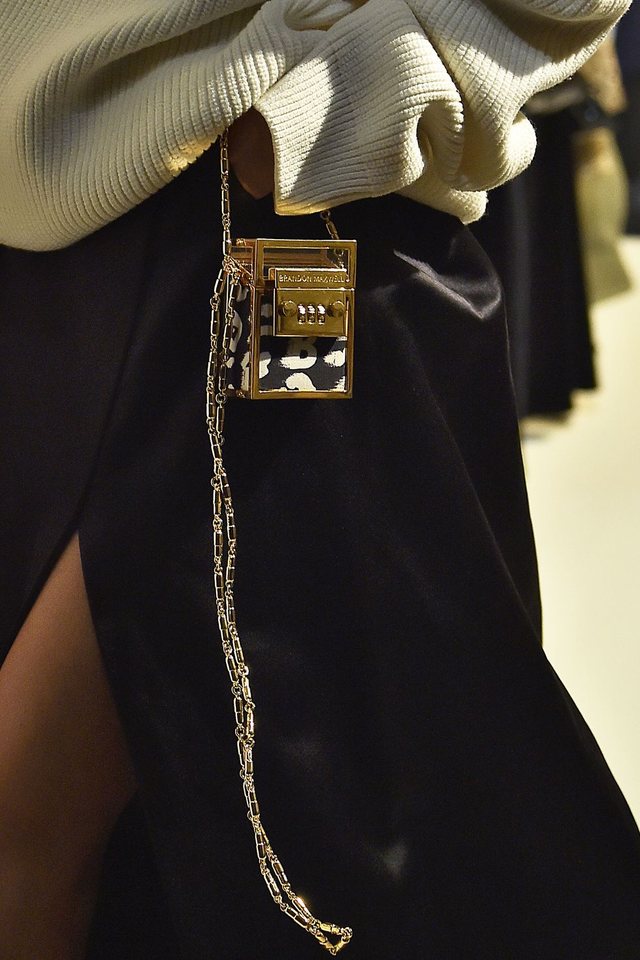 The structured shapes, colors and harmony that you create with the outfit will make you hook up after them!