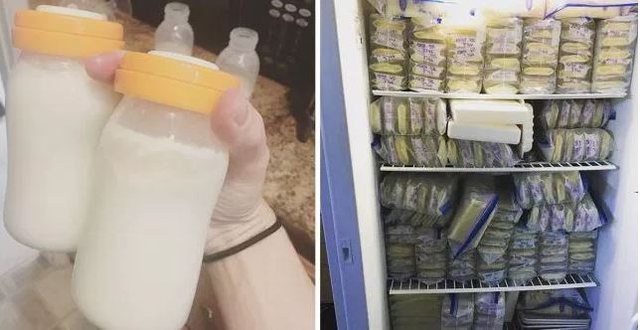 Tabitha Frost, a mother of three, enjoys a health condition called hyerlaction syndrome. Her breasts have the ability to produce more milk than the average of mothers.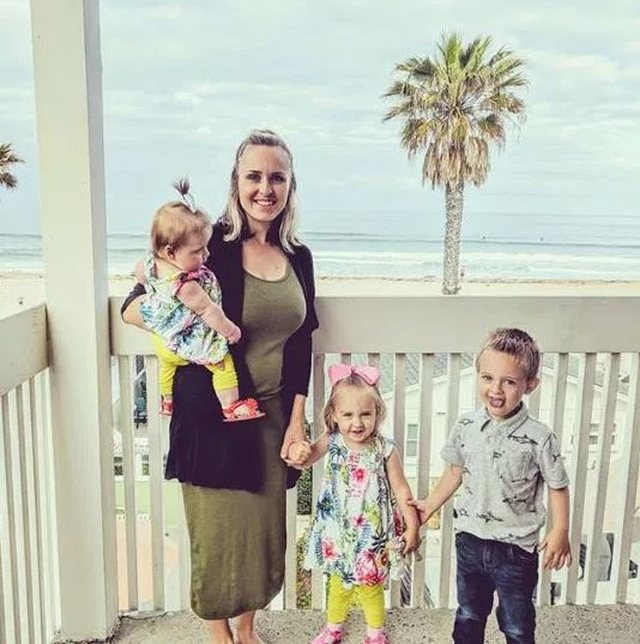 So, to avoid losing, Tabitha donates breast milk to children whose mothers have no milk or babies who are allergic to the milk of pharmacies.
Wherever it is, Tabitha's breasts do not stop producing milk.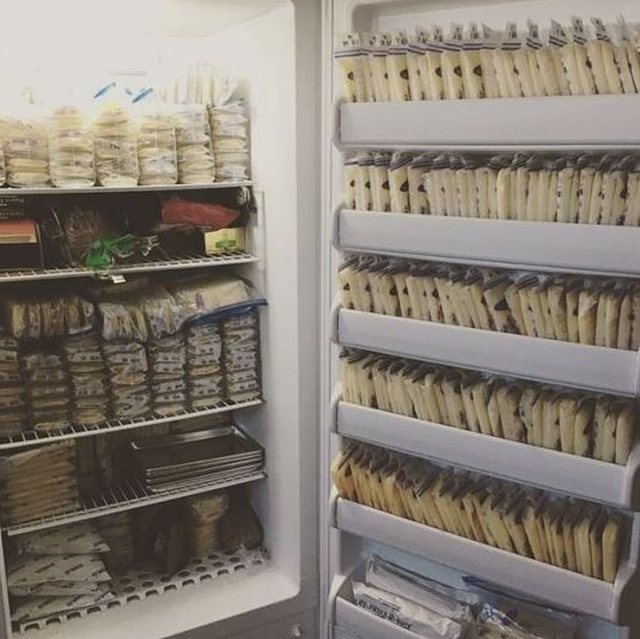 "My routine does not change even if I'm on vacation. Even if I'm asleep. I'm always pumping, wherever I am. "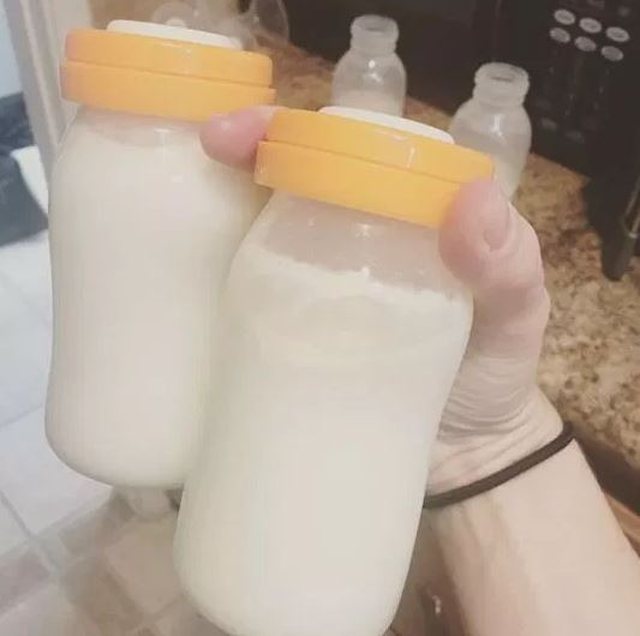 So is the mother of three children. She has also shown she feels very happy about the fact that she has the opportunity to help mothers who can not breastfeed their babies.