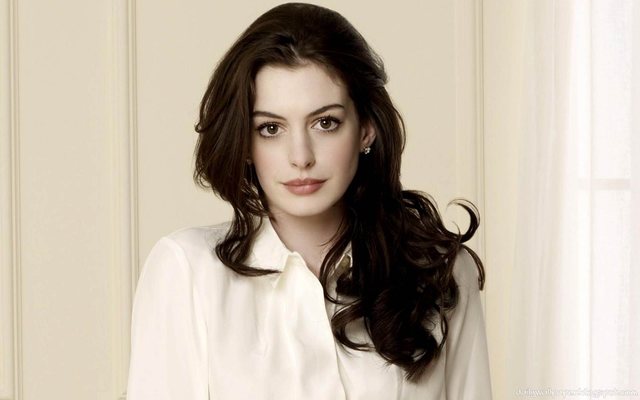 As a proud mother of a two-year-old toddler from a 6-year marriage with Adam Shulman, Anne Hathaway spoke prolonged for parenting by revealing even more detail about where she inspires her motherhood.
In an interview with The Sunday Times , she said, "I'm not perfect, but if I'm distracted and angry I'm sure he's safe, I'm gone, I calm down and then I go to him."
Hathaway stressed that trying not to raise your voice when your parent is a challenge on its own. "I miss it sometimes, but I want to learn from my mistakes," she added.
Among other things, the actress showed that in her experience as a mother she had taken the example of Prince William and Kate Middleton, who often talked about the importance of parent-child communication.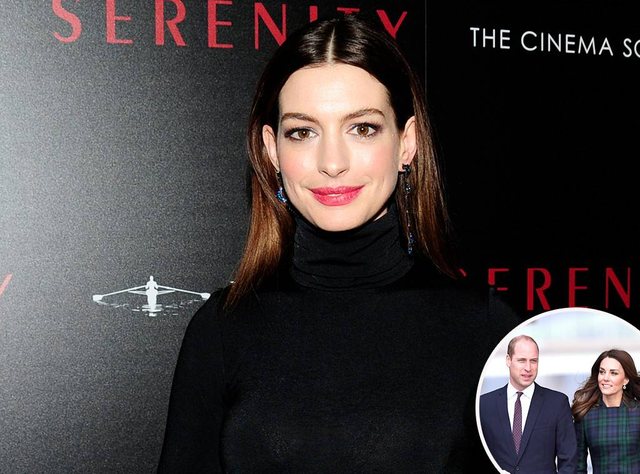 According to The Sunday Times, the actress had read something about royal parental parenting, which had remained in her mind.
"They go down to the child's level when it comes to communicating. They talk in the eye so that the kids feel powerful. I thought it was really important and I started doing this with Jonathan. "
Shtepi ne shitje