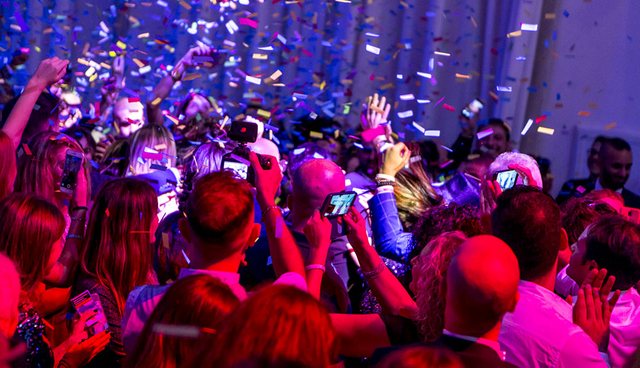 Have you ever heard about Galentine? In fact, the term was born occasionally and for a little while it spread all over the world.
In the American Parks and Recreation series, Leslie Knope (Amy Poehler) says Galentine is the perfect day to get rid of husbands or loved ones in order to celebrate with friends and friends.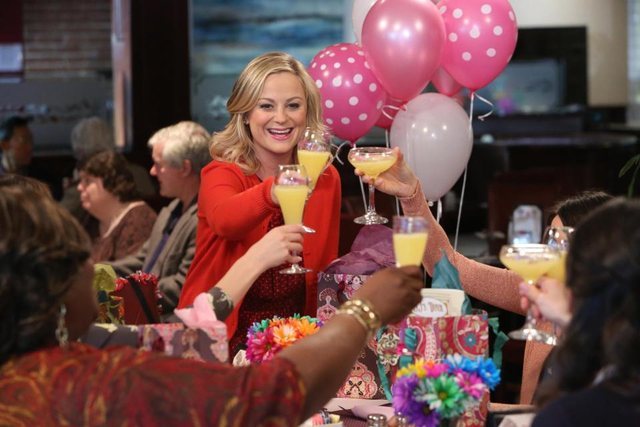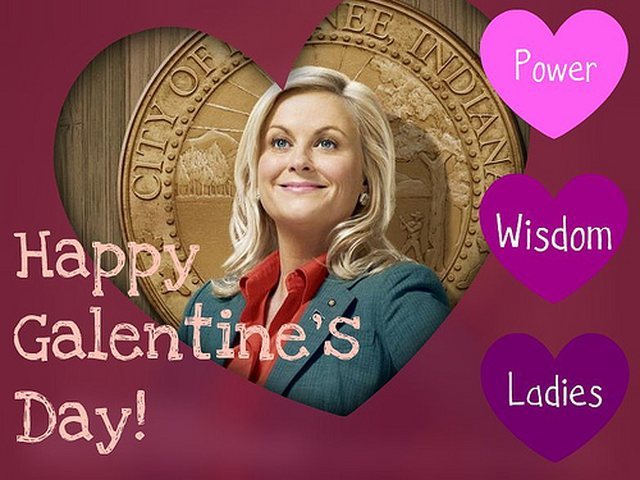 The beauty of this celebration is that it is not against Valentine, but it's all about spending more time together and a way to express one another's love.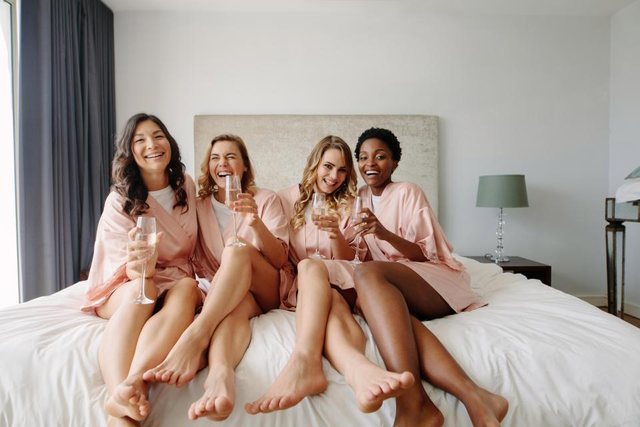 On February 15, or when you want, "Galentine" can be celebrated as a common celebration: ornaments, cakes, gifts, pajamas why not and surprises. Now that you have agreed, gather the band and celebrate.