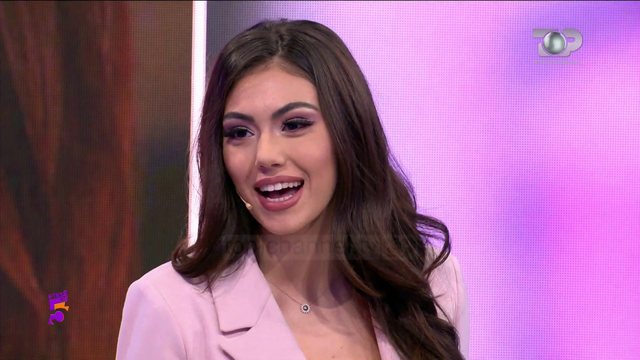 An interview by Alesia Bam in the "Invitation to 5" became the reason for her to leave Tv Klan. However it is said that the former "Stop" fabric will soon be part of "The Sun", according to Syri.net sources.
Anabel contacted Alesian, who preferred not to talk about this news.
"I fled flamingly with a sms. This shows the level of those who are our employers and how protected by the law are the media employees where no work contract is respected, the less the Code of Labor, "she wrote in Instagram shortly after she left the Stop.
Of course, the reaction of Klan television did not delay, which concluded that "Alesia had filled the cup with her inadequate professional conduct" (read here) .
Shtepi ne shitje