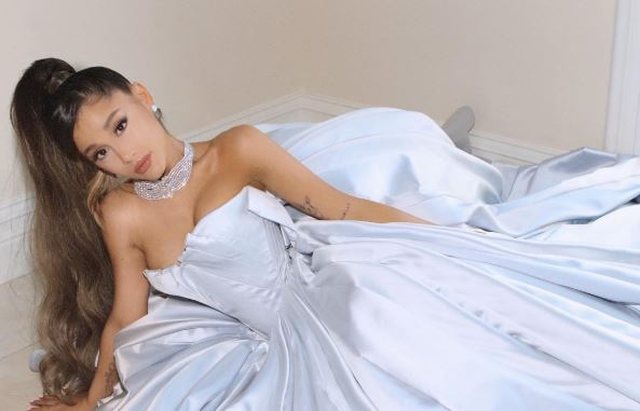 The Ariana Grande vs Grammy debate went to other levels yesterday after the singer blew publicly on Twitter.
After some "Heck!" And "Trash" posts, everyone thought that Ariana did not agree Cardi B would win the "Best Rep's Album" award.
But then she explained that she had nothing to do with Cardi, that she "was good for her victory," but it was all related to Mac Miller, former Ariana's boyfriend who divorced from life as a result of toxicity to the mixture of fentanyl, cocaine and alcohol.
Then, the singer answered the followers by saying that the Miller family was invited to the ceremony, while Mac won no prize. So, according to her: Why should they be invited? To see their son lose?
"He slept in the studio for 2 months," she wrote, inter alia, referring to the album, "Swimming".
Ariana Grande did not attend the ceremony. She accused producer Ken Ehrlich of lying about the story in question. Ehrlich told the Associated Press that they talked to Grande on Sunday but in the end "he felt too late for him to organize something beautiful together."
"I can organize a show overnight and you know that, Ken," she continued. "Creativity and self expression drowned you and that was the reason I decided not to participate. I hope the show is exactly the way you want it to be, "Grande said.
According to Variety , Ariana was insulted as the producers refused to let her sing "7 Rings." In the end, a compromise was reached, but the producers again wanted the singer's second song to be chosen. The cup was over, Ariana Grande declared that he would not participate at all and did not get!