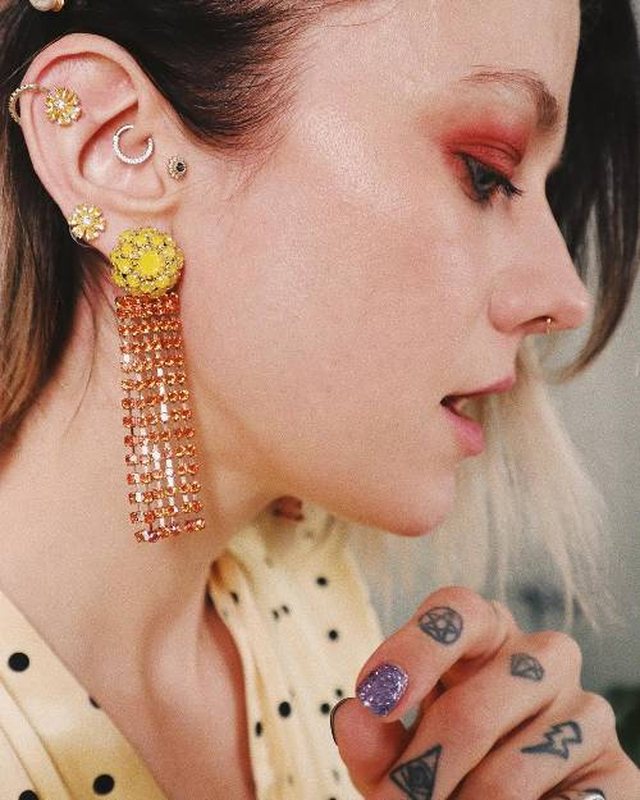 Colorful eye palettes are again in vogue! All you need is do not be afraid to experiment. The ultimate make up trend are eye-catching, eye-catching, eye-catching eyes.
But what are the colors in this season? Take a look below!
1. Red
And we are talking about all the nuances of the red. Just, make sure the lips are slightly painted.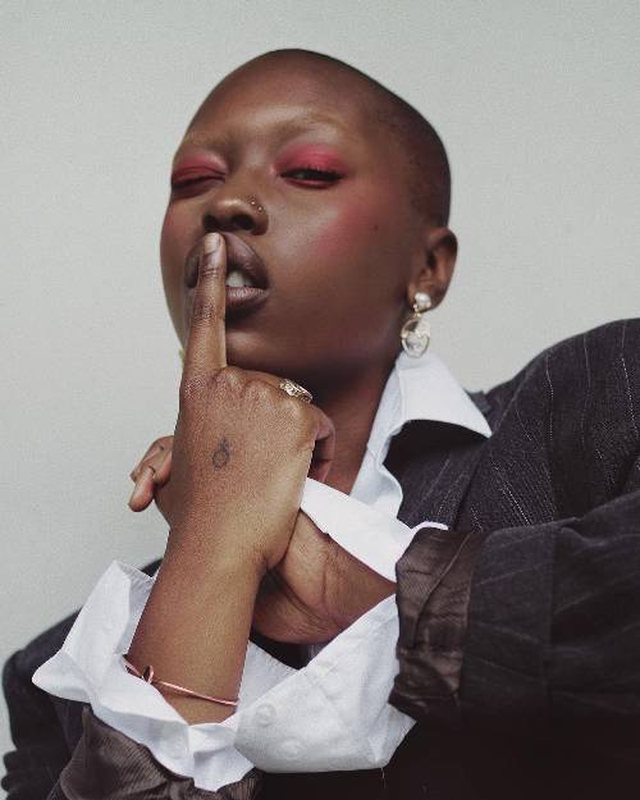 2. Yellow
The eye will look bigger and will shine you even more!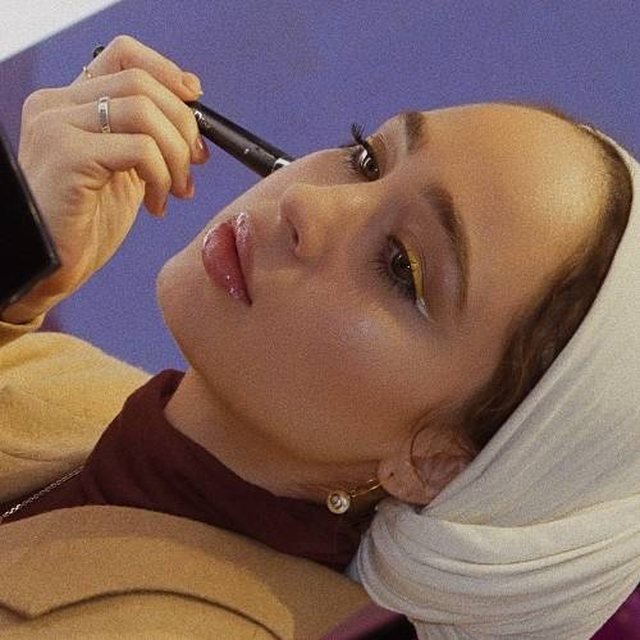 3. Green
Dare!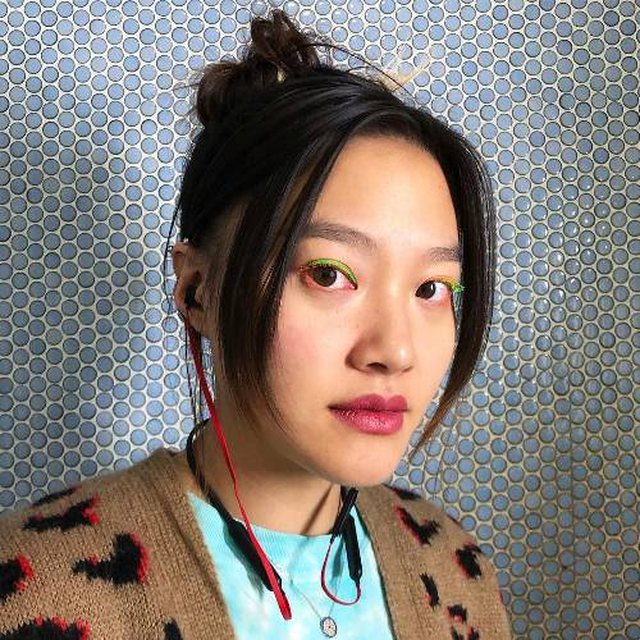 4. Blue
Ideal for the evening. Add a little eye shadow and ready!
5. Lejla
Can we be permanently tossed with this nuance?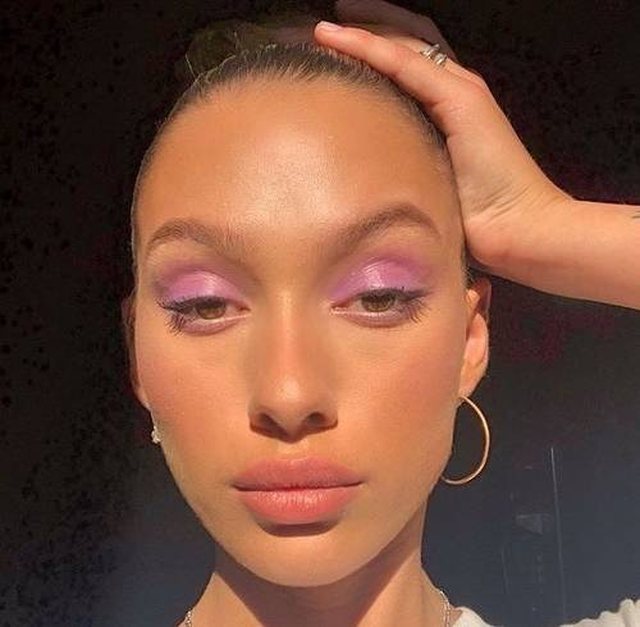 6. Orange
It gives the face a light and looks so special!