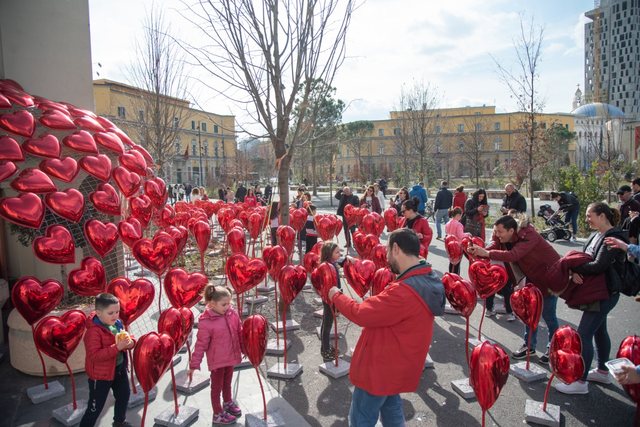 St. Valentine is only a few days away and the preparations have started right now. It seems that this year, the capital will take the whole form of a red heart.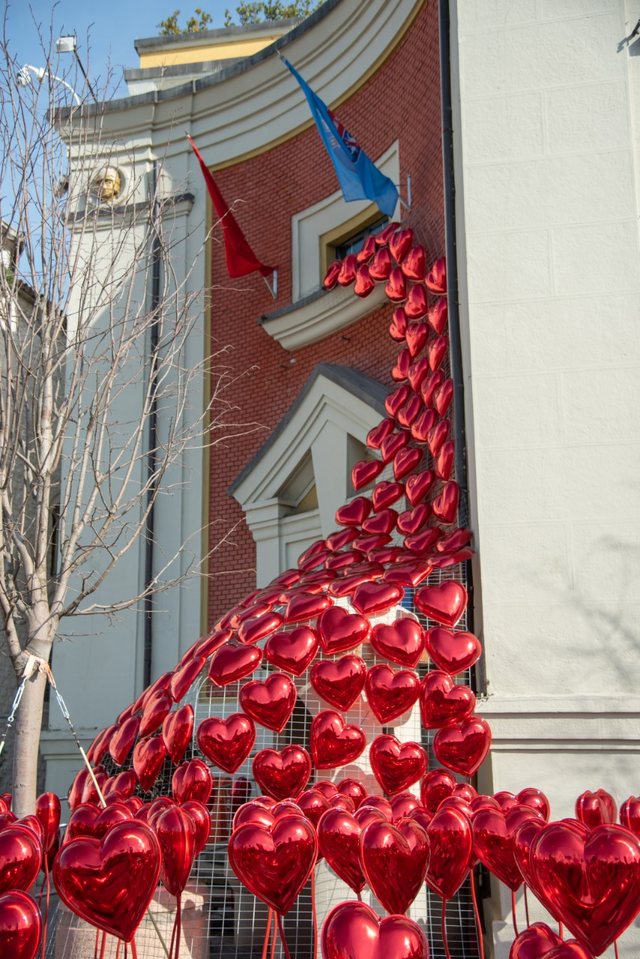 Hundreds of heartburn victims have occupied the premises around the Municipality of Tirana on the occasion of the 14th mourning day of the lovers.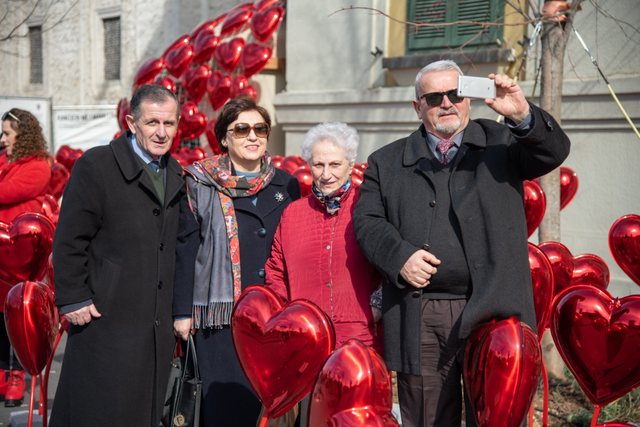 The atmosphere created by them has awakened the interest of citizens, who have not hesitated to shoot some photos on the background of love.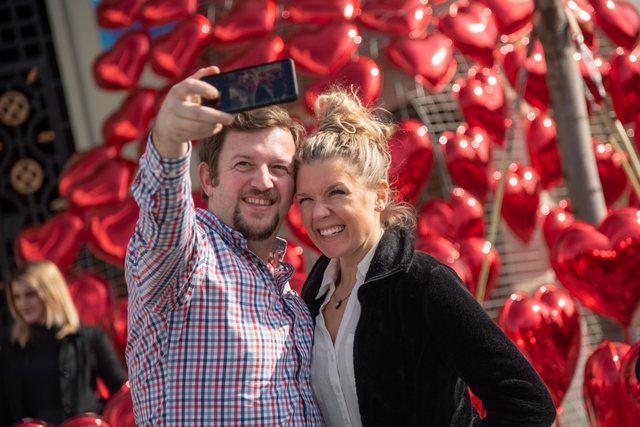 Even the mayor, Erion Veliaj, few minutes ago posted on his Instagram account these photos, turning the heartburn into the new fix of Instagram.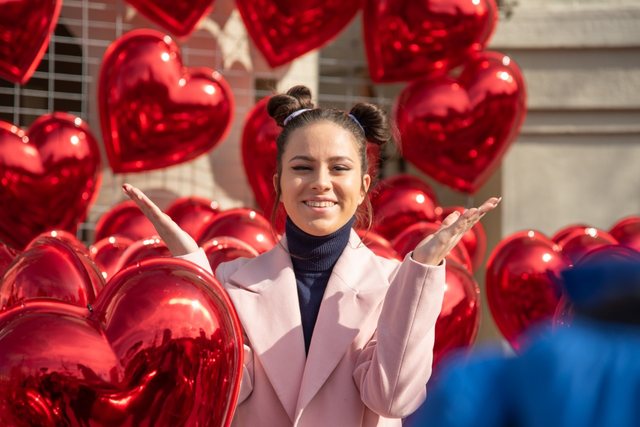 "Well, you took photos in the hearts of the City Hall? Good morning in Tirana!" - he writes and for the sake of truth, the photos are perfect for Instagram!