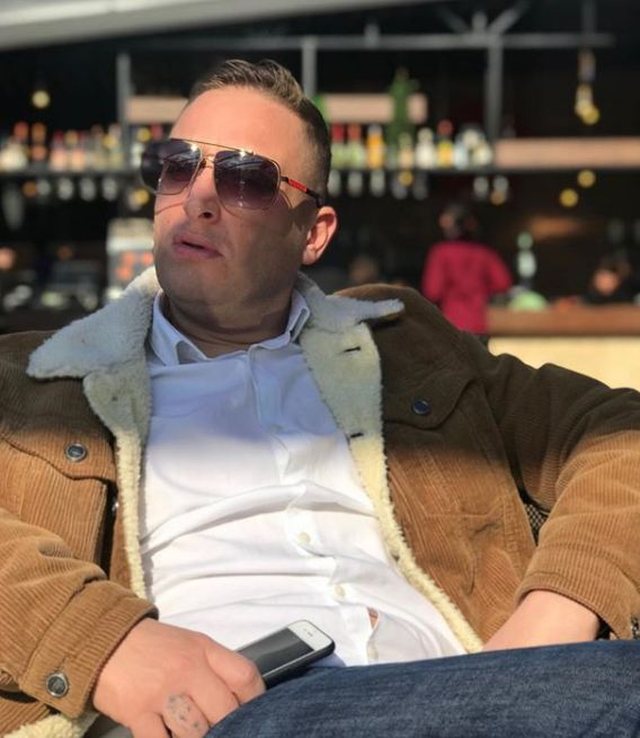 Yesterday Rezart Veleshnja drew the attention of all Instagram and portals because of his posts in his Instastory. The Orange actor exploded in insults against a former girlfriend, who according to him "had 4 parallel links".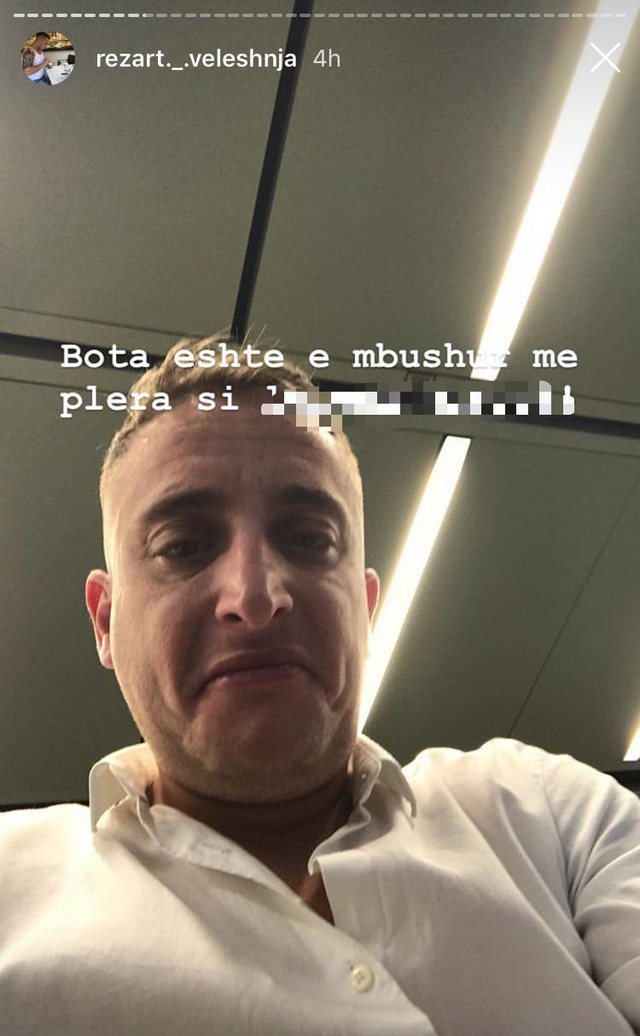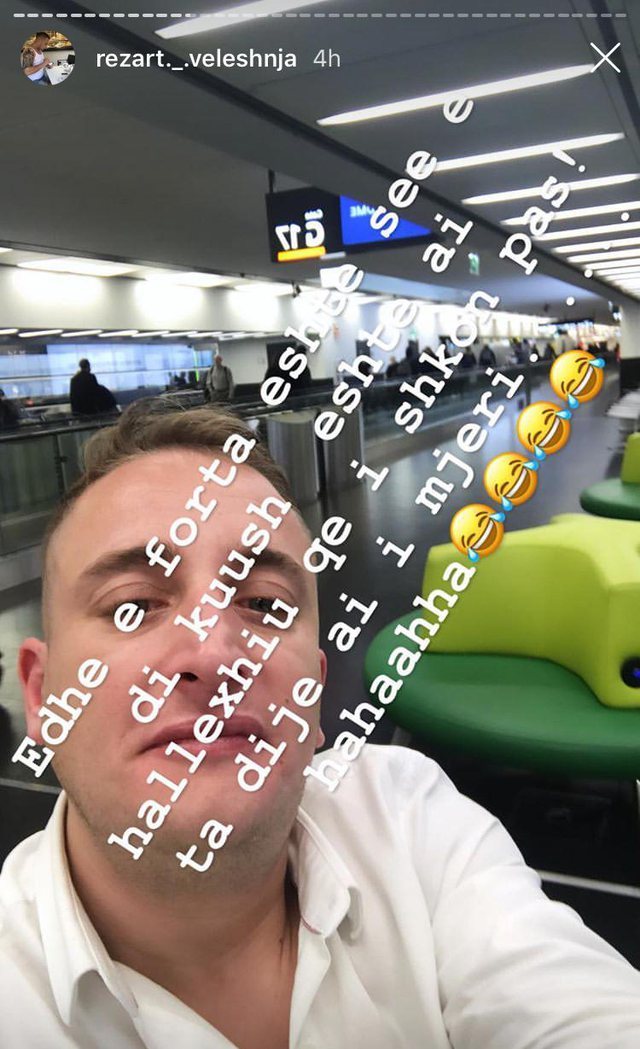 It was not too late for Veleshnja to post some other Stories in which he denied everything. There he claims that his Instagram has been stolen and that he has no clue to previous posts.
"I want to thank the manager who made my Instagram site back. They have stolen my page, I do not know why they did these things. For the moment I'm in Washington and I have no connection with Instagram.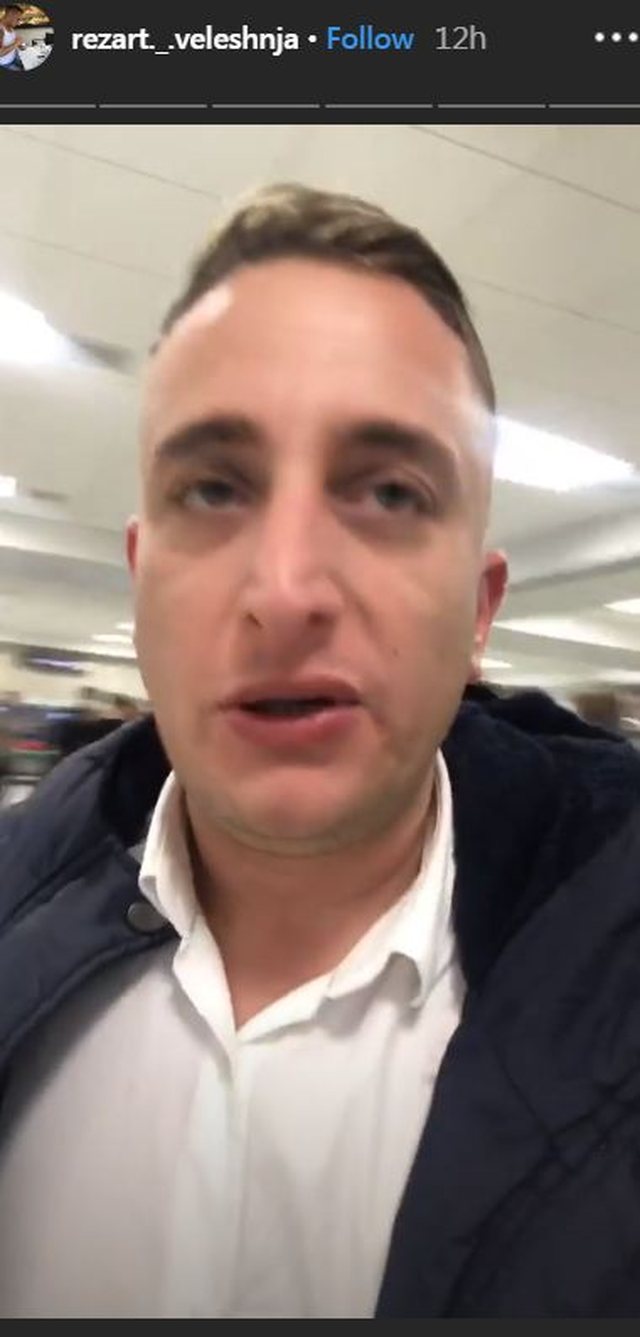 I have a 13-hour trip. This happened and I was surprised. I apologize very much. I do not know who those males are. If I find this time I left Allah and the police, "he says.

I do not know who used the photos, but I have 3 hours to go to Washington airport and I'm here. I do not understand the interest of these people. We will find him with the prosecutor. I do not understand the interest of these people, the big shame is! "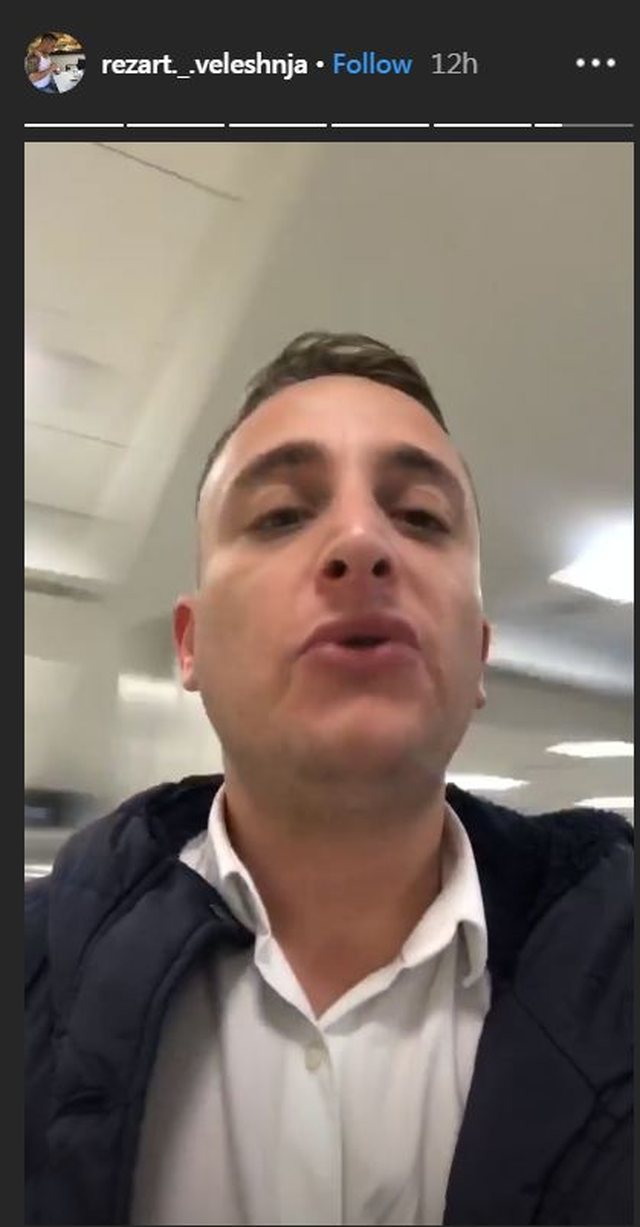 After the actor's offensive blasts, people's reactions to his gesture were endless.
Shtepi ne shitje