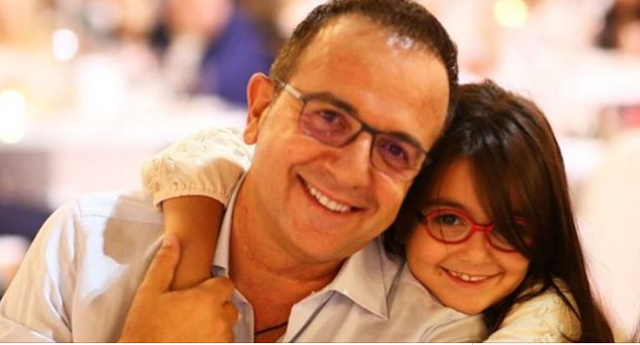 Anna's little brother, Anna, is the weak point of Ardit Gjebresë and for this we no longer have any doubts.
Only she can pluck , make nostalgic or create fears like those of all other fathers. And above all ... Anna knows how to ask questions from those most lazy, to quit without words.
A few hours ago, Gjebrea posted in his lststory a photo taken off the spectacle "The War of the Brides" and above it wrote: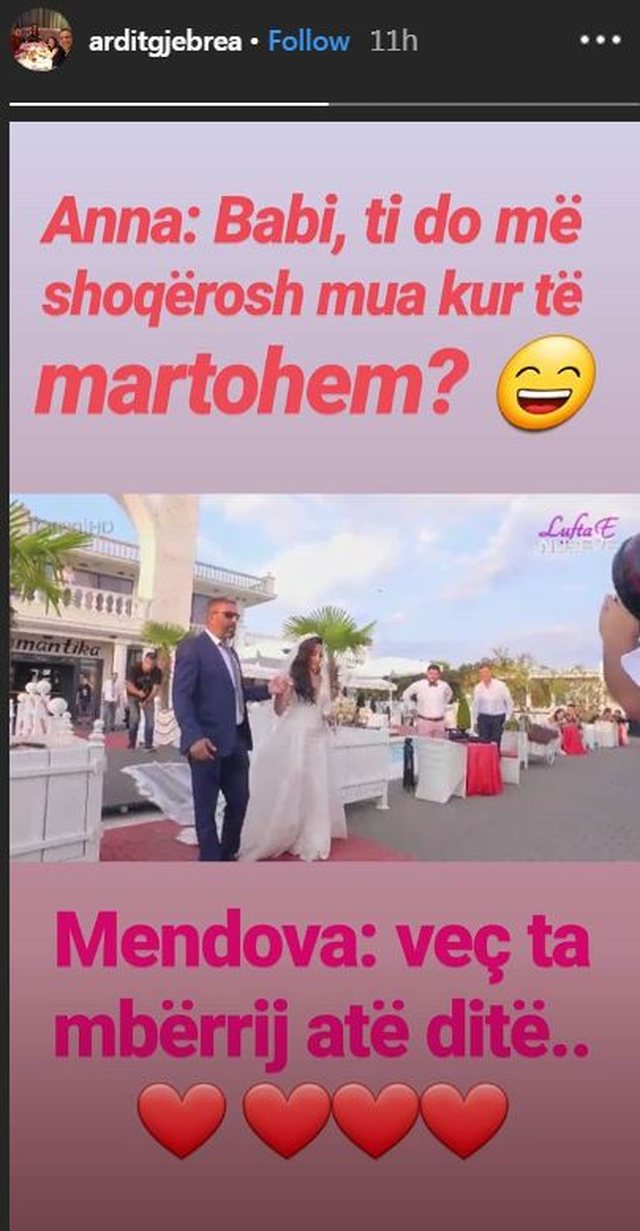 "Anna, 'Dad, will you associate me when I marry?'

I thought: but to arrive that day ... "
Now get up and embrace your dad. The same thing he thinks and he ...