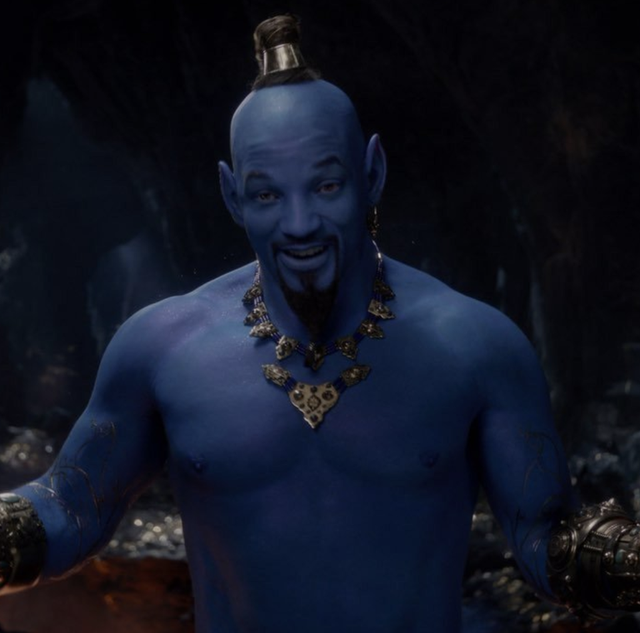 At the end of last year, we told you that 2019 will be filled with fantastic movies, or rather will be Disney's year ...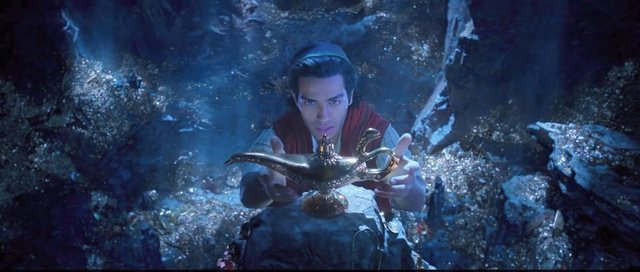 Well, look here now! The first Aladdin trailer appeared during Grammy's publicity time and could not make us more impatient than that.
As warned, Will Smith was right ... in the movie he was all blue!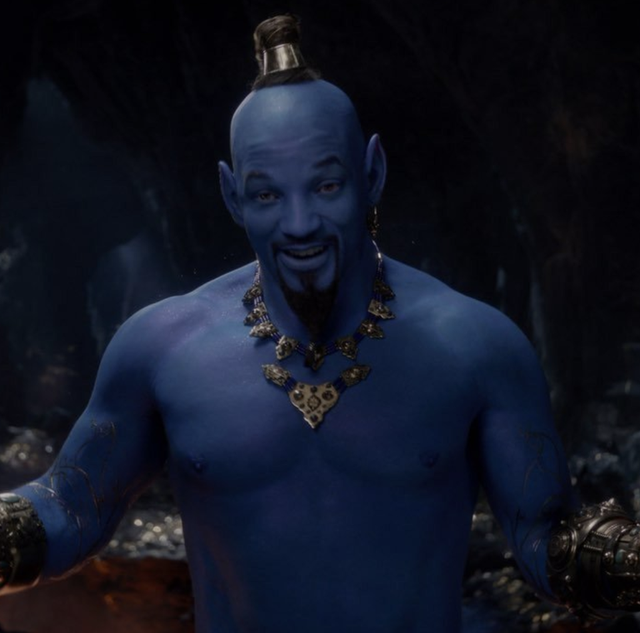 Smith will play the role of the magic jinn, but it was initially said that the new movie will not be the big blue guy who will scarcely ever hide us from memory. But the actor himself announced that he would be the same character and was right ...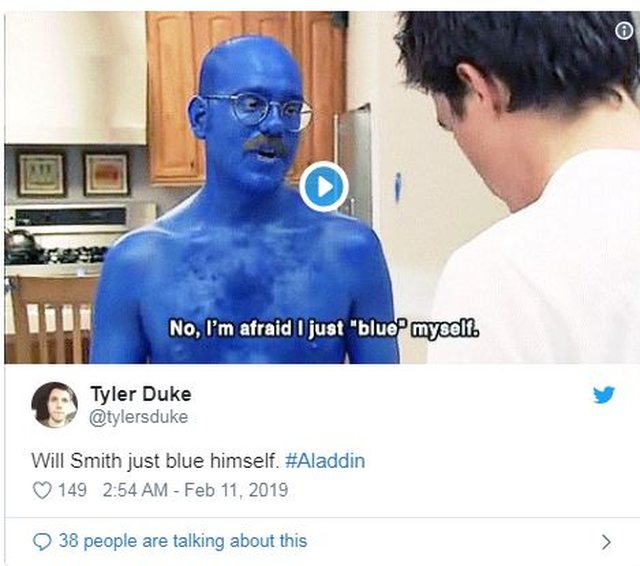 Although in the trailer the realization of the most beloved fairytale looks magical, the people in Twitter have their own reserves.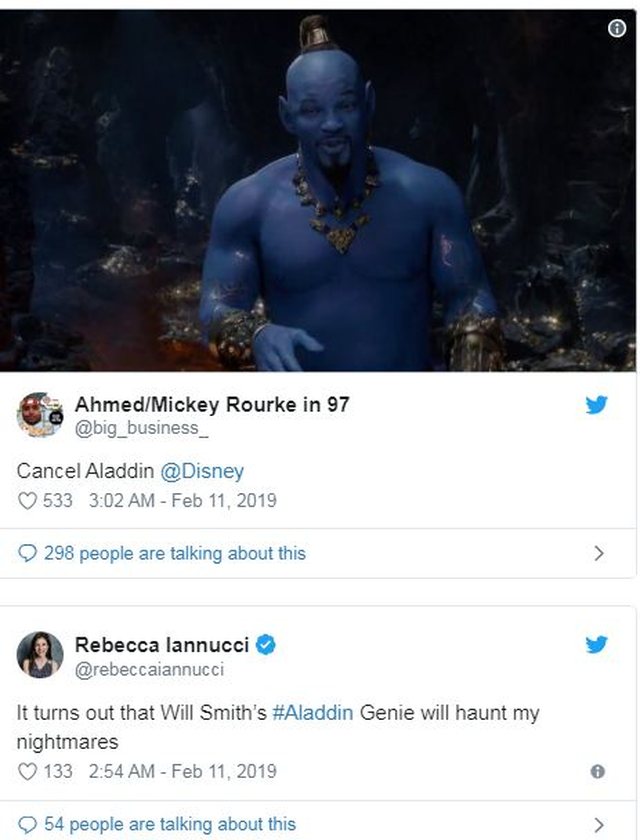 "Take away Aladdin," writes someone and all this from the figure of jinn.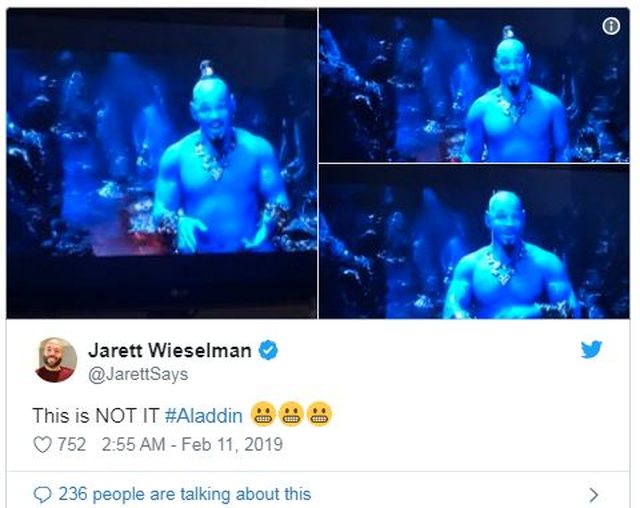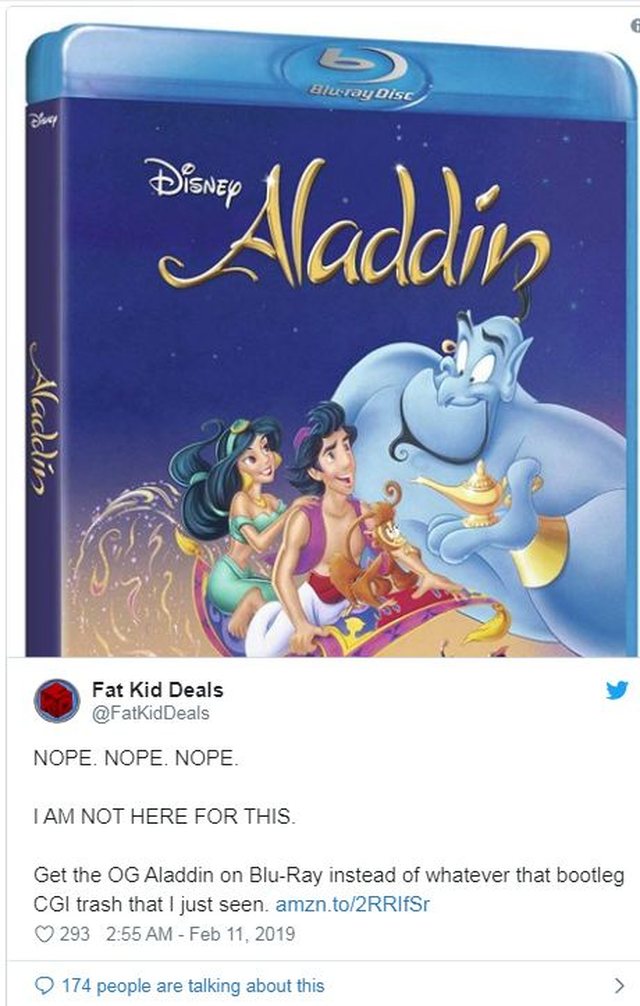 Anyway, the film will be screened at international cinemas on May 24th. We do not know about you, but we are looking forward to it!