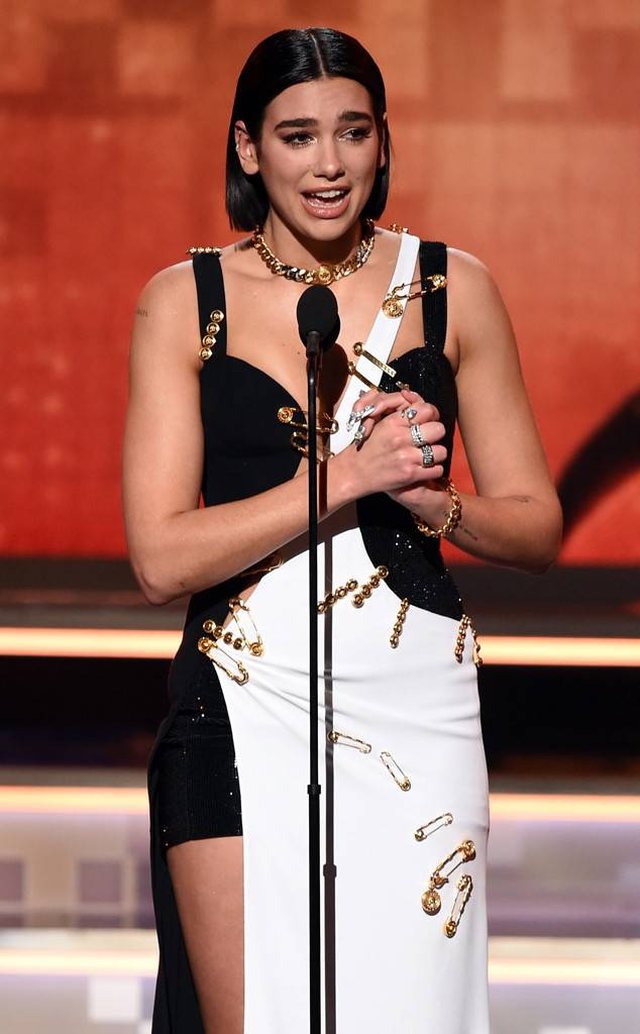 The Grammy Awards Night could not be more beautiful than that for Dua Lipa. The singer of Albanian origin won the "Best New Artist" award and this was not the only trophy in the night.
Shortly before the big prize, I wanted to win her first Grammy award "Best Dance Recording" for the song "Electricity" and this singer discovered it as she got ready for the red carpet.
Her reaction shows everything!
"It's really crazy! I'm trying not to ruin my lips, but I can not hold the tears. I'm so excited, so grateful! I really do not know how to explain what I'm feeling.
Among other nominees for the "Best New Artist" category was Bebe Rexha.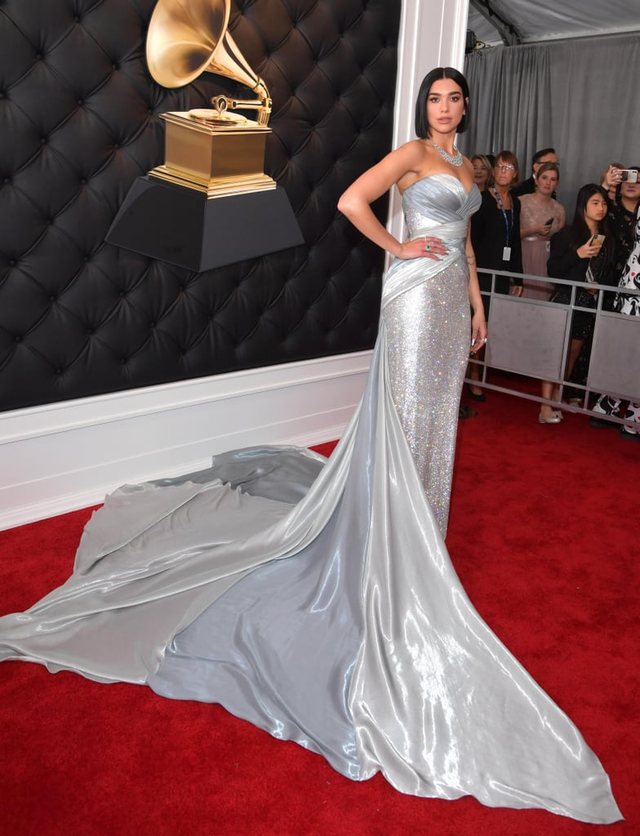 Though emotions were beyond imagination, Dua Lipa managed to make the most inspirational speech!
"Oh my God! Thank you very much! I do not even know where to start. I believe I must say first that I am very honored to be nominated with many female artists because this year we have grown even more. I have something to say to anyone who has not yet realized how special it is to have a unique life story, a background different from others, a name that honors its roots ... You must know that no matter where you come from, what you have or what you believe, do not allow anything to enter your dream road. I am proof that you can do what you say to the mind that you will do! "