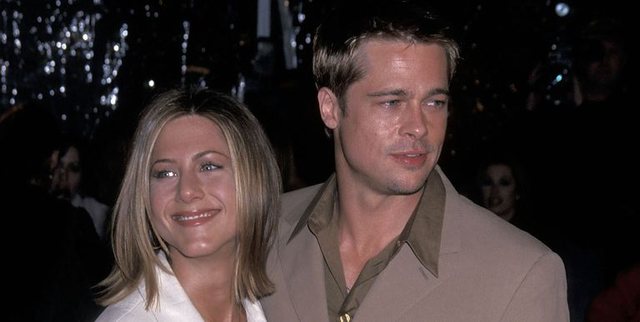 Keep the spirit! The former favorite couple of all in the 90s were in the same room at the same time. We're talking about Jennifer Aniston and Brad Pitt. The actress recently celebrated her 50th birthday in Los Angeles, and according to People inside it was Pitt ... What does this mean ?!
According to them, the former partner made a random introduction to the hotel where Aniston and Jennifer's party was held, was not the only one. Gwyneth Paltrow, who was also Pitt's girlfriend once, was on holiday.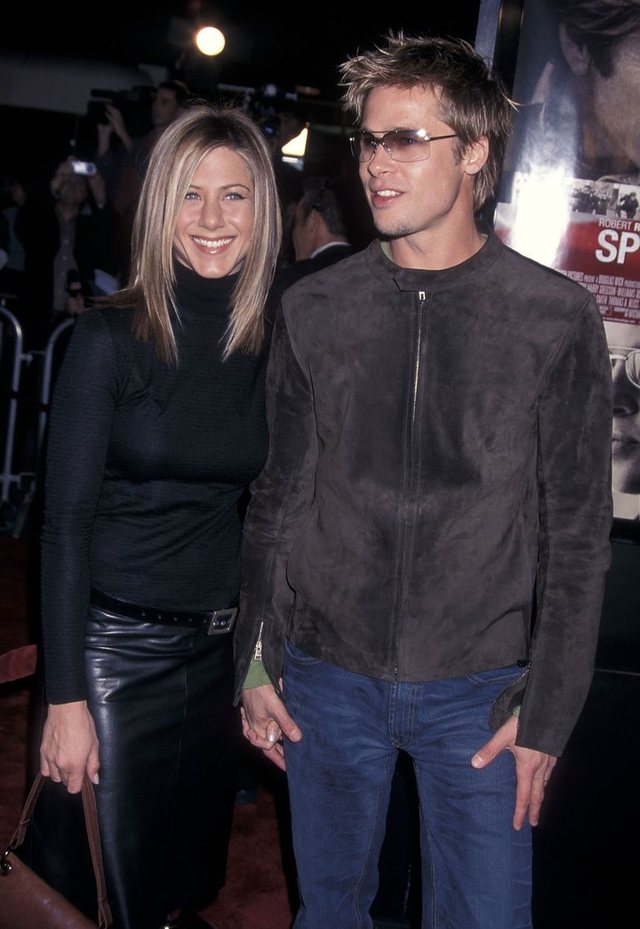 It is still unknown whether there has been any communication between the famous duo, but sources near them are sure that a birthday greetings has not been missed.
Pitt and Aniston left them all heartbroken when they married after 5 years of marriage in 2005. He married Angelina Jolie and actress with Justin Theroux. Unfortunately, none of the marriages worked and both are officially single!