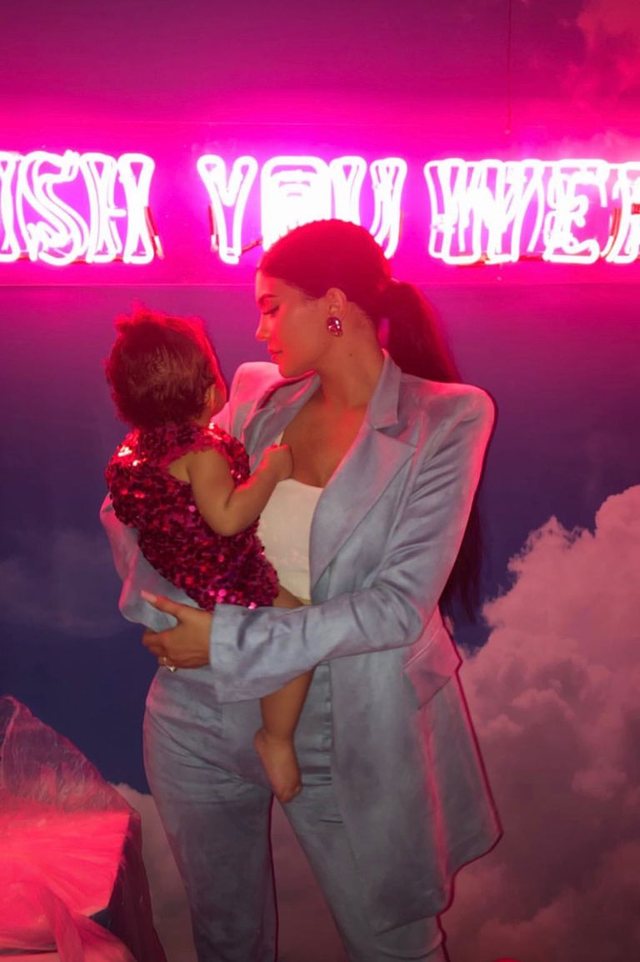 At the beginning of the month, Stormi, Kylie Jenner's little girl celebrated her first birthday. The 21-year-old posted adorable photos of bebushes accompanied by the sweetest words a mum meant. But the real party would be delayed because Kylie knew what the hell was going on.
The theme of the birthday party was called "Stormiworld" and get ready for the photos below ...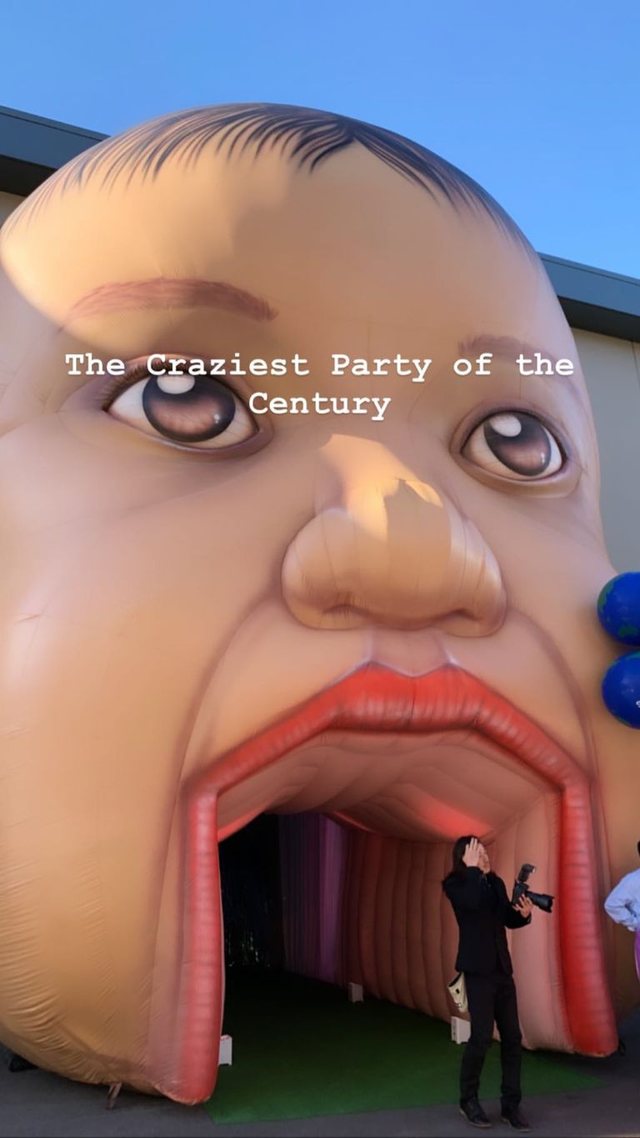 Before entering the Stormi world will meet this ...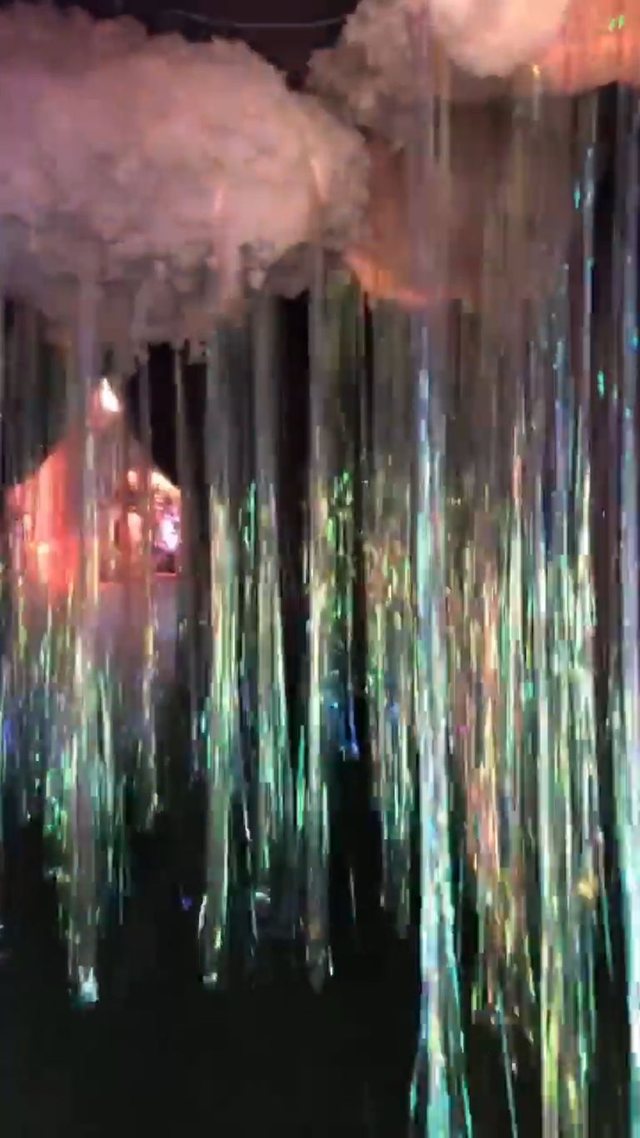 Then the guests had to walk through a "storm" before launching the party.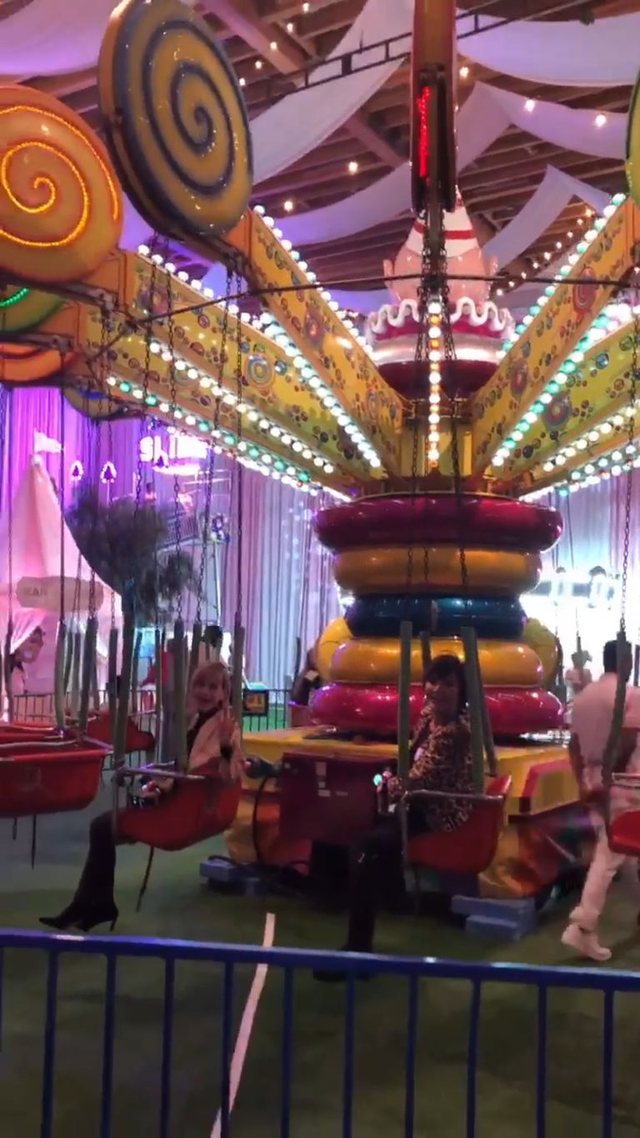 I had games of interest, such as adults and children.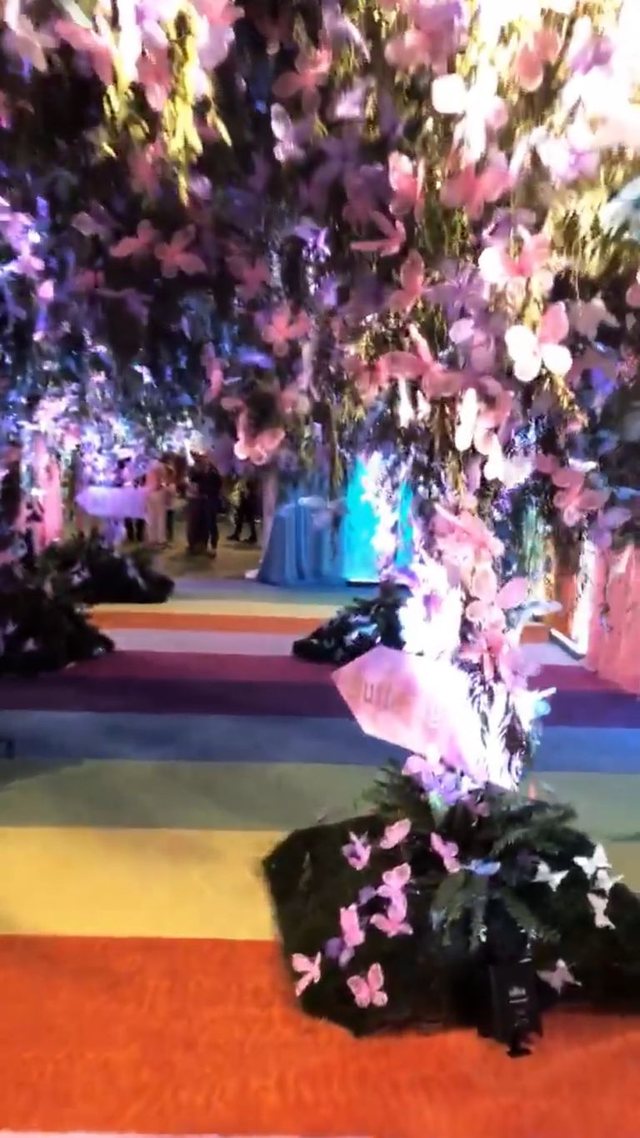 A nursery filled with pink butterflies ...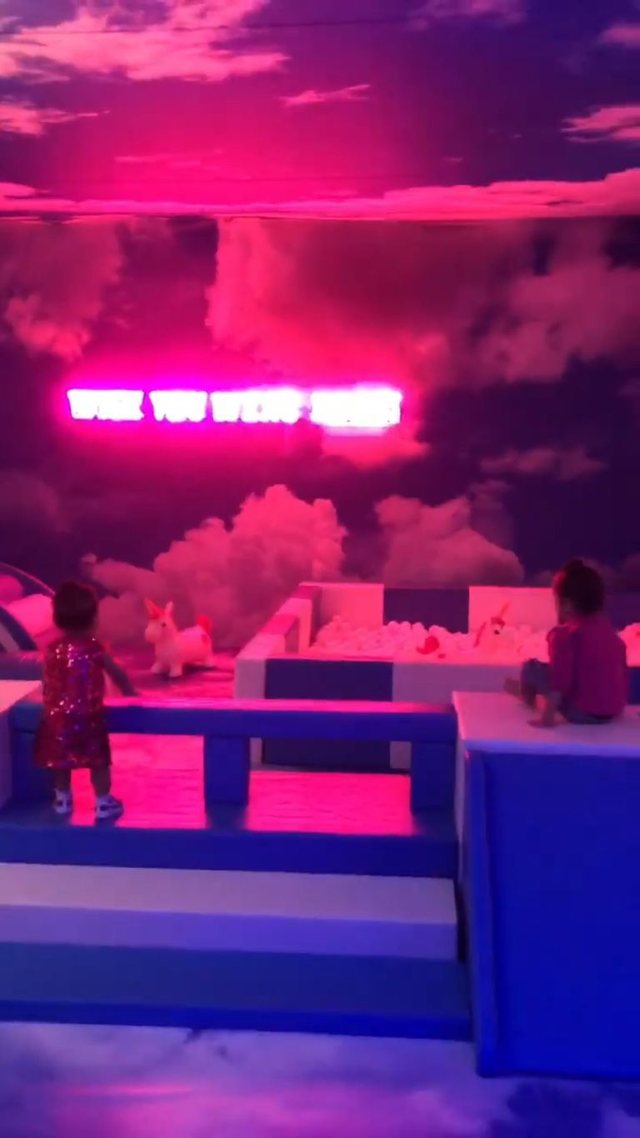 A room shaped like a cloud where youngsters played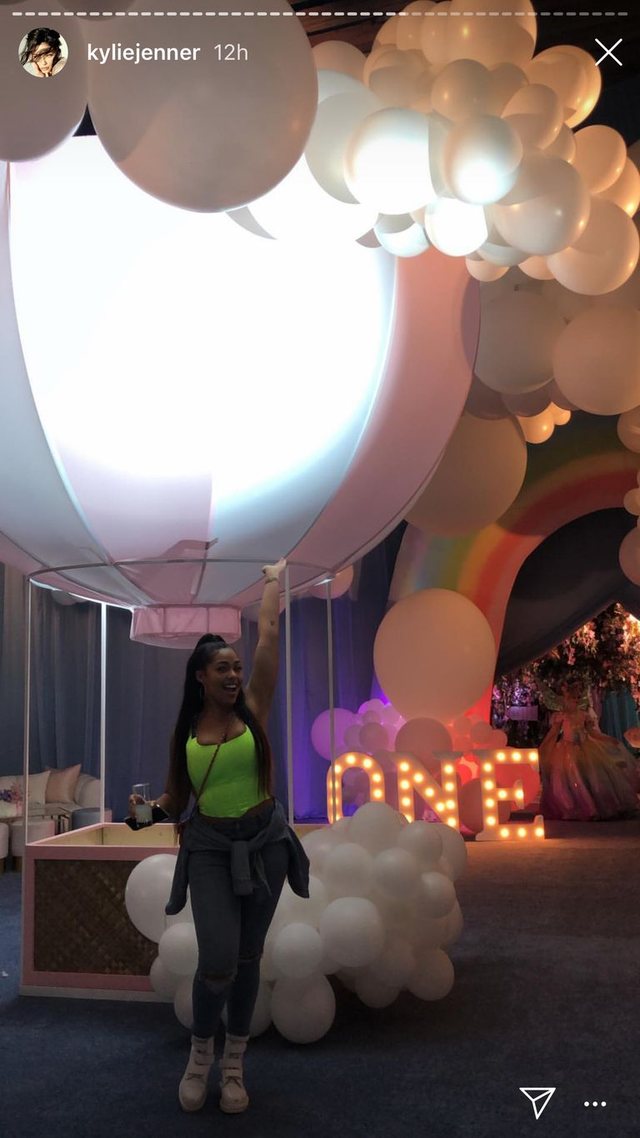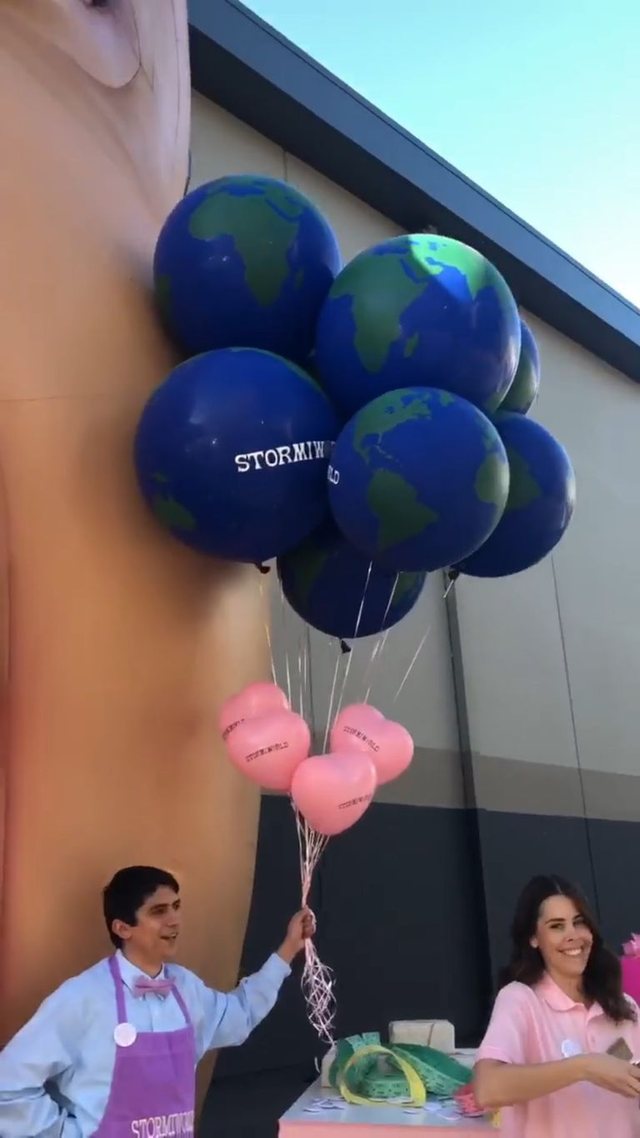 Many balloons ...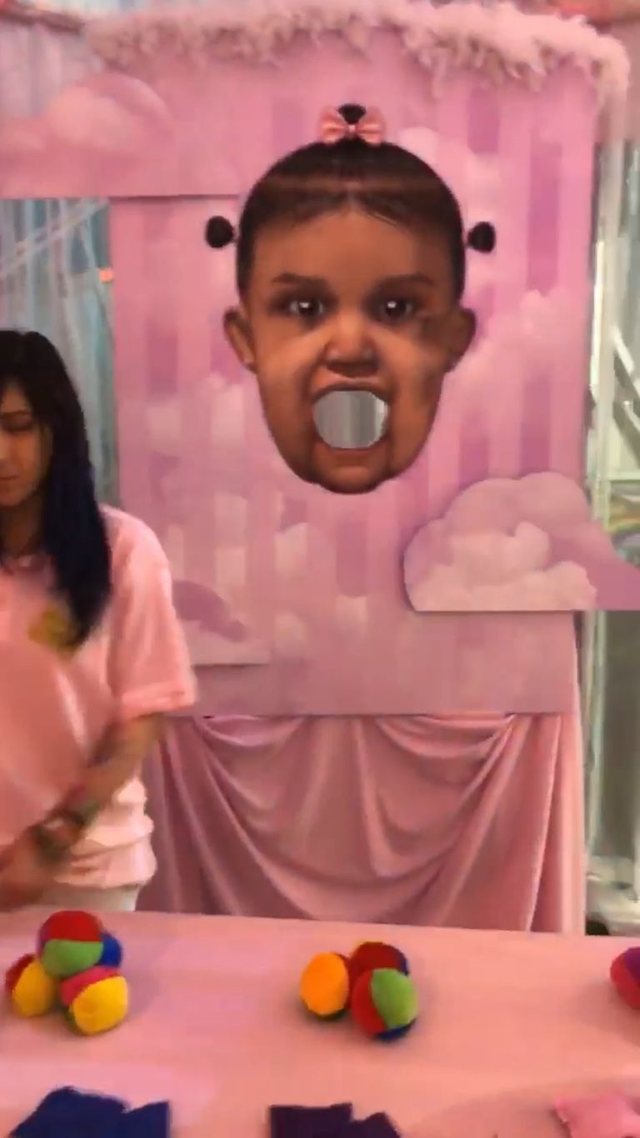 And personalized games with the face of the bebushes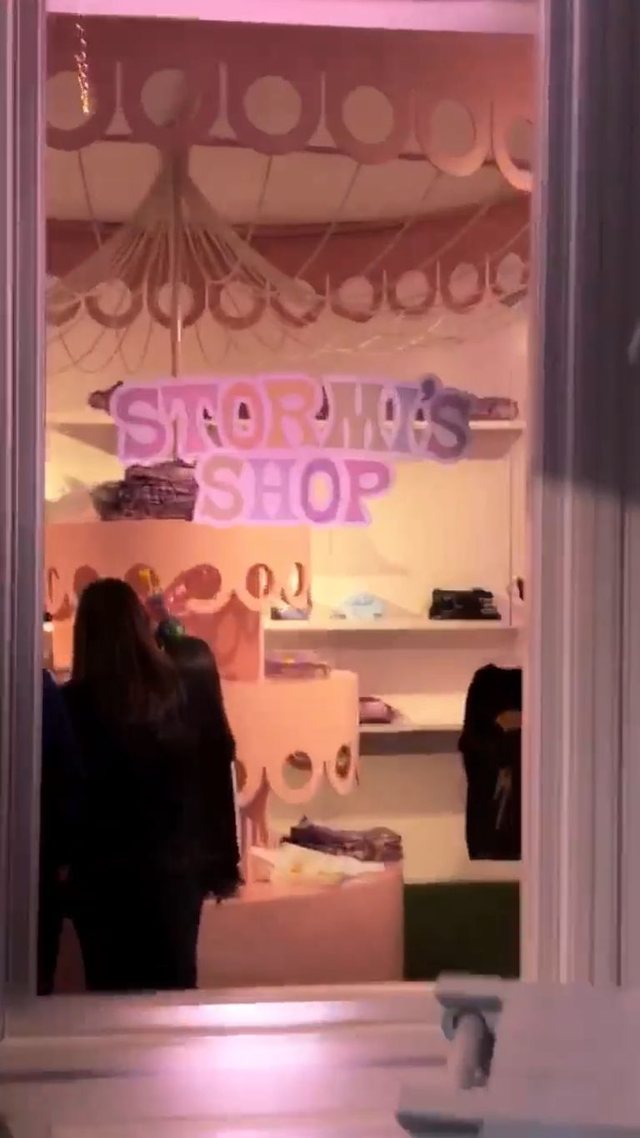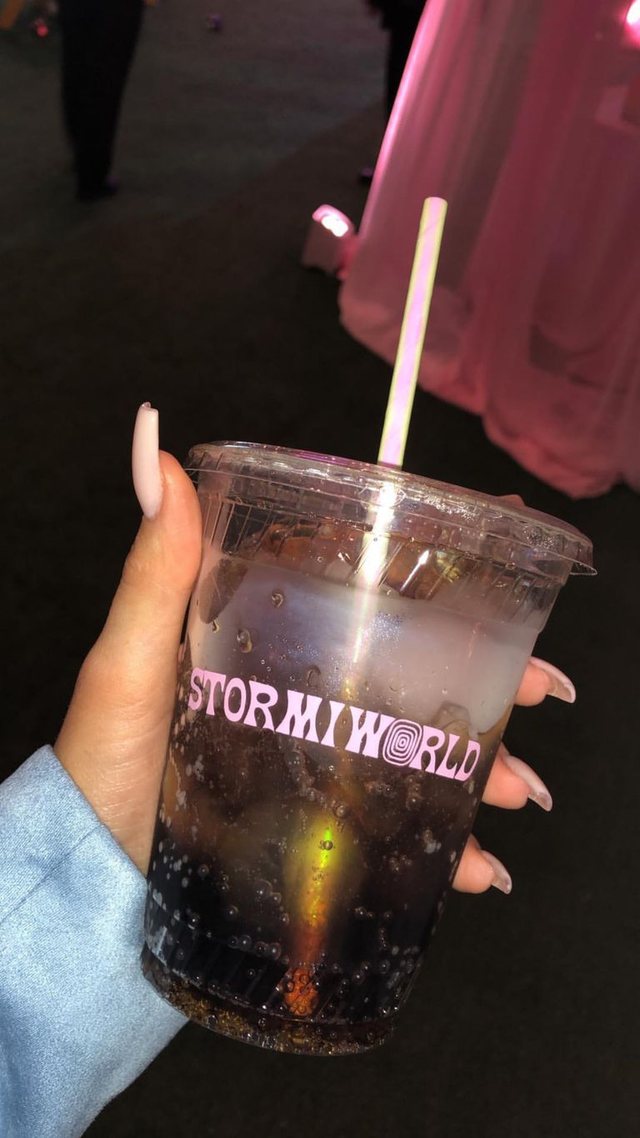 Ahh and a store that bears its name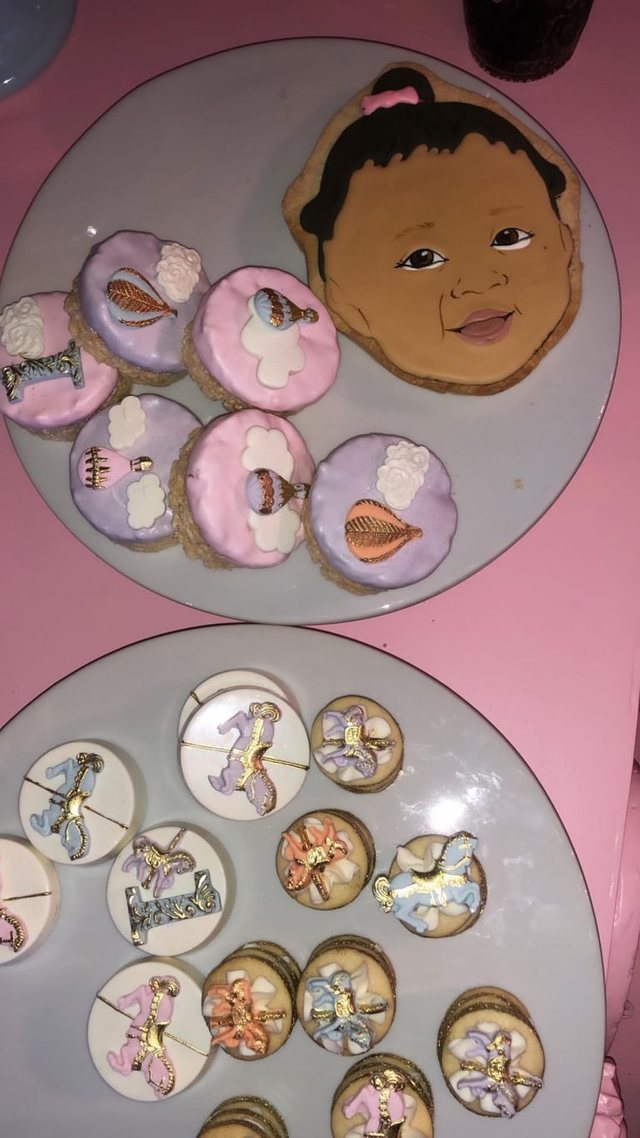 Cake would undoubtedly be unique like everything else in that world.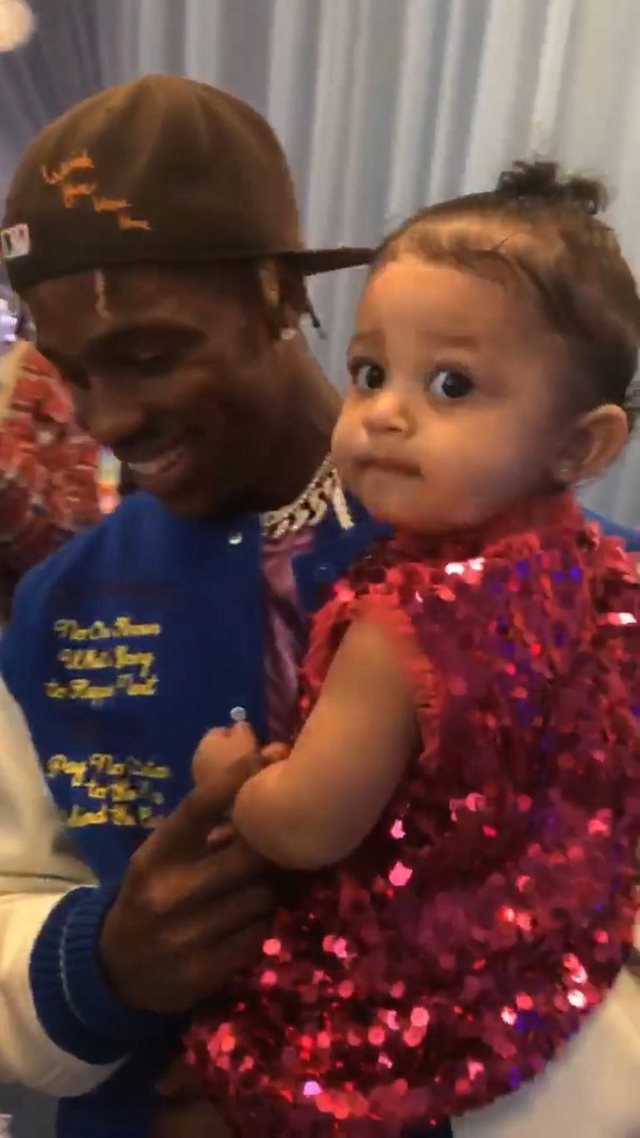 The baby himself was wearing a red dress with patterns and seemed as confused as we are now ...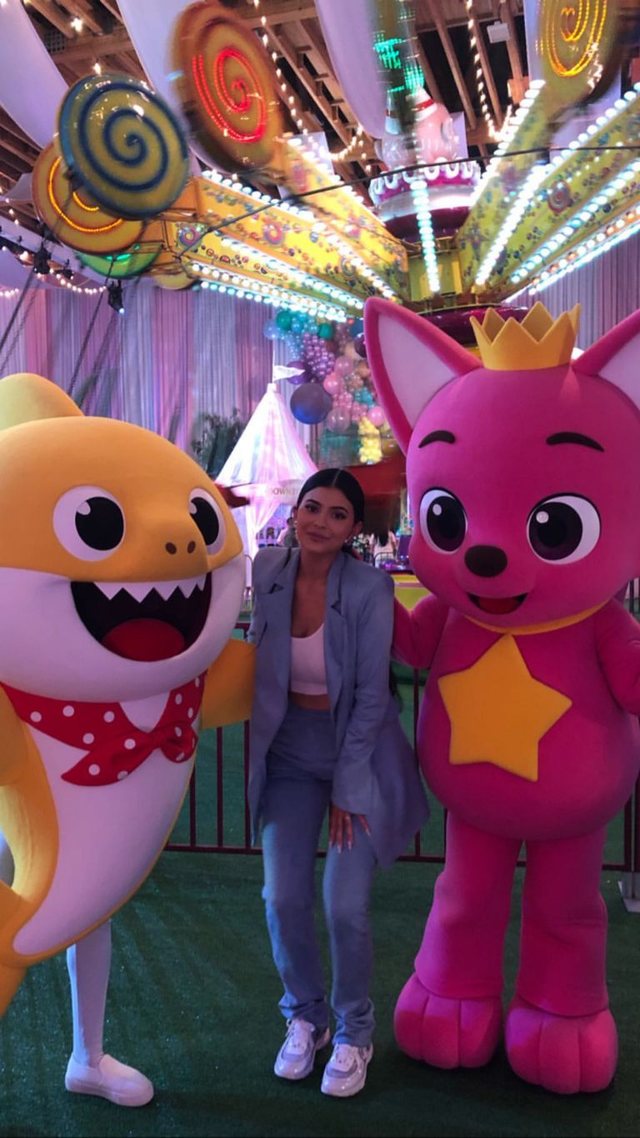 Mom, however, had picked a pale blue suit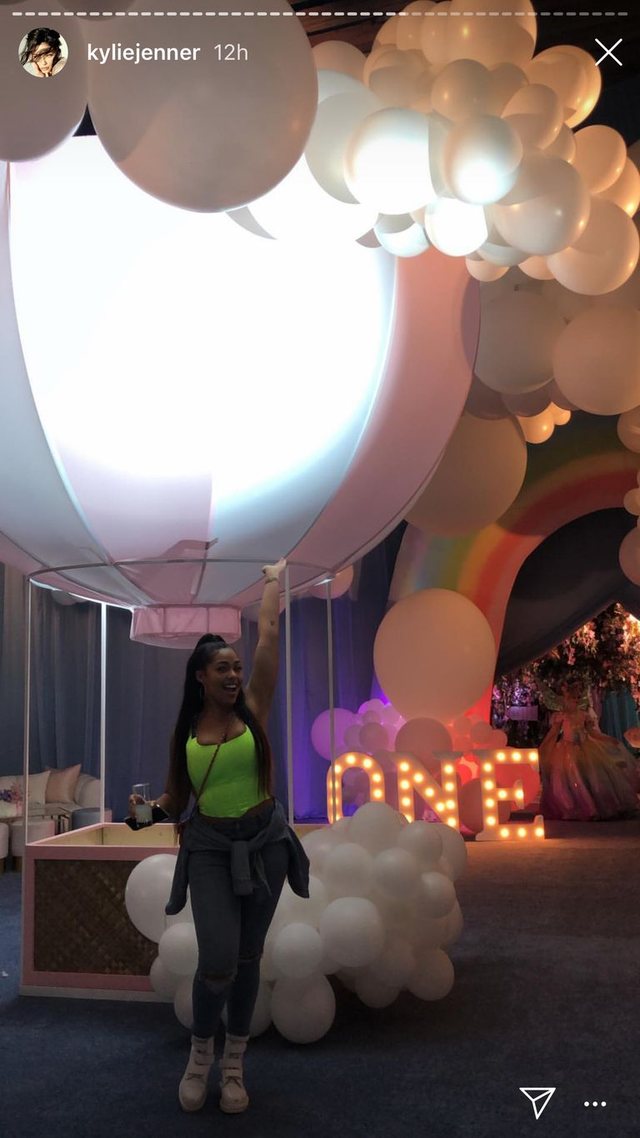 Remember, this was the 1st anniversary celebration. Nor do we want to imagine what Kylie will think of her 20th anniversary!