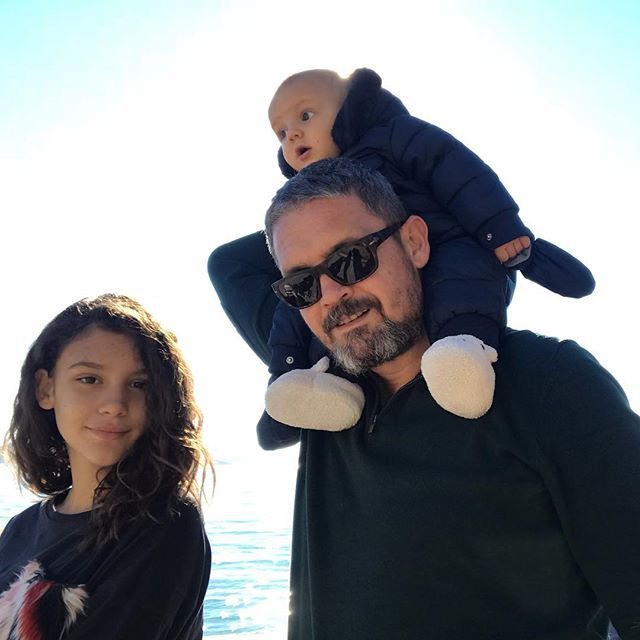 Like all other fathers, neither Alban Dudushi is happy when someone harasses their daughter. Invited to "Thumb" yesterday, the moderator has shown little of his relationship with the big girl, Joelle.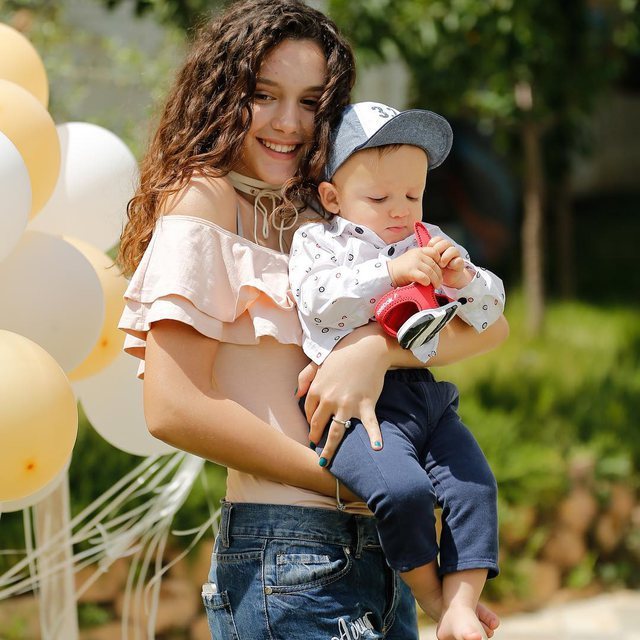 Dudushi showed that the relationship between them is so narrow that it can even show him no typical excitement of boys.
"It's been a while and I told you to tell me who the guy is going to meet him. Then my brother thought to tell me not to go, that he was ashamed. We left, but he did not harass him anymore. Of course, these are moments that ufff ... "- he said and most likely all fathers repeat after him.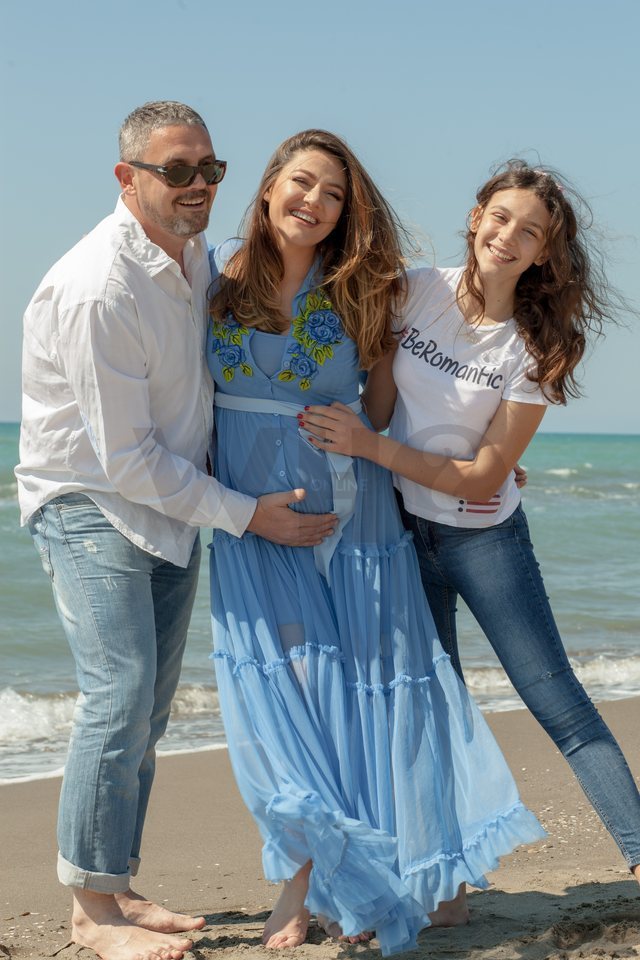 Except for the case, Albani showed that his desire is to make Joelle honest with him for any conversation, even when it comes to symptomatics of a boy.
"We talk very well about these, is a piece I do not want to miss, I do not want to hide from me. And that's what I said. We talk about all things with each other. Until now, I do not know how to tell the truth that I can lie to you, but there is no liking to continue it. But of course, liked me, "he concluded.
Shtepi ne shitje