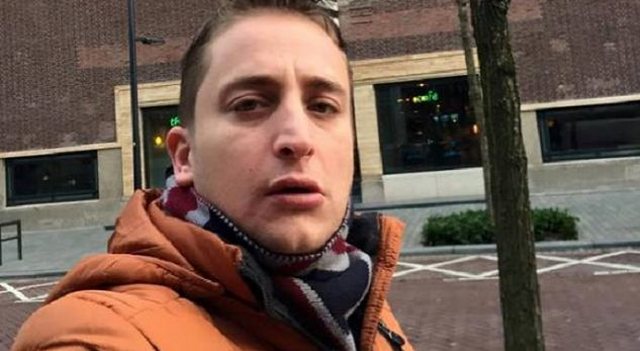 The Orange actor has exploded on Instagram against a former girlfriend, just as their relationship has come to an end. As it is understood by a number of offensive messages, the separation has come as a result of betrayal, where according to Veleshnjat "she had 4 parallel links".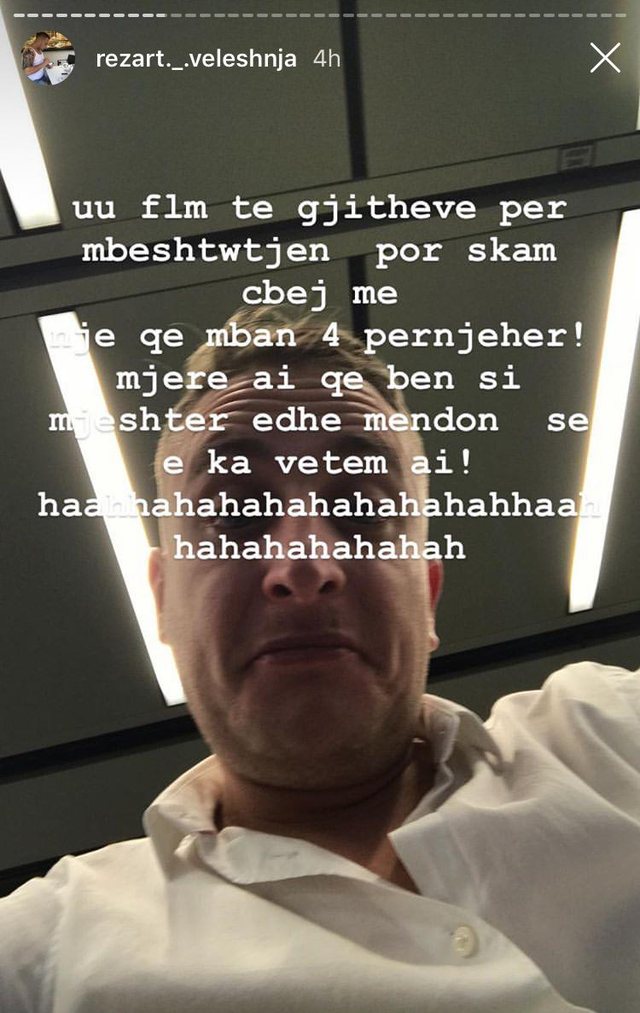 The actor has made public some messages, name and photo of a former girlfriend, which for privacy reasons we are not publishing.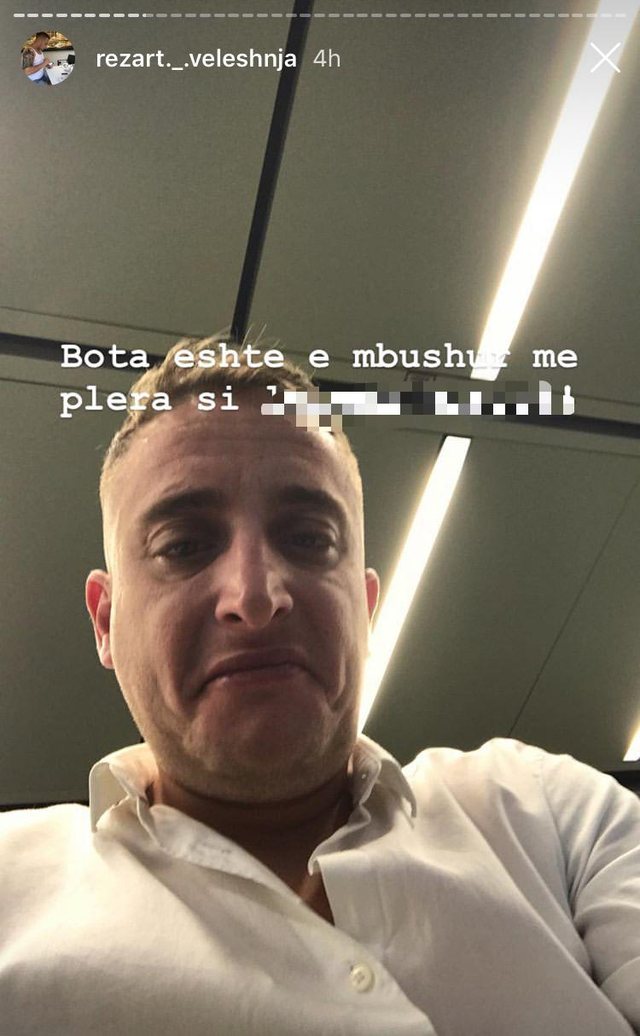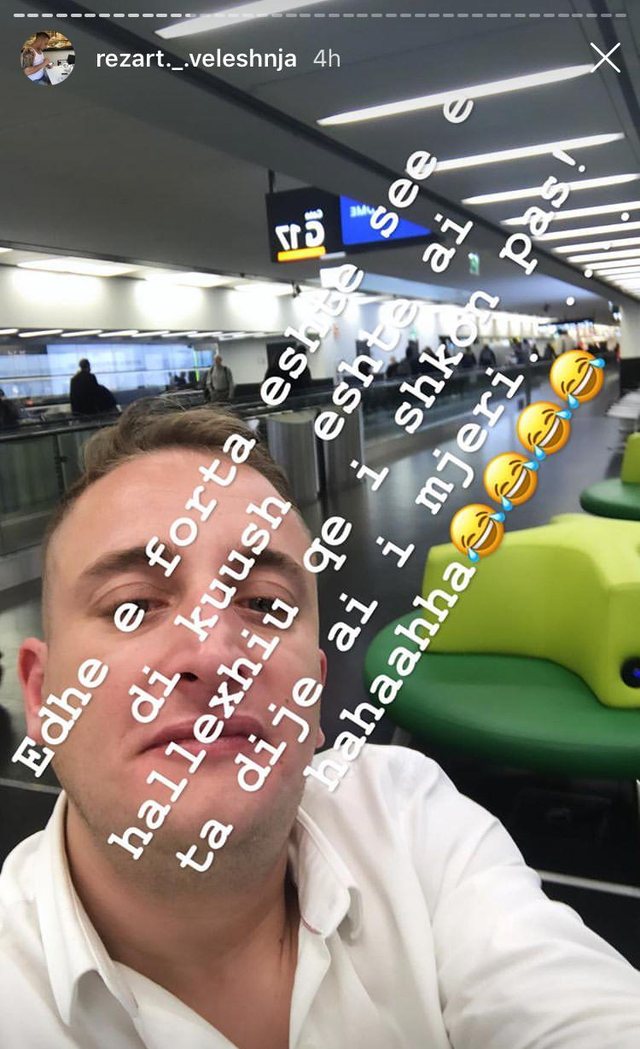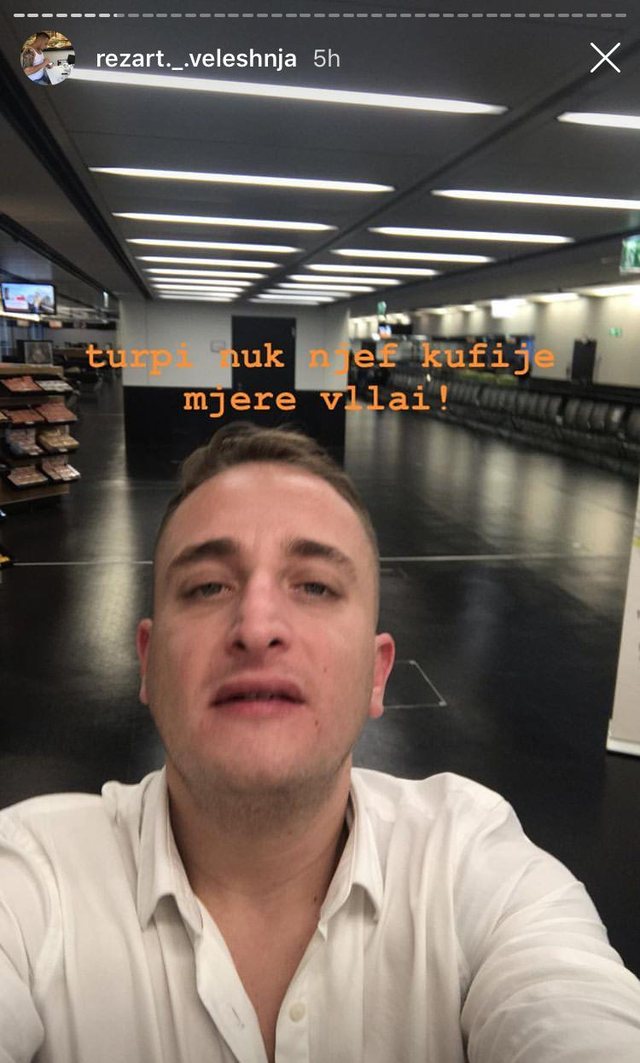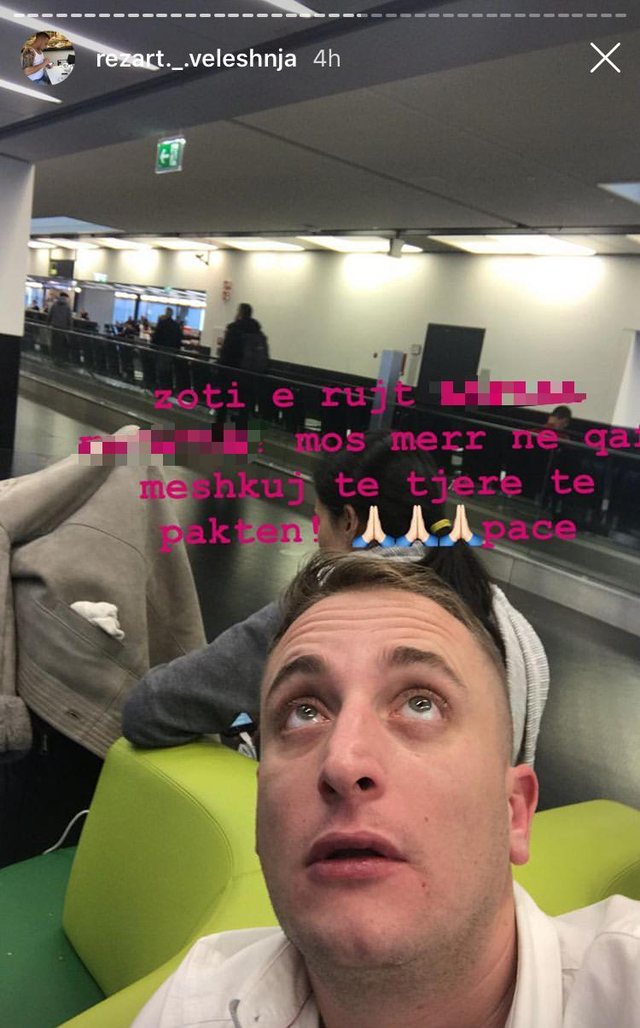 Although recently, invited to "Look Who Luan," the actor said he wanted to keep the connection secret, that "he did not like sharing other men with Instagrams" than what he wants, for itself, for such details was not doubted twice.
If not enough, Veleshnja has also posted a significant number of followers' messages, which as well as he's outbreaks with negative comments against the former actress partner.