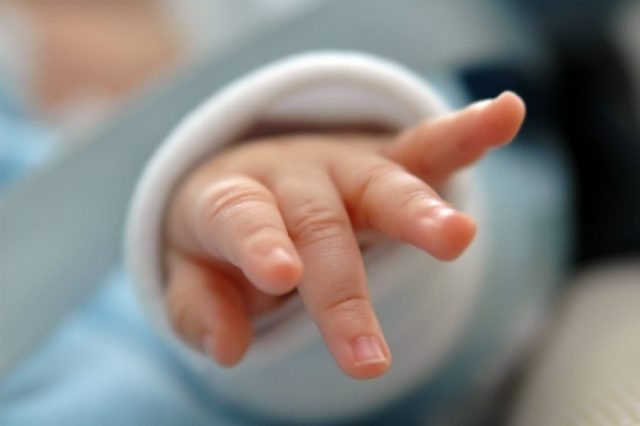 Fruthi has become a serious problem for the country. The Institute of Public Health informs that from January 1 until today, 51 people have been affected by measles.
It turns out that the worst affected age group is under 2 years and that the most numerous cases are registered in Tirana.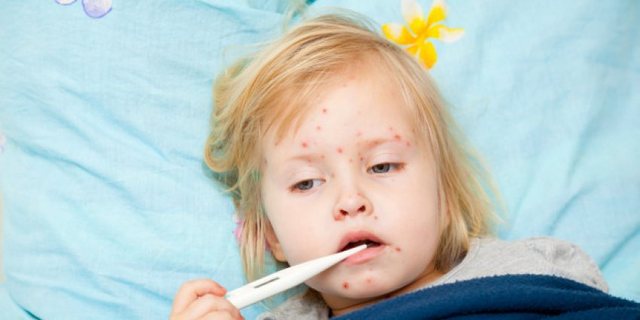 The responsible institute urges all parents to vaccinate their children according to the national vaccination schedule and guidelines of the IPH for the most vulnerable groups. Not only children, but also adults who have not been vaccinated against measles or have not received two doses of the vaccine, should be vaccinated!
"Vaccinations to measles is the best protection to prevent the fruit and the complications that come from it. Because this period of the year increases the number of cases of respiratory and flu infections, vaccination is even more important to prevent the spread of measles, "the ISHP announces.