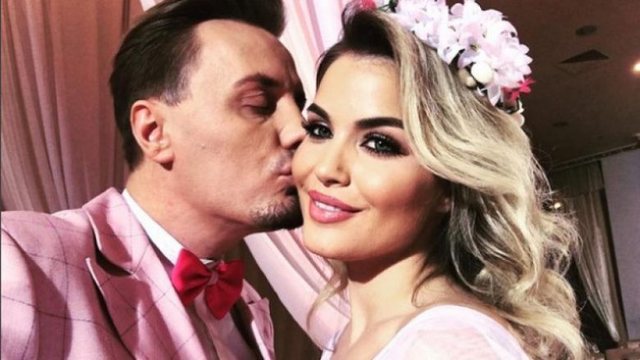 It is said that the night calms the hearts so do not be surprised if the most beautiful words of love, the most striking verses or the most romantic posts on Instagram are made during late hours.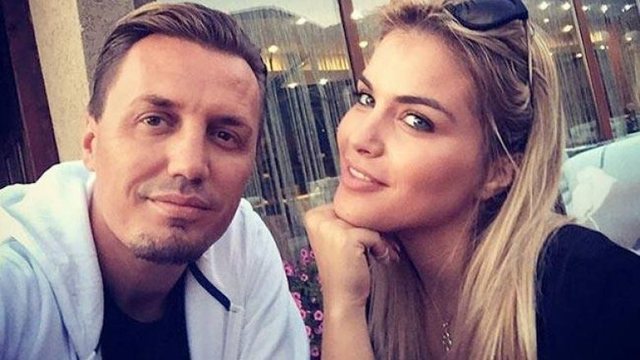 So it happened with Blerim Muharremi, who on his photon and partner Afrona Dika wrote:
View this post on Instagram
"My wife. From that moment on I knew that you would be my everlasting. Today, 5 years of love and hope to the end. "
We remind you that after a long history, the twin will crown love this September.