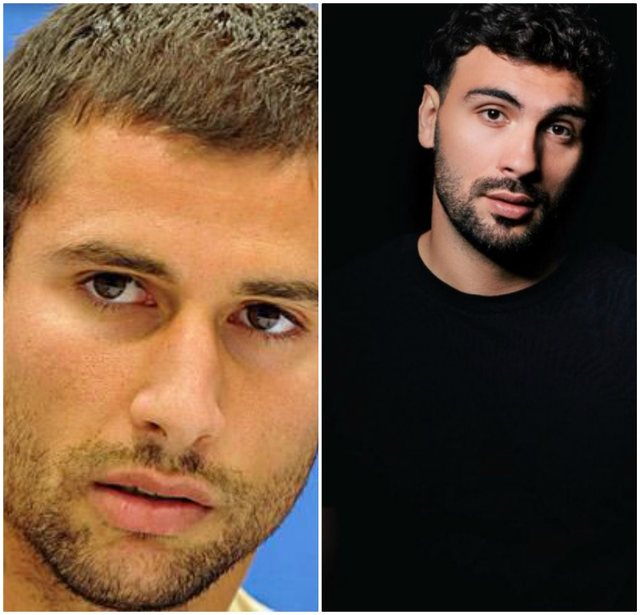 We told you, the world ruled the genes.
Not by chance Lorik Cana and Ledri Seal are those who are: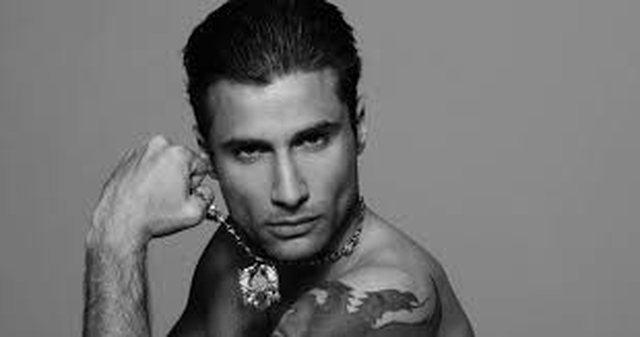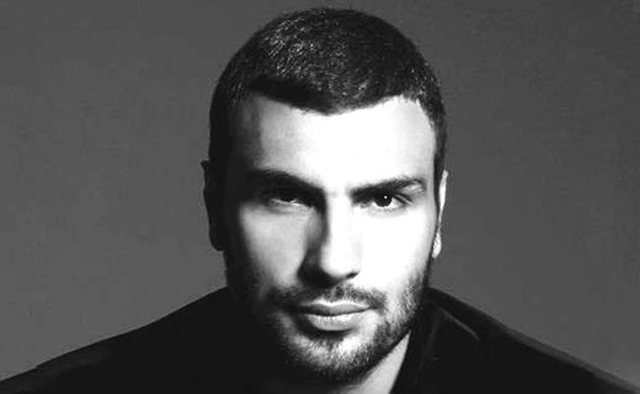 For anyone who did not know, two public figures are cousins. During an interview for "SevenBizz", Cana had to choose between Unikkatil and Ledrit. Right here, Lorik discovered the family relationship with the rapper.
"I and Ledra are distant cousins. My mother has a Seal. My mom and Ledr's father are second cousins. "Adding Ledr hears many songs and likes his style.
As for Unikkatil, Cana said she likes it and is one of those artists who have been loyal to her unique style. He also added that for female figures there is a liking for the songs of Elvana Gjata and for her as a character, as a figure.