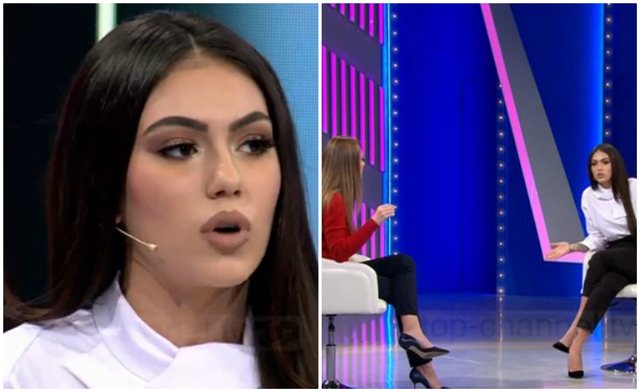 An interview by Alesia Bami, the former Investigative Investigator "Stop" on "Invitation to 5", would be a cause that, according to her, would be removed from work with just one sms.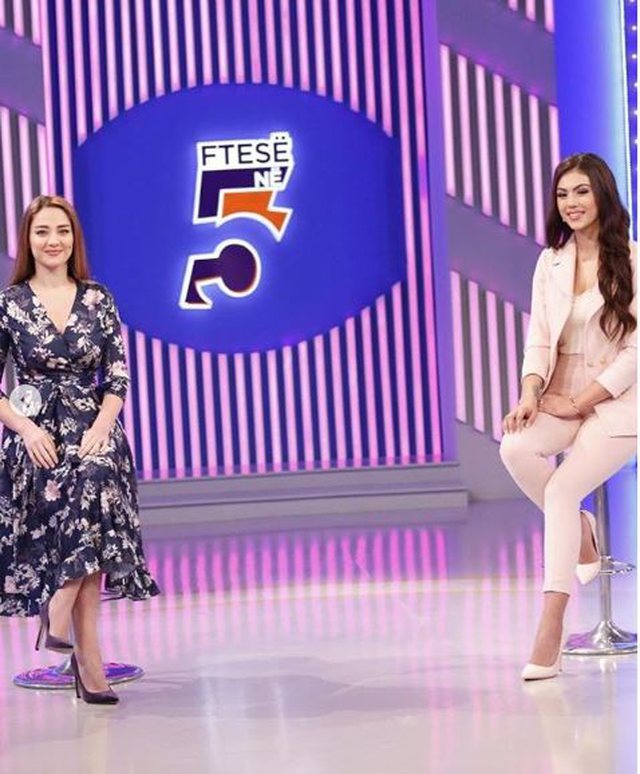 "[...] I fled flamingly with a sms. This shows the level of those who are our employers and how protected by the law are the media employees, where no work contract is respected, the less the Code of Labor. "Alesia wrote.
Klan, who told Blitz.al that "Alesia had filled the cup with her inadequate professional conduct" and "was not correct with the timetables and" showed a lack of respect for the show staff, after her statement.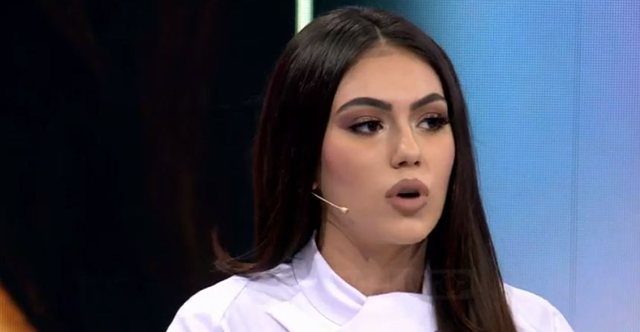 Nowadays, Bami returned to the supposed "apple of shame" to show her truth. The 19-year-old said he had never signed a contract with the show, which made him think it would not be a problem for her to go to the "Invitation to 5". The former ruled down the aforementioned TV Klan statement saying that he had been struggling with the timetables (even 2 hours ago), the staff had good reports and even her professional behavior had pushed him to refusing job offers abroad as well as not to forsake the show.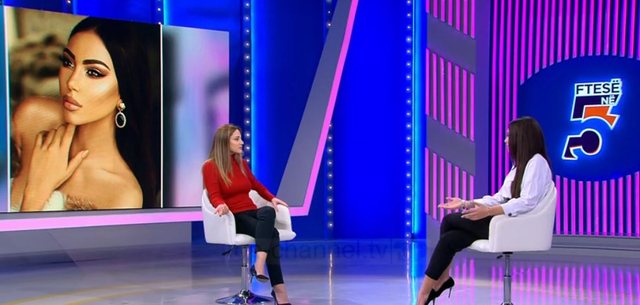 "I did not work with the contract but I was in the middle of the season."
Asked how Alesia defines all this, she said it was nothing but a big ego to keep the characters from living out of the program they are working on, in this case "Stop".