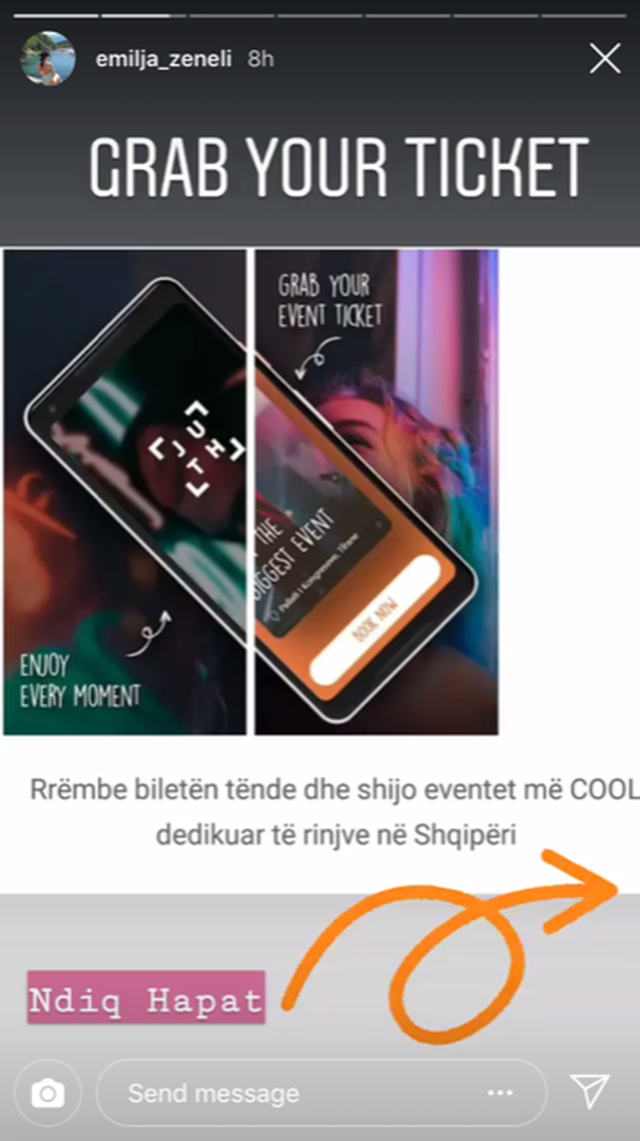 A delightful and mysterious communication where one is being discovered, words, codes, information, as in the crypts of the "Da Vinci Code", has begun for a few days, among young people, in social networks.
They are exchanging details and are inviting each other to come together in a great event that, as they reveal themselves, is specially organized for young people aged 18 to 25, on February 8, at the Palace of Arts Congresses, in Tirana.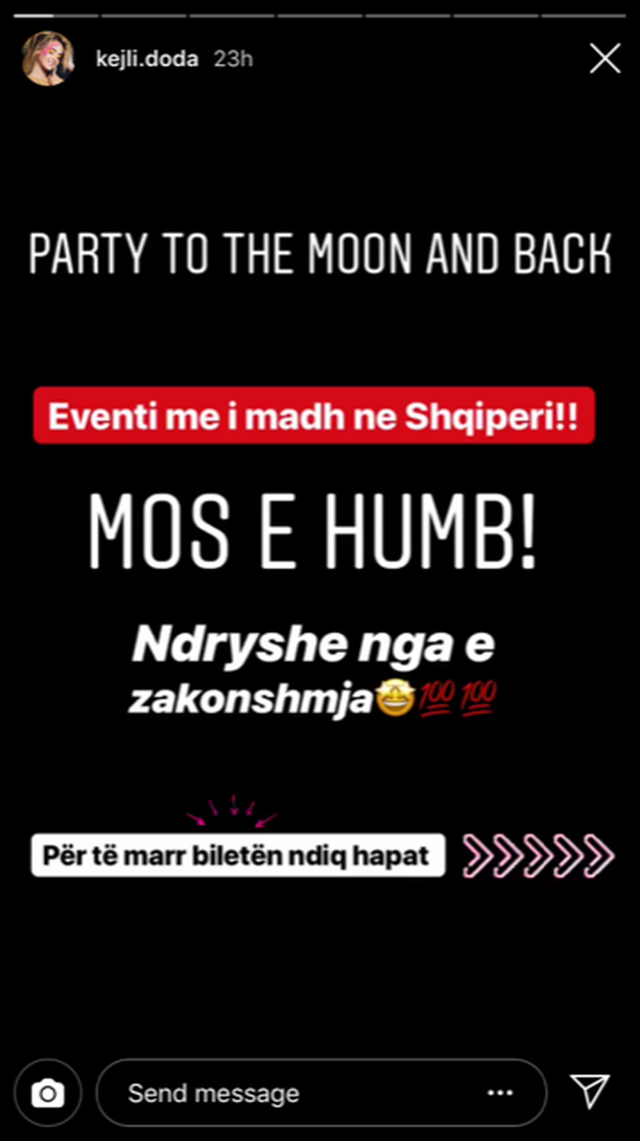 In every communication, everyone is using a key word - JUTH. They are talking about an innovation, such as getting a free ticket, downloading the Juth app.
The calls are clear: "JUTH is for us"; "Be JUTH! Download now the JUTH app on the App Store or Play Store to become part of this event at the Palace of Congresses "; "Grab your ticket, grab your ticket and enjoy the coolest dedicated youth event"; "Party to the moon and back ... unlike the usual. Do not miss the biggest event in Albania "; "Do not worry that only the first 5,000 people will be able to enter! Book the ticket free and become part of February 8 "; "Sign in to Juth_alb on Instagram and Facebook Learn More About Platform" ...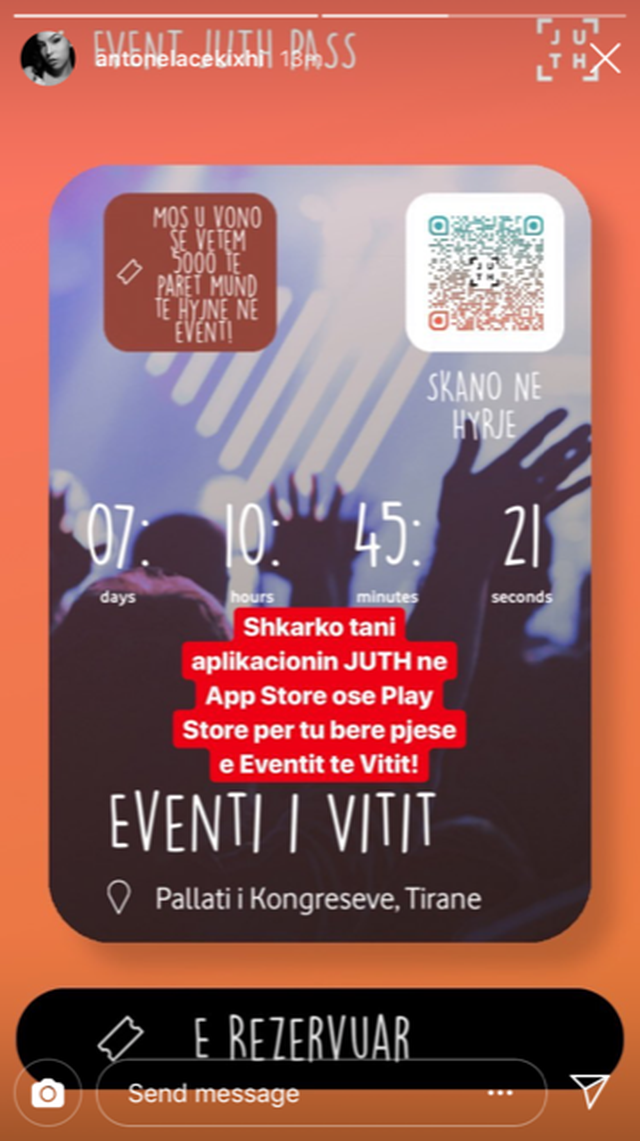 If you click on Juth_al's site on instragram and Facebook, the keyword game becomes even more mysterious: "Something new is born", "Coming soon"; "Unprecedented holidays! 8 February, 21:00! Congress Palace. Download the app to reserve your ticket ... FREE "...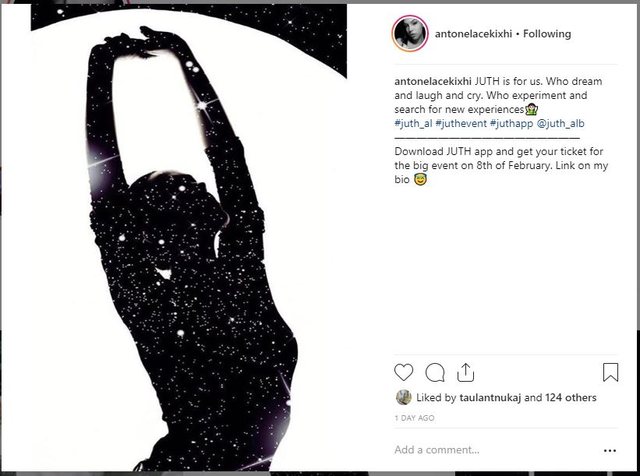 Nothing more is said to reveal what JUTH is, what is this unprecedented event that will be organized on February 8, at 9 pm at the Palace of Congresses. We must continue to read the youth codes as in the "Da Vinci Code" cryptics, to understand more. Blessed is who is over 18 and under 25, so that he can take the ticket and enjoy this unforgettable holiday itself.