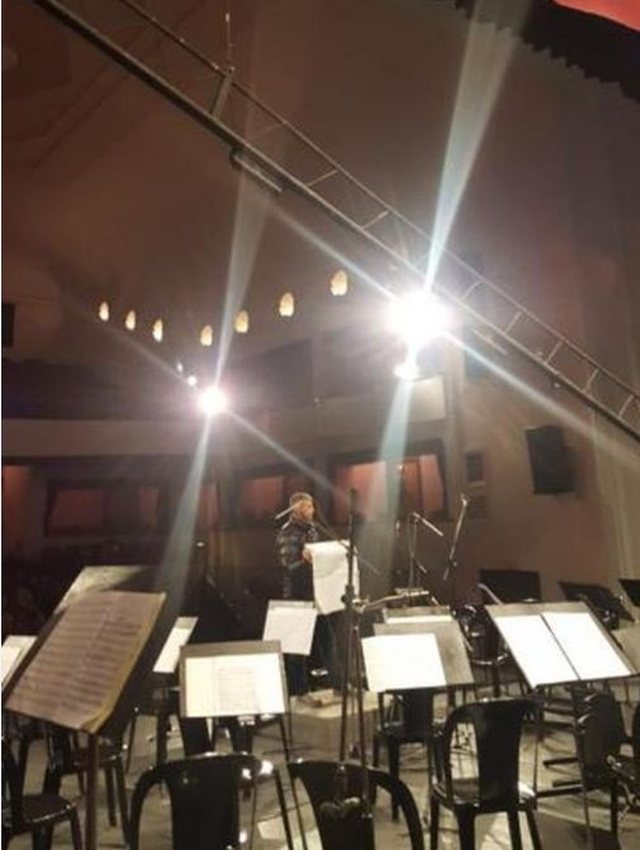 Yesterday evening, in the hall of the Academy of Arts was opened the new season of the symphonic orchestra of Albanian Radio Television.
About five minutes before the concert started, suddenly, a large piece of iron dropped from the top of the scene, which certainly spilled panic around the audience.
In Anabel.al's editorial office, these photos came from where you can clearly see the broken iron and fall short of the place where the orchestra members would be located.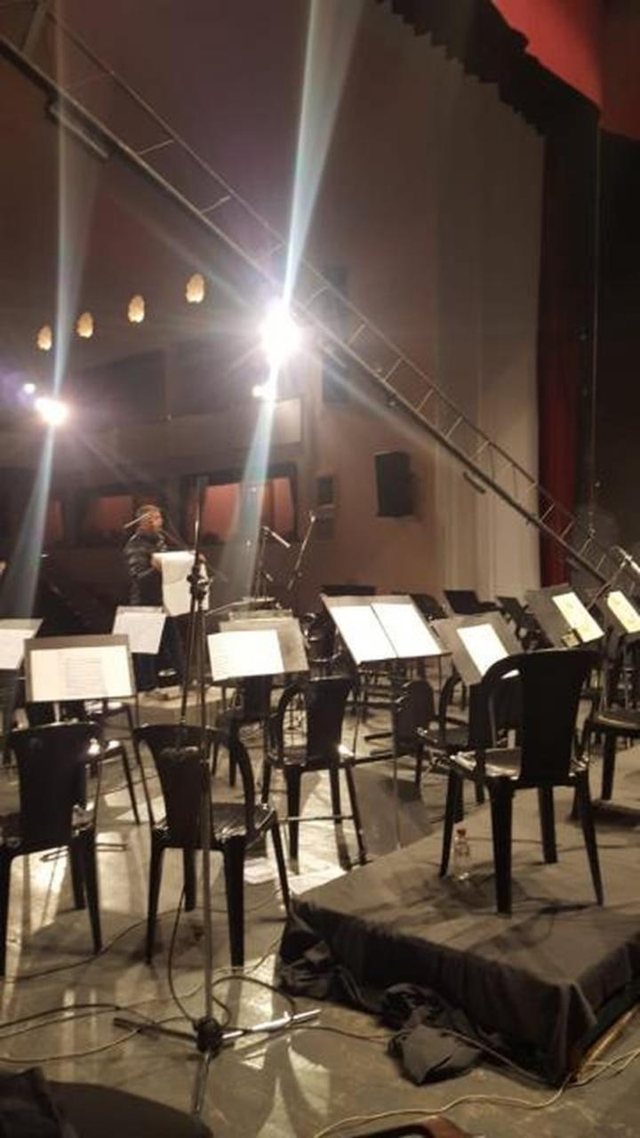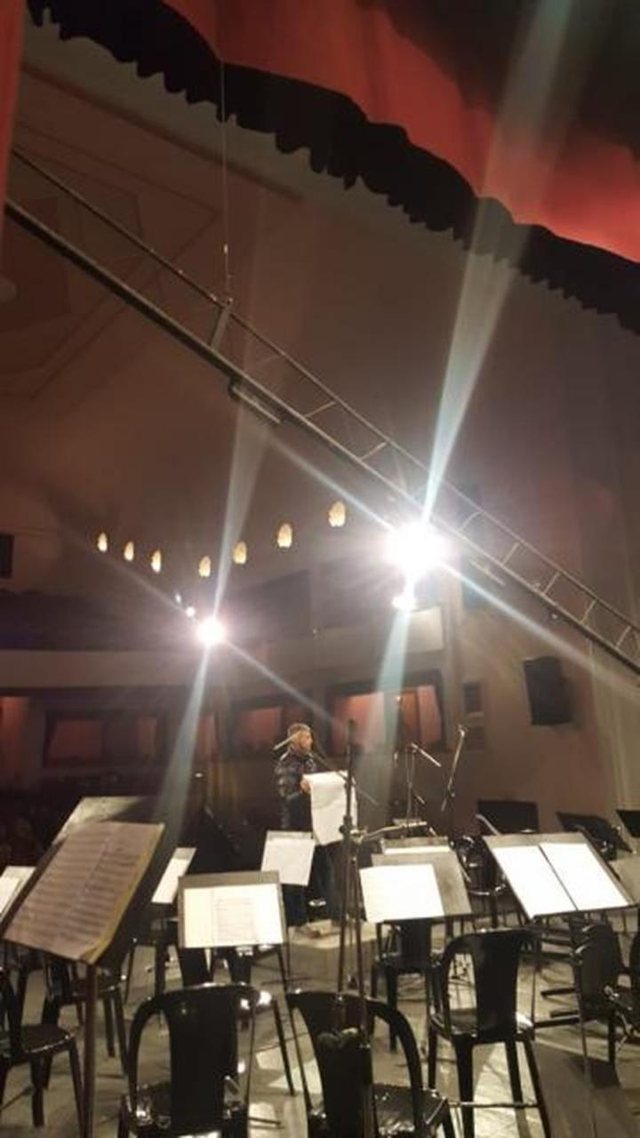 Fortunately, none of them were near the scene at the moment and as reported by our sources, despite the cold room and panic scattered everywhere, the orchestra played the program worthily.