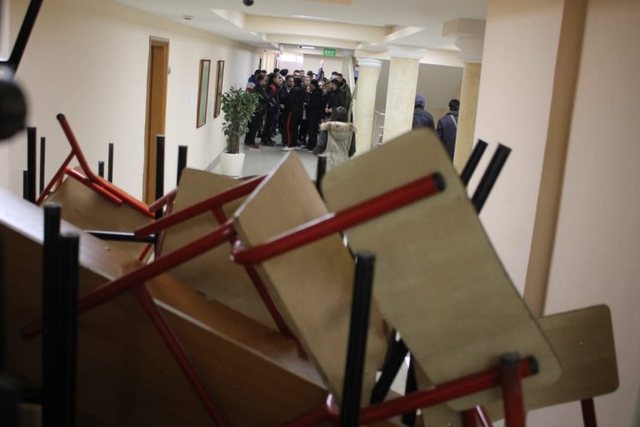 In addition to boycotting lessons, some students are escalating their protest to obstructing the normal functioning of universities.
For three days, students from several faculties in Tirana, including those from the Economics, Law, Engineering and Architecture, are locked in the faculty building by seeking applications.
A small group is dawning today morning in the Faculty of Law where it is expected that other peers will join in the following hours. Young people are sensitized with them and they have also sent food yesterday.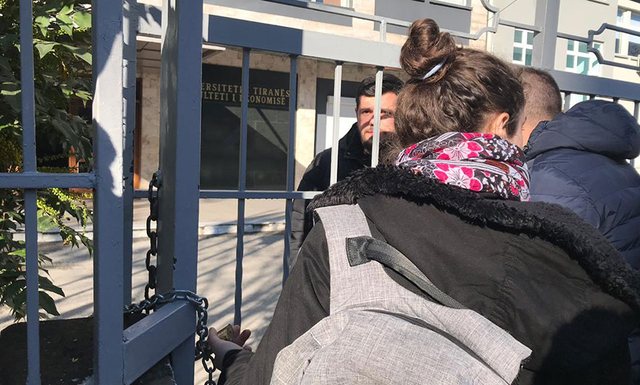 Meanwhile, it is reported that the Economics has closed the doors by not allowing any other student to join the protest within the faculty's walls.
We recall that students have warned escalation of protests if requests are not met by tomorrow. These days there was a clash between students and private police, as the latter did not allow them to enter the faculty premises.
Source: Balkan Web and Top Channel