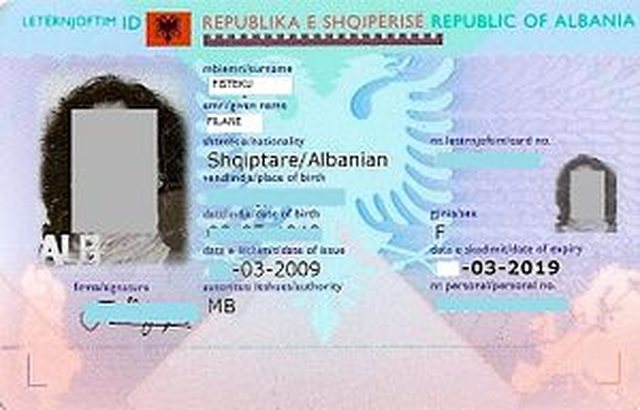 This year, a large number of identification tools expire and their retrieval is necessary. Due to the flow of ID card applications, an exception was made by ordering the opening of all application offices for Tirana even today, Saturday, January 12th.
Thus, everyone who, due to work, could not start the procedure during the week, is given the opportunity in the following hours. If you can go now.
The responsible authorities invite each citizen to verify the ID card scandal and not leave the application for the last day.