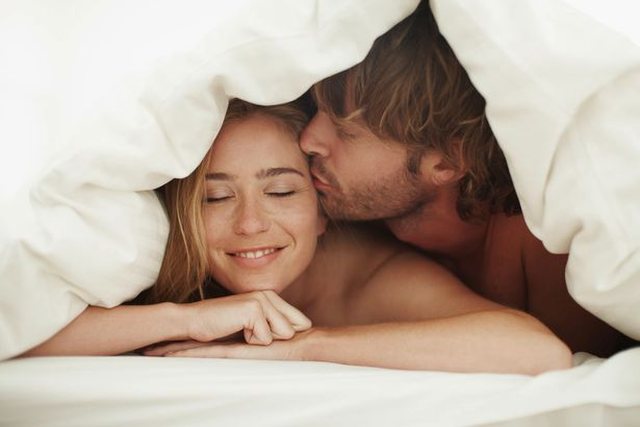 1. Career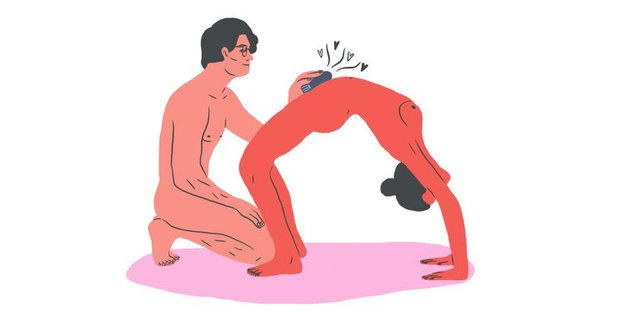 The bridge in yoga resembles much sex, but if we are honest, most of the yoga positions resemble sex. You probably know how to make the bridge now, but if not, look like: lie on the floor and lift your loins up, then place your hands parallel with your head and get up. If your partner stimulates you with a vibrator, all the pain is worth the rent.
2. Oral instruments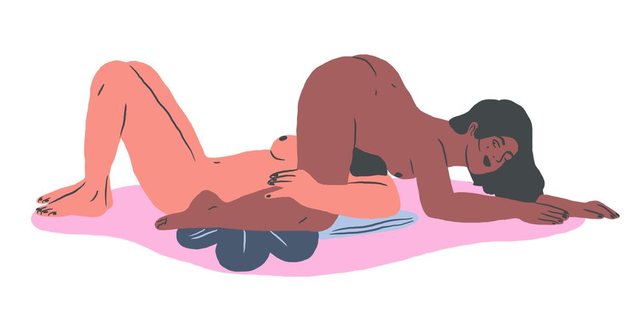 Another yoga pose. Spread the partner over some pillows and put their head between your feet. Put on the cat / cow position. Just swing your back from top to bottom and just enjoy the moment.
3. As in the gym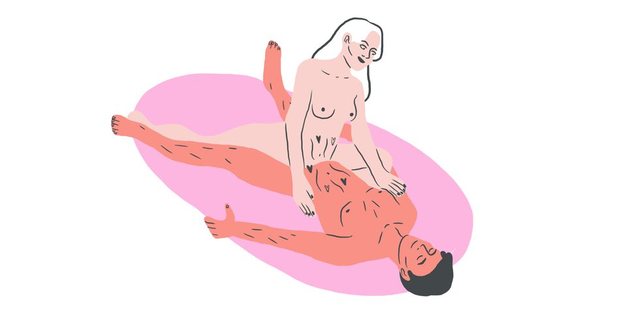 With this position, you not only exercise, but also benefit from the stimulation you are looking for. Relax from your partner and smile gently to stimulate the clitoris. Or, move back to deeper penetration.
4. Doggie new and up-to-date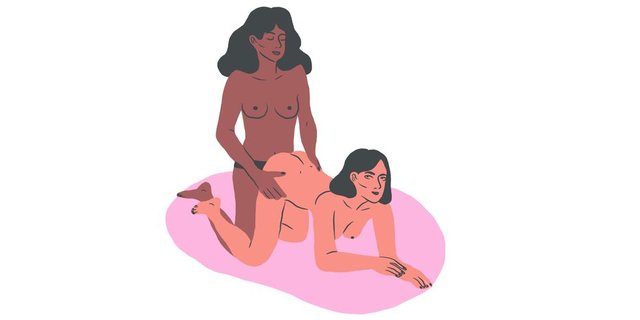 Like doggie style, but with elbows down. Strengthen your abdominal muscles and focus.
5. Cowgirl is new and updated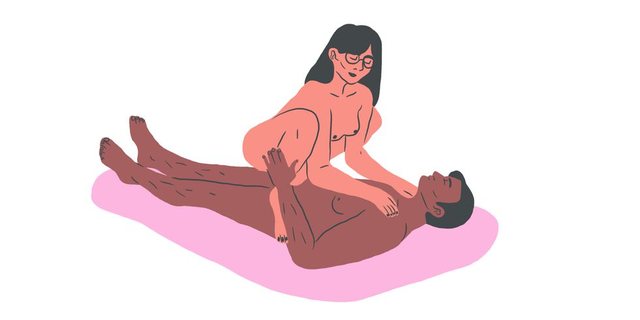 Halt your partner, but do not use your hands to climb and to sit down again. The livers will burn you, but is it worth it? Yes, it's worth it.