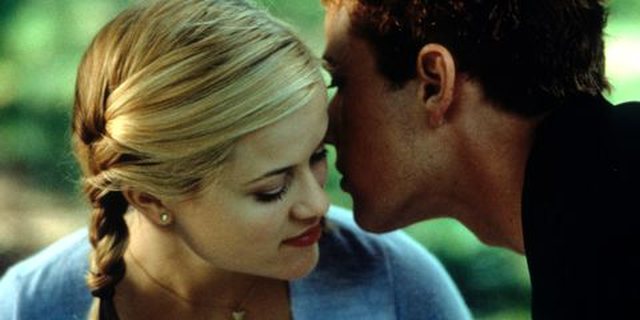 A woman in China woke up a morning with a rare ear disorder, which made it impossible for her to hear the deepest sounds. As a result, a woman can not hear the voices of men. One night earlier, the woman - who only identifies with her last name, Chen - had vomiting and banging in the ear. In the morning, he realized that he could not hear the voice of the beloved. Shortly thereafter, he approached the hospital.
Chen was visited by an otolaryngologist at a hospital in Xiamen, a town on the east coast of China. Chen listened to the charm of the doctor he visited, but not the voice of a young boy who entered the room.
Chen was diagnosed with a rare type of hearing loss that makes it impossible for her to hear low frequencies, so deep sound. The voice of an average man belongs to the low frequencies, so Chen can not hear.
Chen is expected to return the hearing completely, as long as he treats the symptoms as it should be. Other women around the world said they would not be sorry to hear the men for a while.