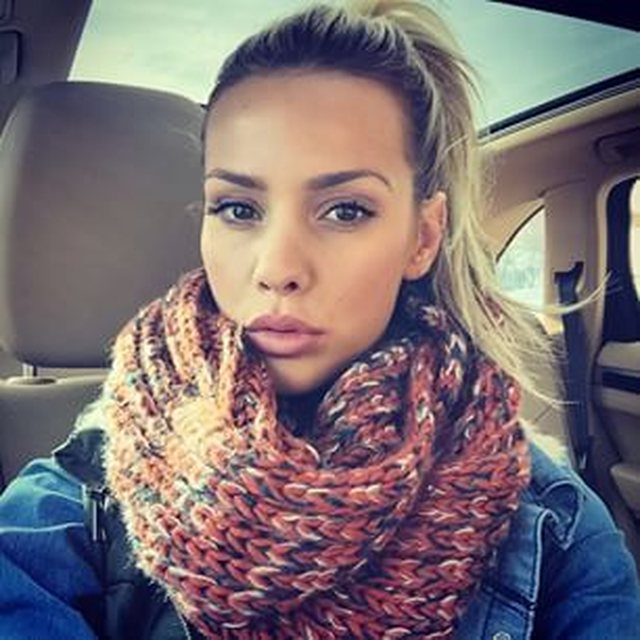 Among the many questions that Aferdita Dreshaj was asked in Insta Story was one of them. Someone asked the singer: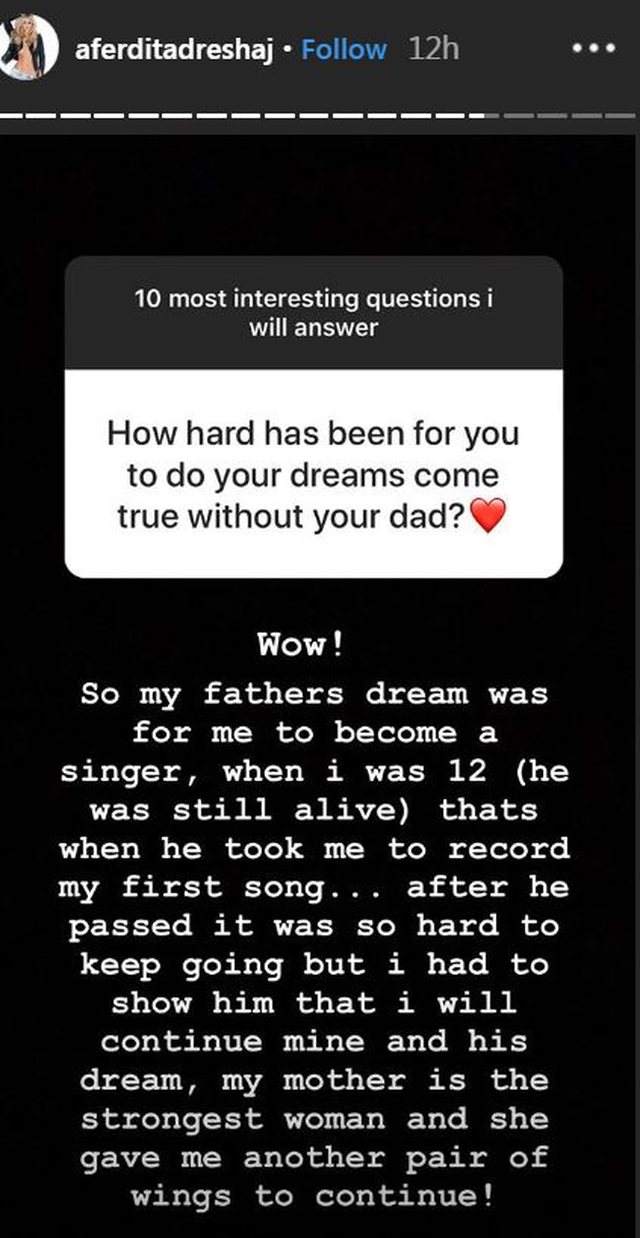 "How hard has it been for you to realize your dreams without your dad?"
"Uau" - writes Aferdita, surprised by the question. Then it goes on:
"At that time, my age dream was to become a singer. I was 12 (he was still alive) when he brought me to record my first song ... after he passed away, it was very difficult to keep moving forward, but I must tell him I would continue my dream. my mother is the strongest woman and she gave me a pair of other wings to fly. "
Here you can read why Aferdita Dreshaj and her husband are not getting kids ?