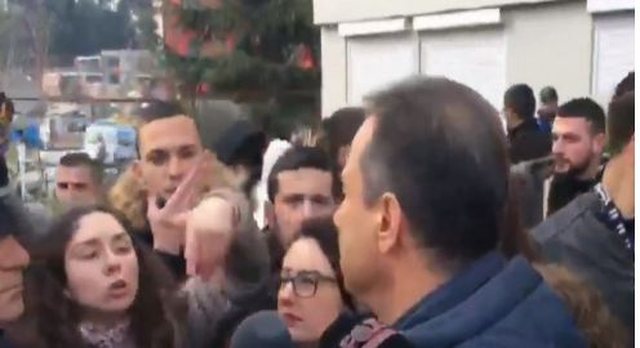 After colliding with private police , students of the Faculty of Economics have rejected the participation of opposition MPs in their support.
According to Panorama, the Democratic MP, Luciano Boc, has gone to stay close to the students after the situation has been burdened with the police, but has been expelled from them.
The opposition MP has replicated with students who all alike shouted "Go away!"
"I'm in my job," he replied, but he was still faced with student refusal.
"Keep going out and understand us. Please, out! With all due respect, get away. We are in the opposition. "- heard them answer.
Students from the Faculty of Law and Economics continue to be "isolated" by emphasizing that they will boycott the lesson if the requirements are not met.