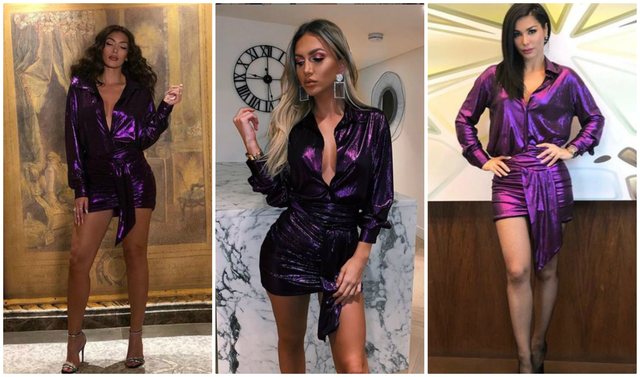 One of the trends of 2018, which will continue throughout this year, is the color of the lilac in all its shades: starting from the puddle, the color of the lavender to the strong shades.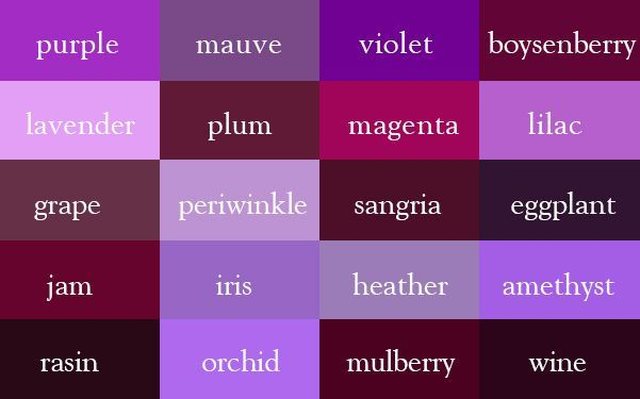 Based on posts on Instagram, we noticed that Lori Hoxha, Nora Istrefi and Soni Malaj have chosen the same combination: the end and the shirt from the British brand House of CB.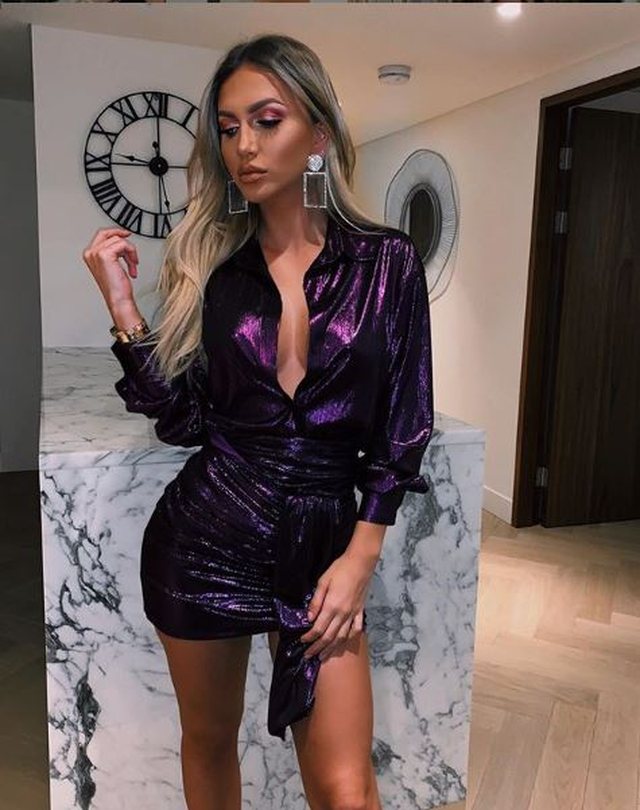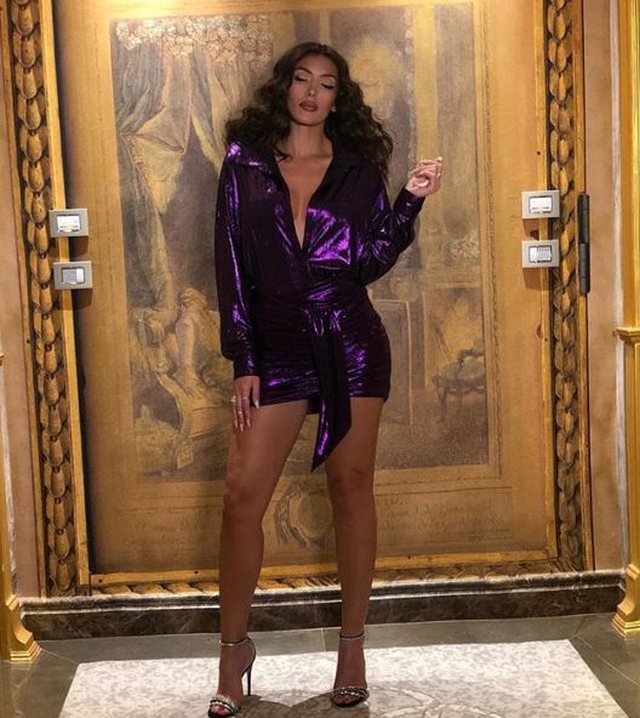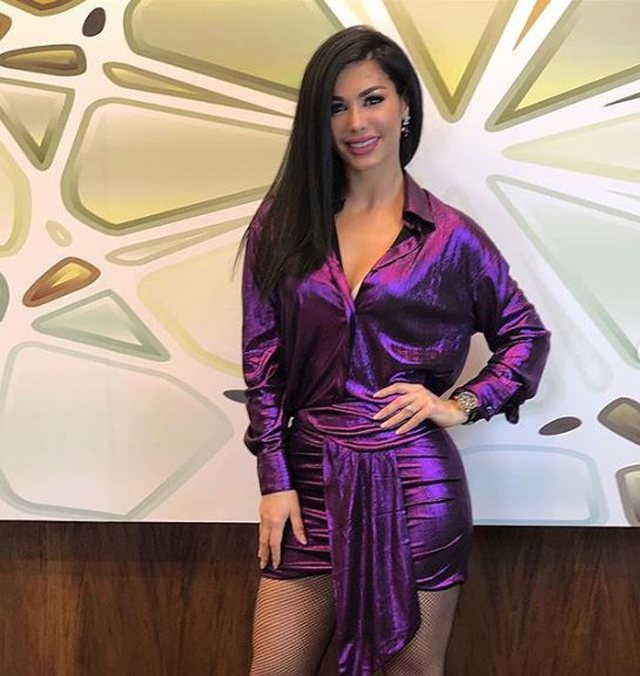 Kamisha 'ROXANNE' Purple Metallic Plisse Shirt ' costs 91 euros, while ' SHAHJA 'Purple Metallic Draped Mini Skirt 78 euros.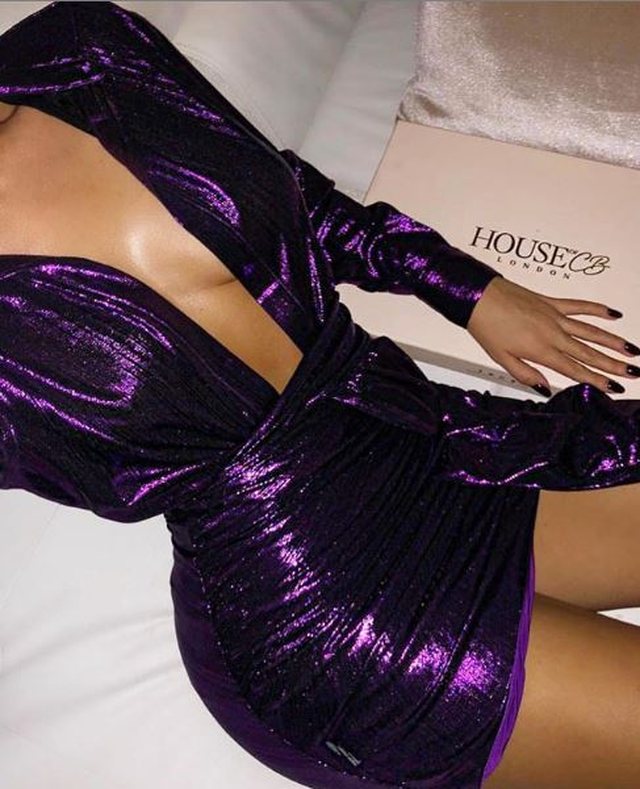 The particular thing is that it looks like a dress, but is a delightful combination of the latest and the shirt, which can remain open to emphasize the décolleté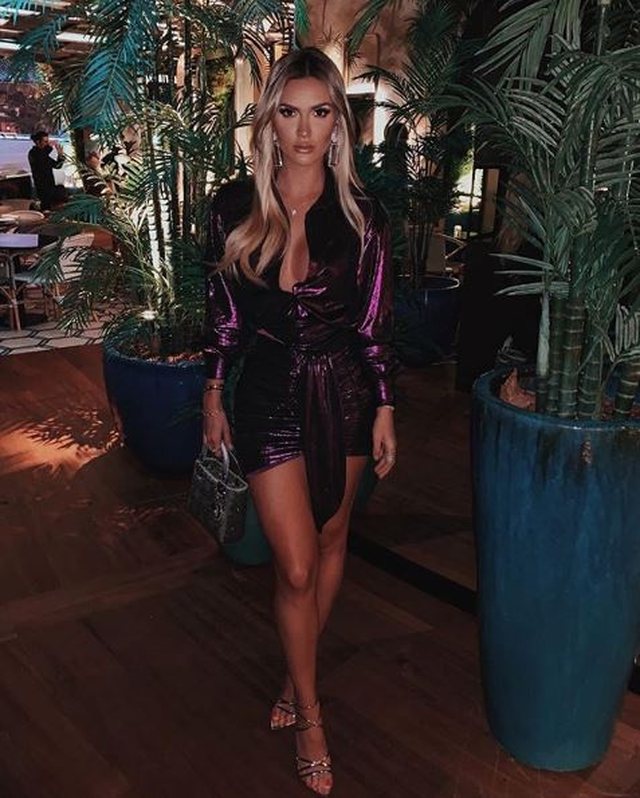 or closed.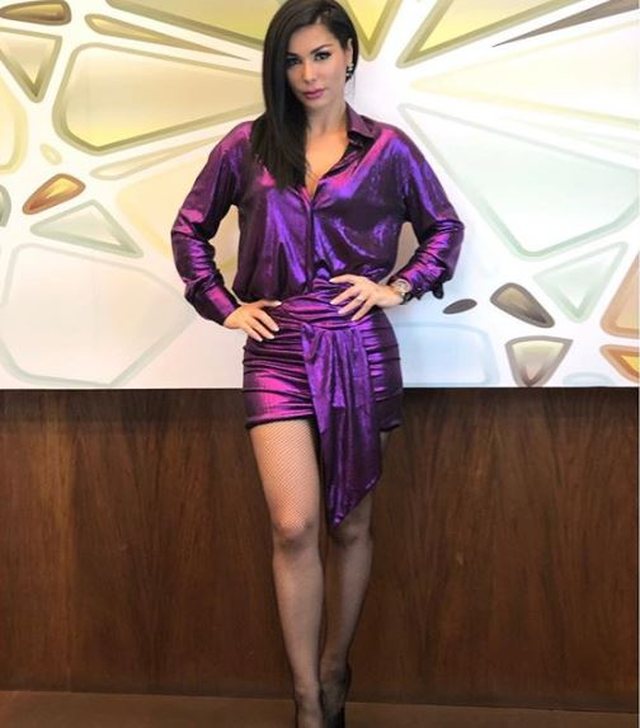 Other color-based color combinations: