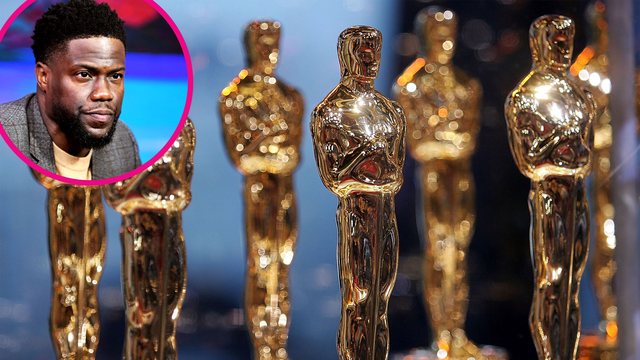 The most important event in the film industry is in a very unfavorable situation since for the first time in three decades, there is no presenter.
Kevin Hart, selected by the Academy, abandoned the presentation of the ceremony after allegedly being told to apologize publicly for offensive statements by the LGBTQ community around 2009-2010.
Invited to Ellen DeGeneres, Hart stressed that the only reason why he did not apologize was because he did not want to fire more gasoline. According to him, the media abused by writing that "Kevin Hart refuses to apologize to the LGBTQ community" without mentioning the word "again".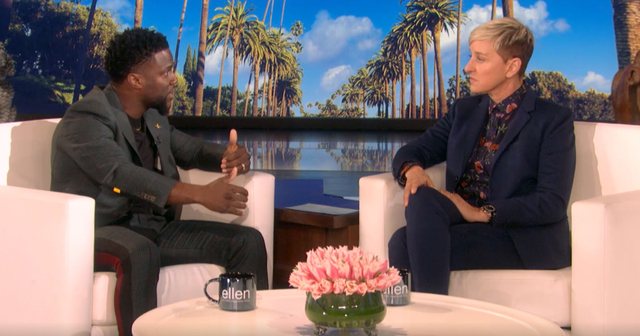 Although Ellen said he had personally talked to the organizers and they were about to return the actor to the role of the presenter, Kevin Hart seems not to be back.
In 1989, producer Allan Car and director Jeff Margolis replaced the opening monologue with an 11-minute musical number that included a duet between actor Rob Lowe and Eileen Bowman dressed as Snow White. The show was terribly sorry for the critics.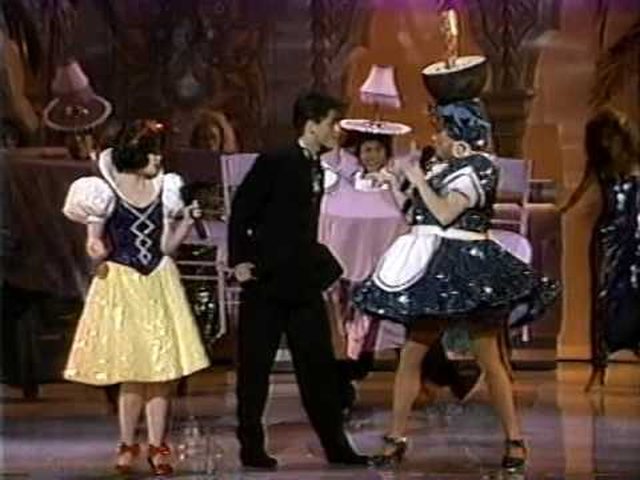 Various sources report that this year the Academy will not select another moderator, but the presentation will be entrusted to the famous stars who will be the role of the price presenter.
Among other things, it is said that the producers thought of a fusion of "The Avengers". ABC, the Oscars network in the US is owned by Disney, which also owns Marvel Studios, where "The Avengers" was produced.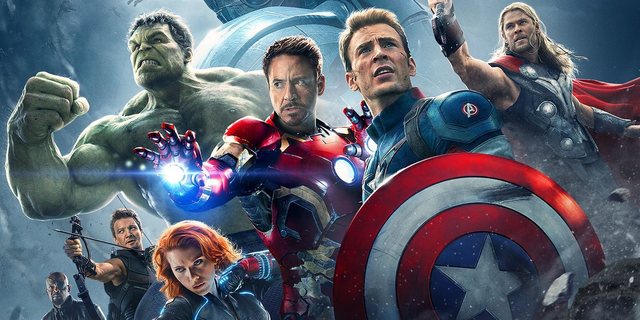 The 91th award ceremony will be held on February 24th, at the Dolby Theater in Hollywood, Los Angeles.