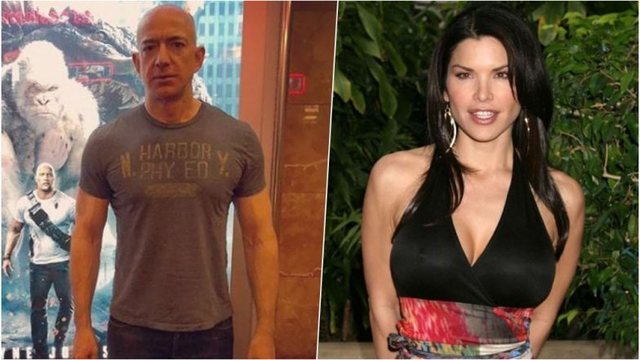 Amazon's executive director, Jeff Bezos, announced he is in a divorce process with MacKenzie's wife. The reason for separation is said to be a extramarital relationship of Bezos.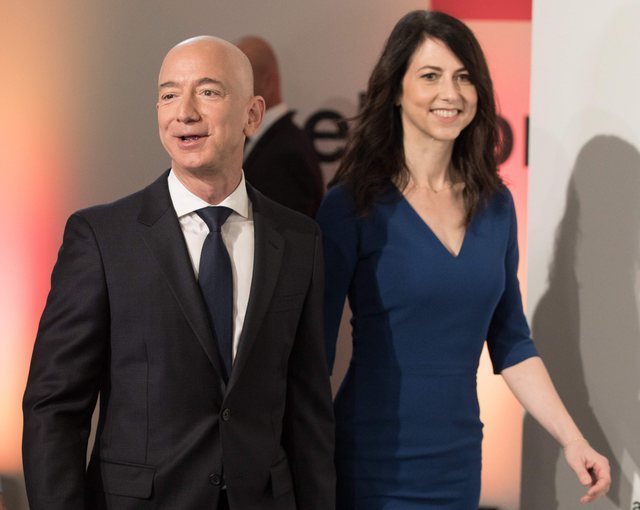 Bezos, 54, and Lauren Sanchez, 49, and Fox's former presenter, are rumored to have been in a relationship since June 2018, according to National Enquirer.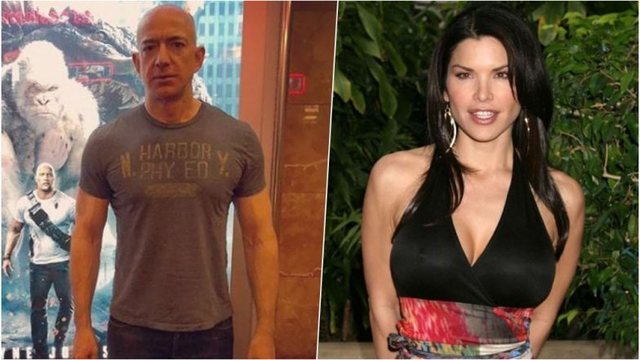 Another source near Jeff Bezzos told the Daily Mail that he started dating with Sanchez after being divorced by a woman, though the National Enquirer claims that the couple was actually involved in a story of betrayal.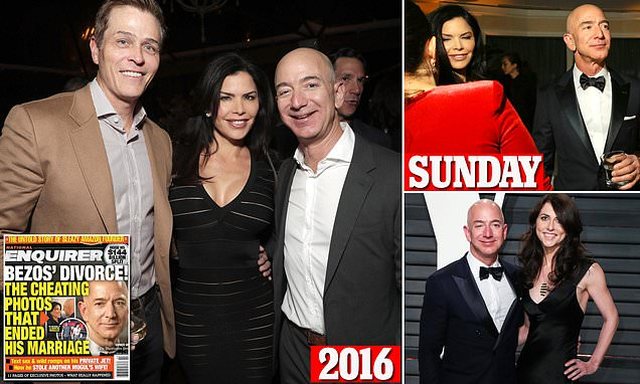 MacKenzie was one of Amazon's first employees and met Jeff before he founded Amazon. The couple has a wealth of up to $ 137.1 billion and are parents of four children.
It is still unclear how wealth will be shared, though it is said that Jeff will give his ex-wife 67 billion dollars automatically becoming the most expensive divorce in the world.