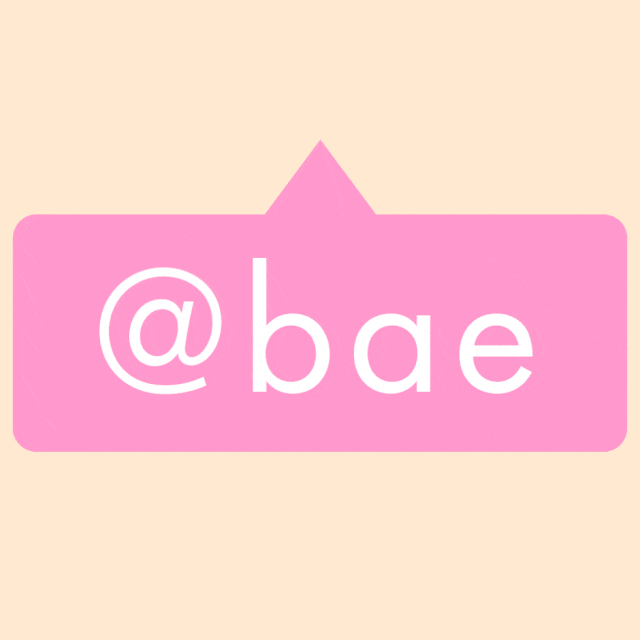 Recently, we believe that you have noticed that a good part of where you can join is tagging your partner in Instagram biography, recognized by young people as Bio.
We are talking about such stories (examples are casual): "@ Ben27's beloved", "Engaged with @ Aldo9483dd", "Crazy beloved with @ Nikol472" etc.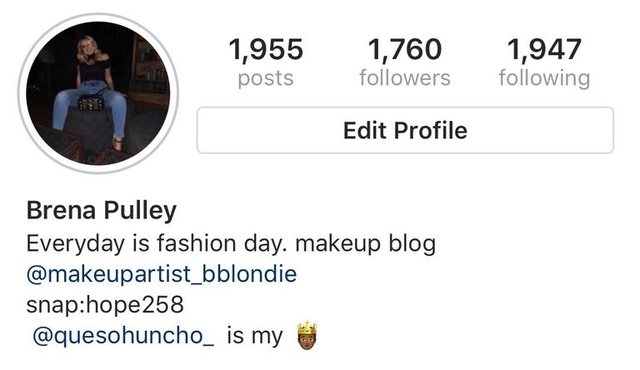 So why do people do this?
"When in a relationship, they usually experience many positive emotions. When they feel happy they want to share happiness with others. It is a natural form of saying 'yes, we are in a relationship' ", says psychotherapist Jaime Gleicher.
But is this OK?
"Some think it is something inadequate, while others see it as an obstacle to individuality. Some people think that social networks are a problem for their relationship, while others consider them a place to share memories. As long as the relationship is strong and stable, there is nothing wrong with making your status public. After all, you are just proud of the heart person, "says Gleicher.
However, as always there is a por ...
"If you do this for your ex-reader or for anyone else to get in touch with you, then work is over. We live in a world where if there are no facts on the internet, the relationship is not true. NO. Your relationship is just as strong and true, without having to tag at Bio. "
Thus, the final answer is:
"There is a reason why people abandoned the status update of the Facebook relationship. It's a bit 'embarrassing' to take away and put names down to and fro. We emphasize, there is nothing wrong if the link is stable. However, your connection can also be made without the need for a tag. "
Adapted from Cosmopolitan