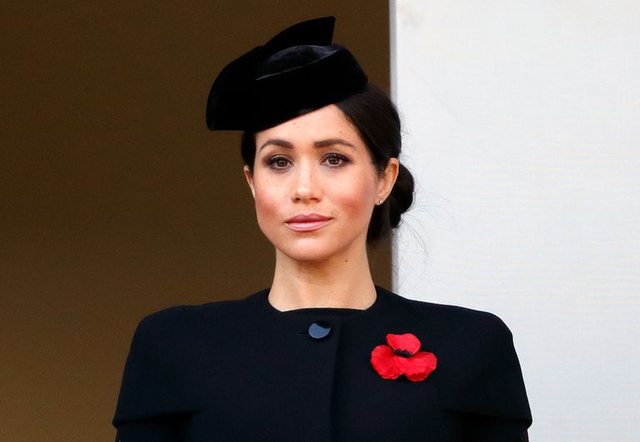 Today, in the category "why the hell," we have Thomas Markle, who plans to write a book for her daughter - especially for her childhood - Meghan Markle.
Thomas told The Sun that he would write a book about "good years with her daughter and the beautiful memories she created as she grew up." And if you forgot, Samatha Markle was writing a book for Meghan.
Thomas added that he was making so many details of personal life with Meghan as a result of the silence of his daughter and Prince Harry. "If they will talk to me, maybe I'll close my mouth somewhat. Meanwhile, I do not intend to become monastic monk and swear to silence. "
Also, he says he is talking so much about the press to defend. "I can not keep silent because they have opened a door through which millions of people can criticize me and my family," Thomas said. "After all, I have done nothing to deserve this kind of behavior. I can not wait for the language and never talk again. "
In other words, you are writing a book about Meghan's childhood to defend, not about fame / money.