Ah feast! Ah their ability to leave us without any coin in the pocket. At first, you must buy meals for the end-of-year dinner. You have to buy some clothes, after 12 you can not stay with your home. All you have to spend for drinks is where you are going. Gifts for family and friends should be purchased. And finally, some leke should be kept up to the next salary. How much money do you have in your pocket on January 5th?
For you we do not know, but we know how many famous characters there are in the country. After posting the wallets of some of her followers, Rozana Radi posted and herself where she saw two two thousand lek notes, wrinkled, gathered in the corner.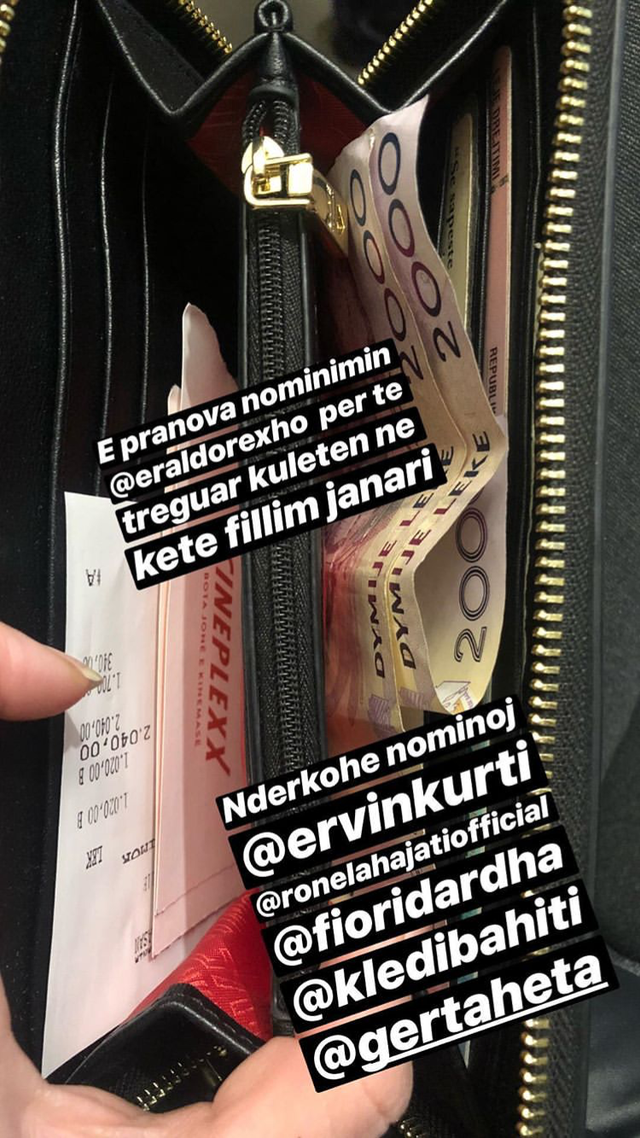 He nominated five other characters, from whom Ervin Kurti received 1200 leks;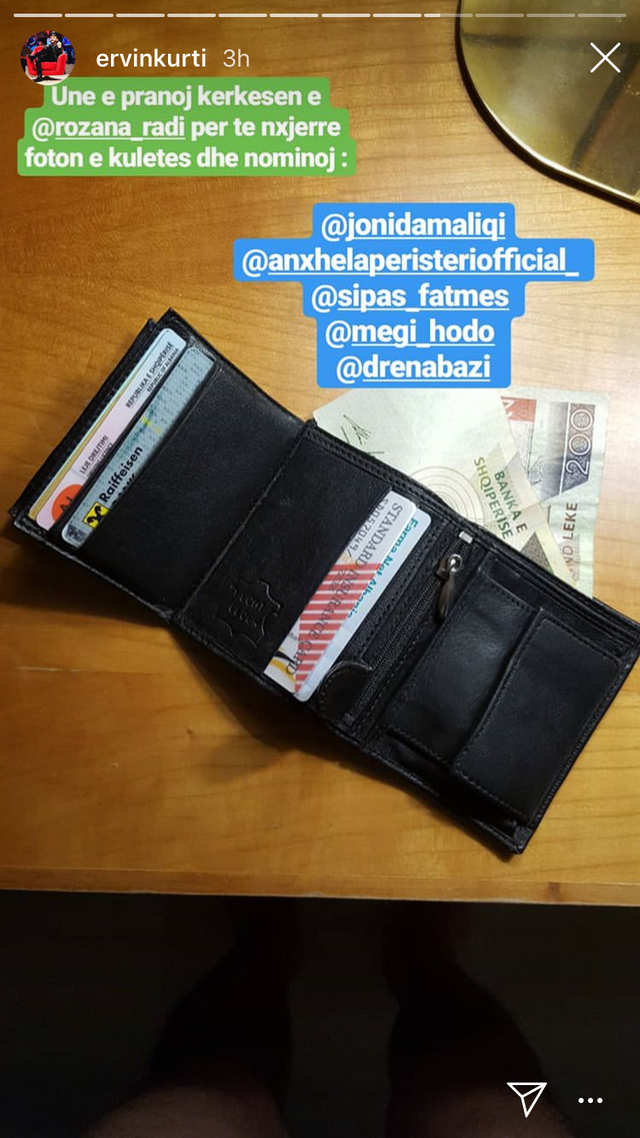 And Kledi Bahiti, who "does not have a portfolio that is budget."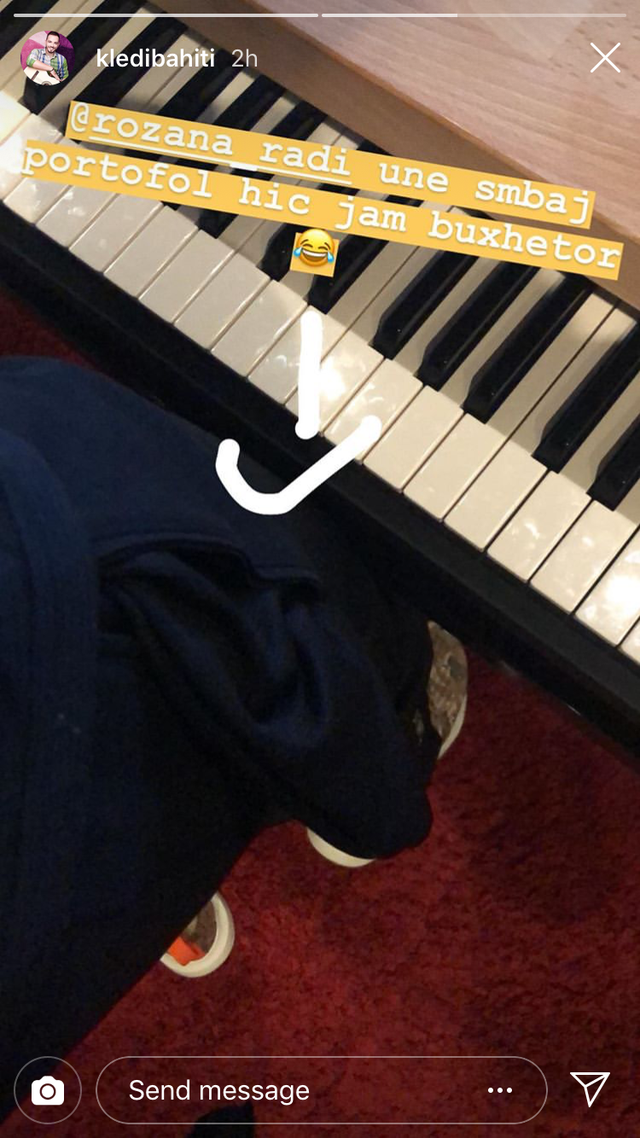 The challenge has come to light and so far have also shown the Eneda Tarifa wallets, which probably should have hidden the personal ID numbers and the patent ...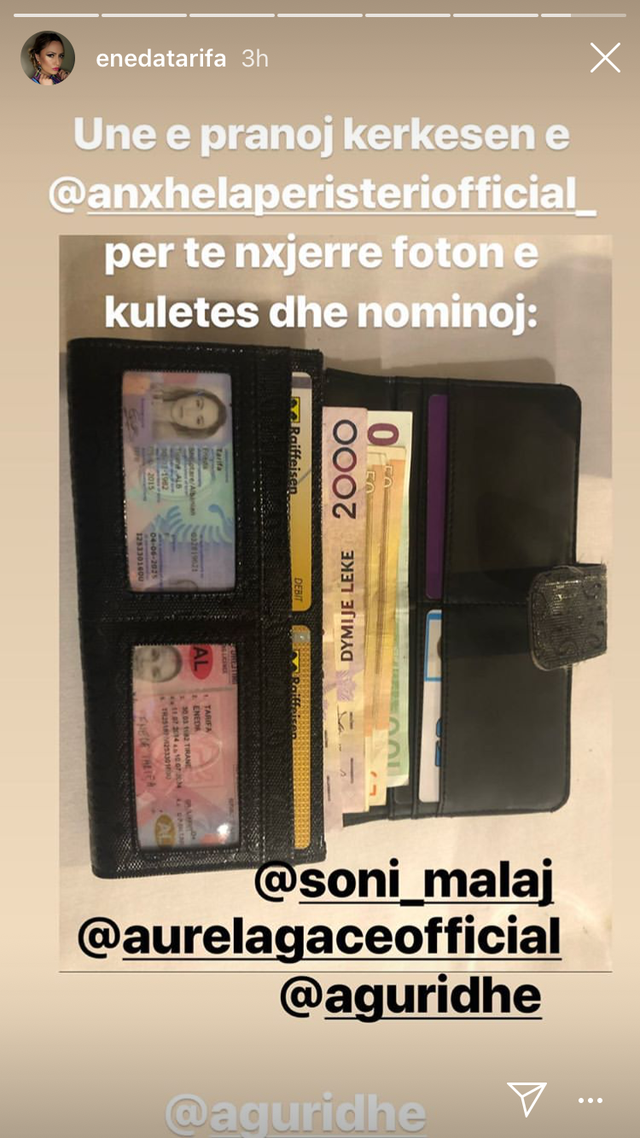 And Anxhela Peristeri with two bunches of foreign notes;