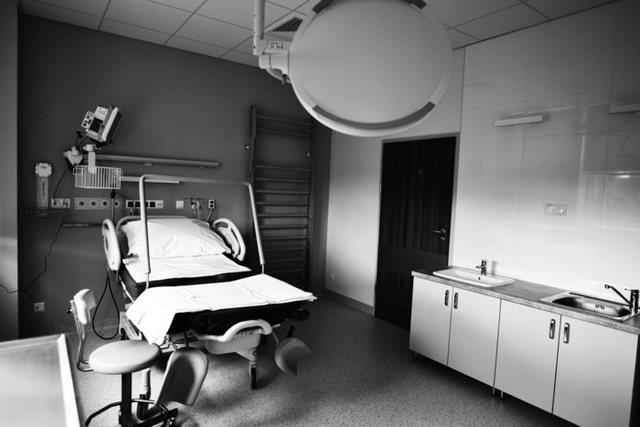 An unconscious woman of more than a decade brought to life a child. Authorities are investigating a case that looks like rape.
According to KPHO-TV, a local television, the woman in question was admitted to Hacienda HealthCare after she died of death, an incident that occurred 14 years ago. On December 29, she brought in a boy who is sound. Although the woman was monitored 24 hours a day in 7 days, nurses did not notice anything extraordinary before she was born. "No one of the staff knew about the pregnancy until it started to be born," the anonymous source said. "By what they said, she was groaning and responsible persons did not know what was going on."
The present nurse brought the baby to life. KPHO's source says that considering how much attention the woman in question was concerned, many people entered and went to her room. The unconscious woman had no way of asking for help. Not to say she was pregnant.
Somewhere in the late spring or summer, someone sexually abused with the woman in an unconscious state, which became pregnant. Authorities have not talked about the matter, but given the circumstances, it is probably a rape.
From now on, if a staff member needs to enter a patient's room at Hacienda HealthCare, you should have been accompanied by a woman.
Source: The Cut