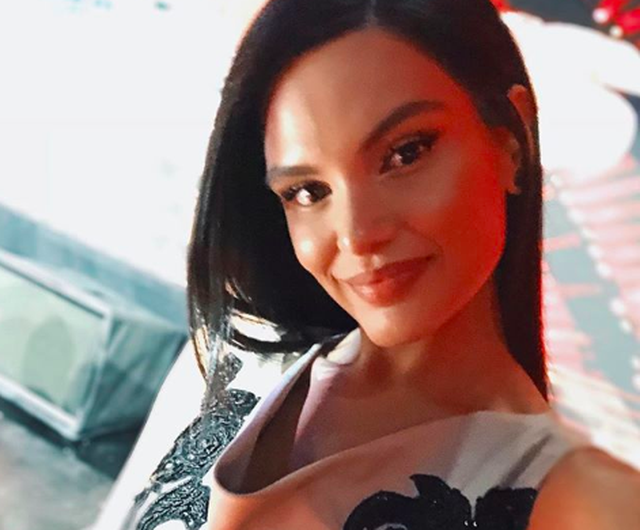 Almeda Abazi and her husband, Tolgahan Sayisman, are experiencing the first pregnancy in the benevolent public eye. She declared herself that they were awaiting sweetness, published the heartbeats , even discovered the name of the little one (with the majority of votes, will be called Effhan). A few hours ago, Almeda answered some of her followers' questions and te-tuk, said some new ones.
Favorite diet now that is pregnant? There is no such thing. We eat everything. While the most fun thing and the favorite songs of pregnancy are combined into one. Almeda says she likes to listen to the favorite songs while driving. Serves as a therapy for her.
As has been said and earlier , there will be no worries particle to add weight during pregnancy. In the sixth month, Almeda added 8 kilograms.
Taking into account that Almeda is an Albanian, while her Turkish husband, one naturally gave birth to the question of what language they would teach the child. "I will try to speak only Albanian," she replied.
Below you will find all the questions that the moderator answered, including some in Turkish which can not be translated .