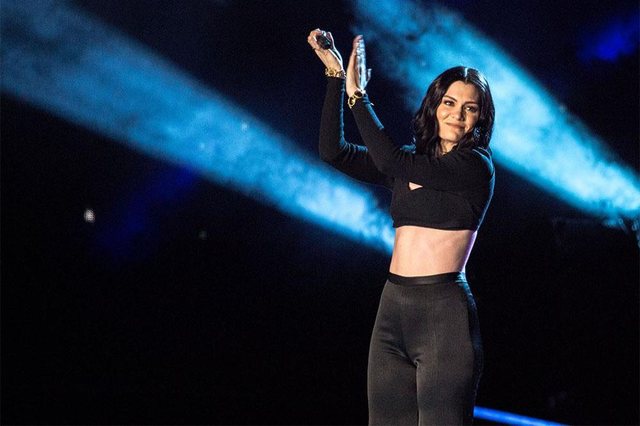 Yesterday, through a late announcement, Jessie J made it known that she would break away from social media to deal more with her personal things; a decision that comes after the death of her bodyguard.
"Starting a new year with some serious personal events has made me want to be more present in my life. I spend more real time with the people I love and with myself. I have to practice all that I say on stage or in my music. "
Further went on:
"So I'm taking a break from social media for a while. Not forever for some time. From now on, everything that will be posted will be from my team. I want to spend the moment as much as I can and not through the handset. "
It was the singer himself who announced the death of her bodyguard, who accompanied her with some photos of both together over the years.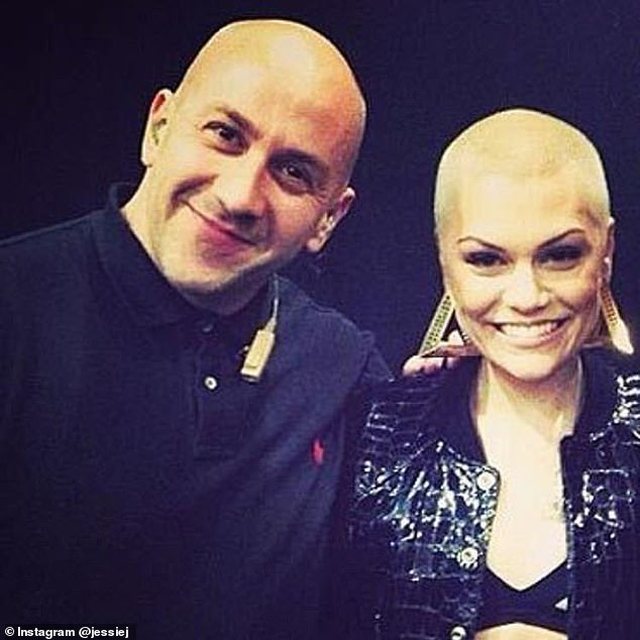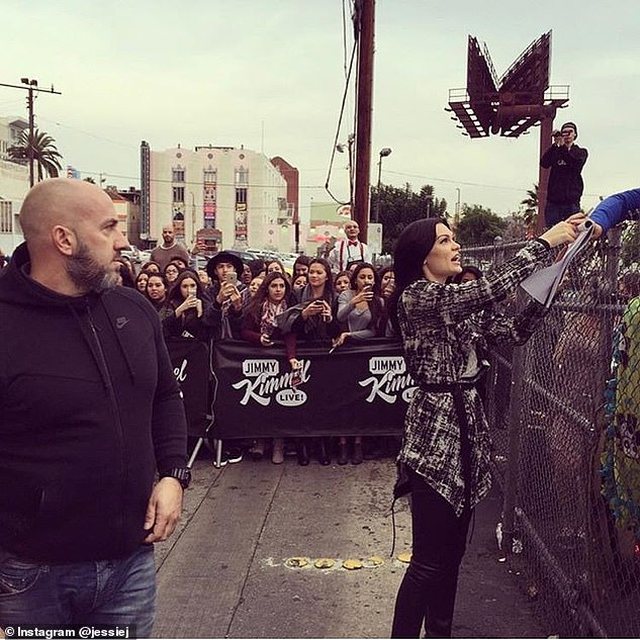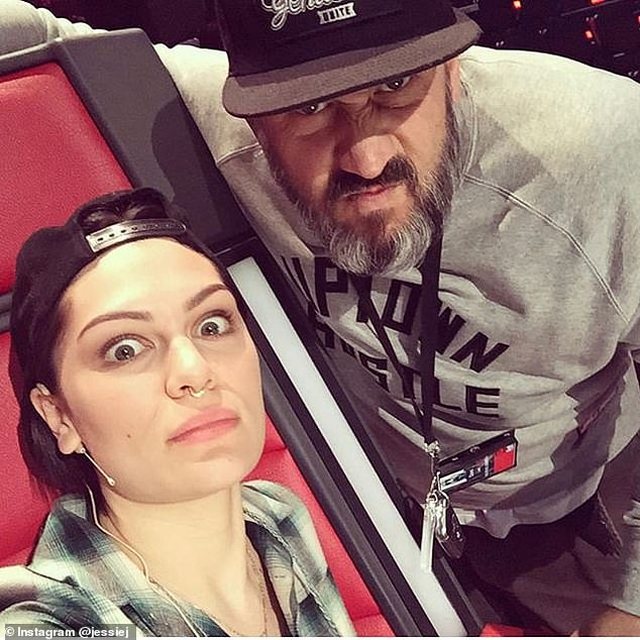 "We used to laugh until we exploded in tears. We have talked about our greatest fears. You were not just my defender, you were a family. 4 years. You and I, "said among others Jessie.