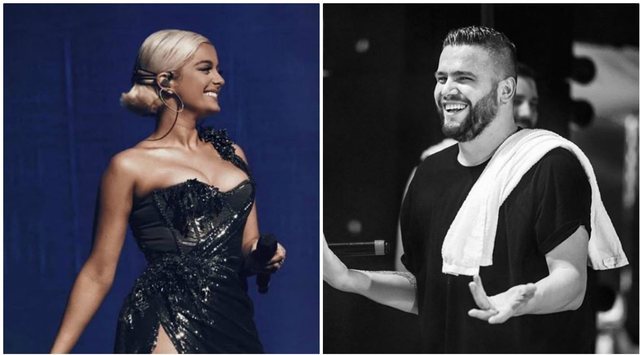 All mankind knows how much indifference is burdened; seen-kills more than lead! If you have tried to talk to someone today and after seeing the message, have not even got the slightest effort to give you an answer, stay strong. Flor Mumajes did the same thing but hey, so is life.
For anyone who is unaware, Flori posted this screenshot on Instagram Story, where you can see it as written by Bebe Rexha: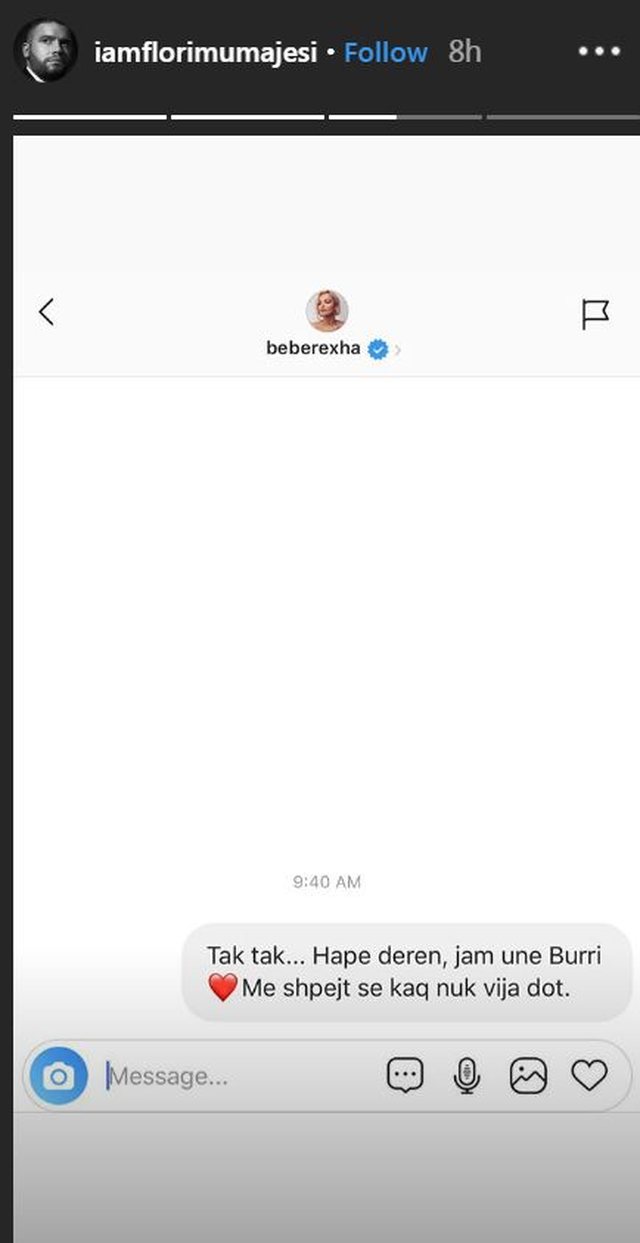 "Tak tak ... Open the door I'm the man. Faster then I can not. ", A message that came after Bebe's post in Twitter: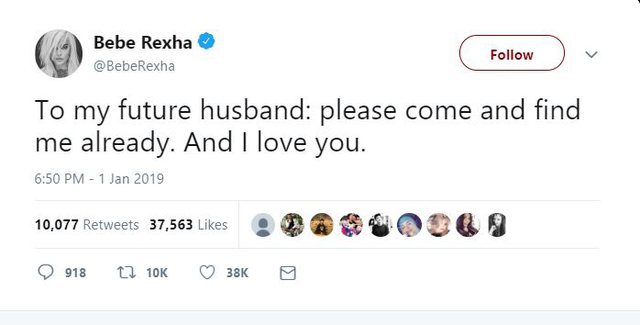 "For my next husband: please come and find me. I love you too."
As we told you, Bebe left it but Mumajesi did not know why he did not share this detail with the fans. On the contrary: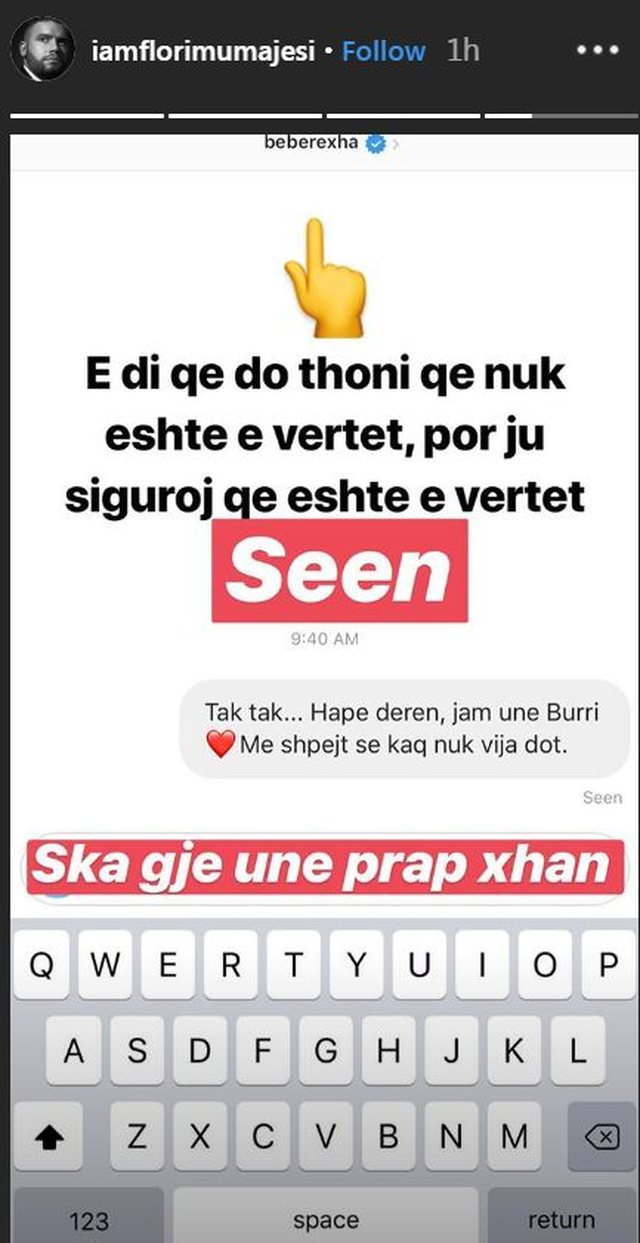 "I know you will say that is not true, but I assure you that it is true. seen. There is nothing I can do about it. "Wrote the singer in his post.
So next time, less drama for a see!