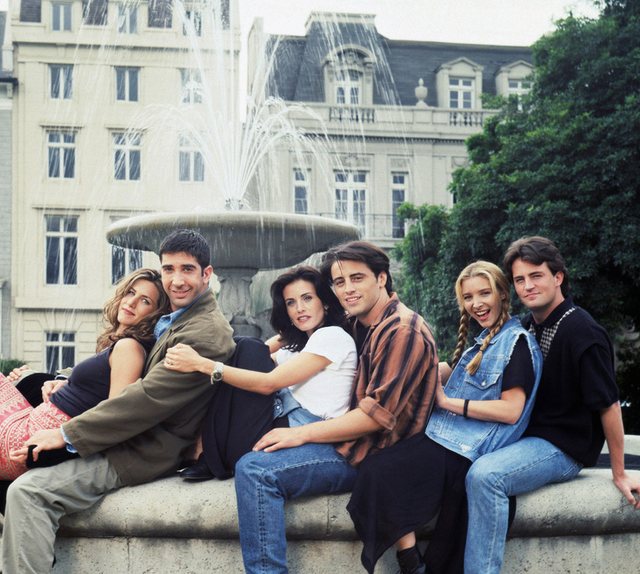 "Can they just be friends forever a boy and a girl?" This is probably one of the most controversial questions of all time. Many movies or TV series have tried to tell us why in the end a man and a woman supposed to be friends end up attracted to each other.
No matter how much we try to share a friend from a loved one, it is always a question that comes from people when they see us associating with the opposite sex. Before you start the debate on what was said above, be patient.
For a very long time, scientists have asked about the chemistry that is caused in the body of a woman and a male when they are in each other's society. If the girls have a clearer notion of "mere friends", it does not happen to boys.
After research, it turned out that in most cases the boys are those who start to feel for their own friends, unlike the girls who are less attracted.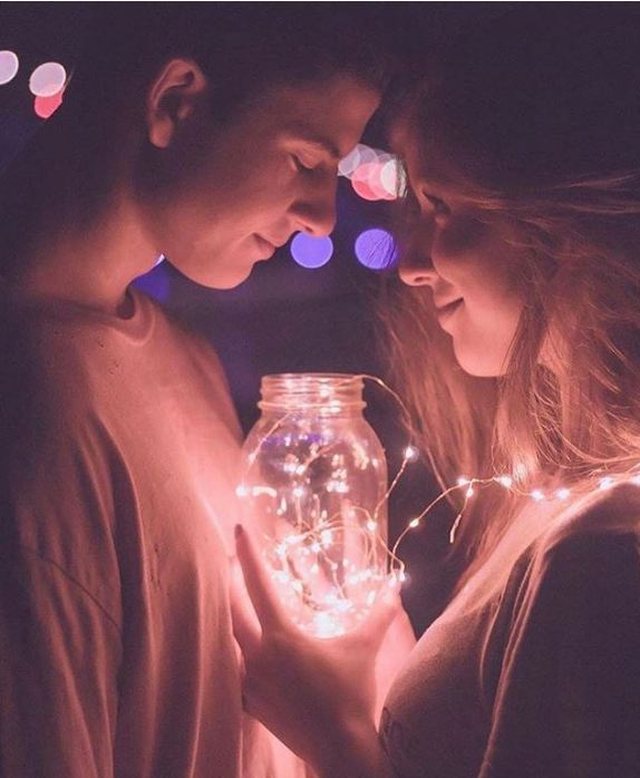 In short, men are the first to come out of the social area and begin to think something more about their friend. In fact, boys tend to misunderstand any gesture a girl in a social group can do for them.
So, if you are very polite and very compassionate, the chances are that you will hear a statement of love shortly. Such a relationship goes against the natural tendencies of people, and therefore can not be lasting.