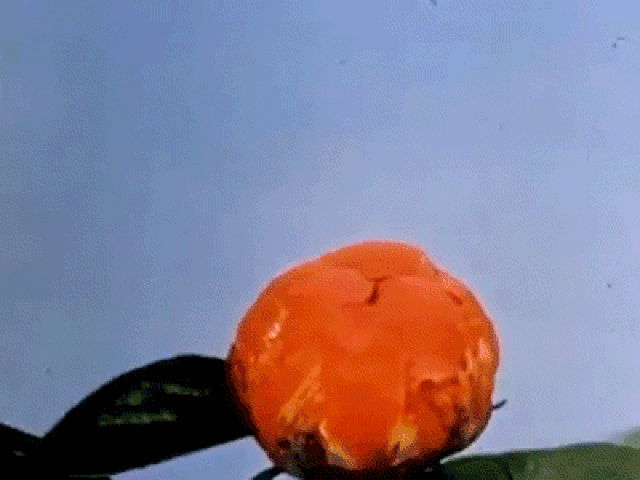 Every December, Pantone's experts analyze the whole globe to predict the most popular color for the year.
If you think it's just a conjecture, keep in mind that Pantone sends ten people to travel the world to see what's in fashion starting from dresses to cars to declare the color of the year.
The years, the color of the year was a special purple , and the year before it, a leafy green . Meet the Living Coral, the color that will conquer 2019.
The orange color in pink not only goes to anyone, but can be used in a variety of ways: on the page, on the nail, eye, or lips.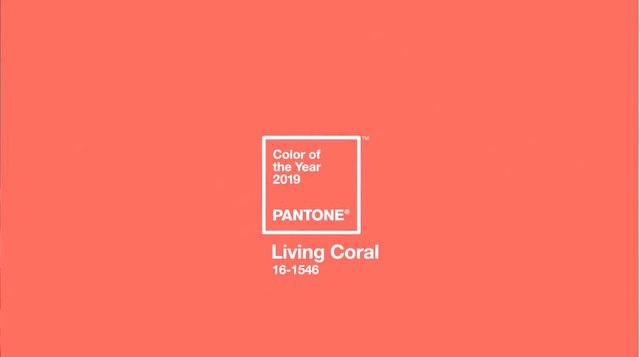 Moreover, the most popular colors in the last months of Pinterest have been those of warm tones, so Pantone has dropped the point of choice.