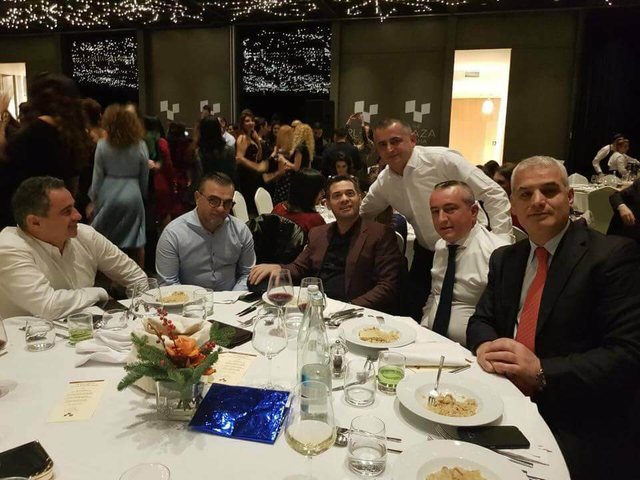 The Public Procurement Agency (PPA) reminded a few days ago of the administration that they would not use state budget funds to organize dinners and festive supper for the end of the year. "The contracting authorities should consider the use of public funds [...] in order to meet the concrete needs and reduce costs," says the document that brings to the attention the problem.
The Public Procurement Agency has found that different offices in the administration have undertaken and proclaimed procurement procedures with the object of organizing lunches and festive dinners.
A year ago, exactly the same thing happened and the PPA warned it would block the execution of payments for such events. Apparently the recent threat did not work, given the need to advise the administration not to use public funds for staff parties.